CNIB
Join us for Connecting the Dots 2021!
October 15 & 16 (French Event) and October 22 & 23 (English Event)!
Connecting the Dots is Canada's largest educational and professional development conference focused on education, technology, and employment for people who are blind or partially sighted.
Register Today!
Lancement de la campagne Droits Devants!
Ensemble, défendons les droits des personnes aveugles!

La campagne Droits Devant ! d'INCA en partenariat avec la Chambre des notaires du Québec vise à outiller les Québécois aveugles ou ayant une vision partielle à mieux défendre leurs droits et à sensibiliser les professionnels du système juridique québécois et le grand public quant aux droits trop souvent bafoués. Découvrez les outils juridiques que vous avons créés pour mieux défendre les droits des personnes aveugles, les vidéos de sensibilisation et nos formations!
Découvrir la campagne Droits Devant!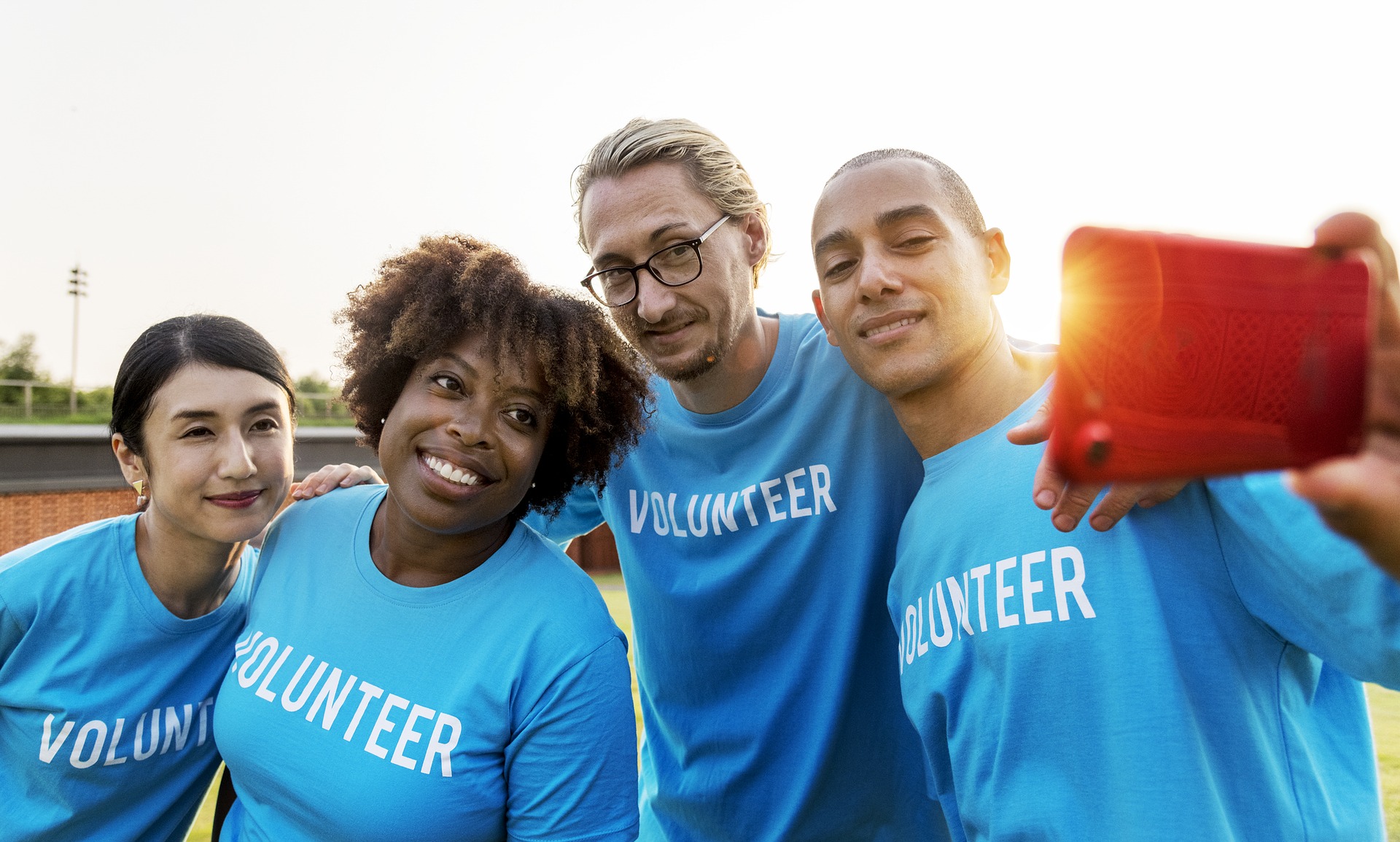 Find the perfect volunteer opportunity for you!
Volunteer
Volunteer Opportunities
Connecting the Dots – Session Facilitators
To provide day-of-event virtual support to participants during the Connecting the Dots conference (October 22 & 23).