CNIB
Phone it Forward
Donate a smartphone. Change the life of someone who's blind.
Phone It Forward gives Canadians a unique opportunity to donate their old smartphones, receive a tax receipt, and empower people who are blind in the process.

Smartphones make a tremendous impact on the lives of people who are blind. Accessible smartphone apps make it possible to do all kinds of things that may have seemed challenging before.
Donate your smartphone today
CNIB Response: Policy on Accessible Education for Students with Disabilities
Recently, the Ontario Human Rights Commission (OHRC) released its new Policy on accessible education for students with disabilities, along with recommendations on how to best meet legal obligations under Ontario's Human Rights Code.
Read our official response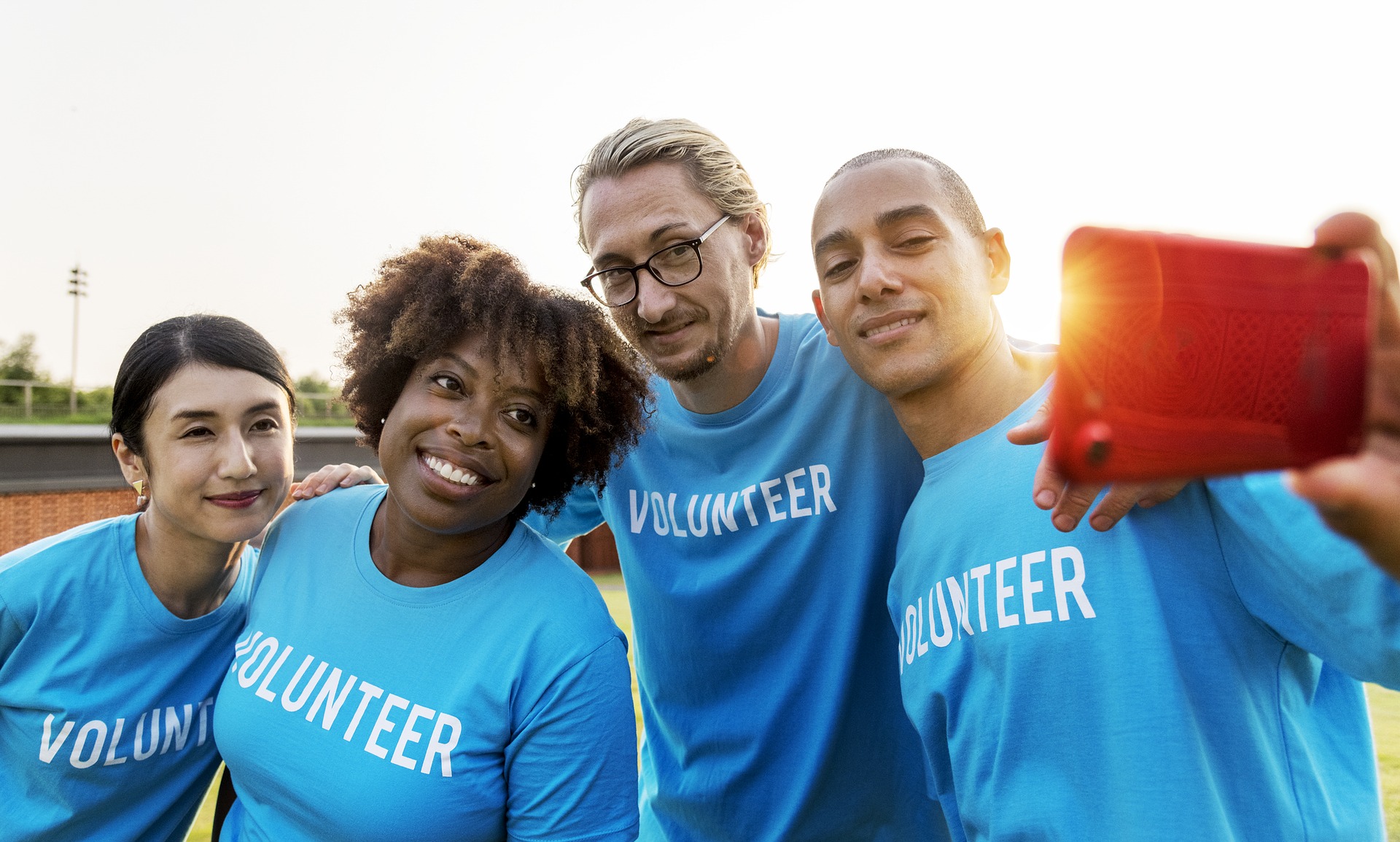 Find the perfect volunteer opportunity for you!
Volunteer
Volunteer Opportunities
CNIB Ambassador
Contribute to increasing knowledge by educating the public about vision health, living with vision loss and CNIB programs and services.