CNIB
Join us for Connecting the Dots 2021!
October 15 & 16 (French Event) and October 22 & 23 (English Event)!
Connecting the Dots is Canada's largest educational and professional development conference focused on education, technology, and employment for people who are blind or partially sighted.
Register Today!
Have you seen us in your neighbourhood?
Yes, we are fundraising!
The CNIB Foundation has partnered with fundraising organization Globalfaces Direct, TNI and Public Outreach to fundraise safely for monthly donations in B.C., Alberta, Saskatchewan, Manitoba, Ontario and Nova Scotia.

To learn more, including why we're fundraising and what precautions are being taken in line with provincial regulations, please visit our Donor Info page.
Please visit our donor info page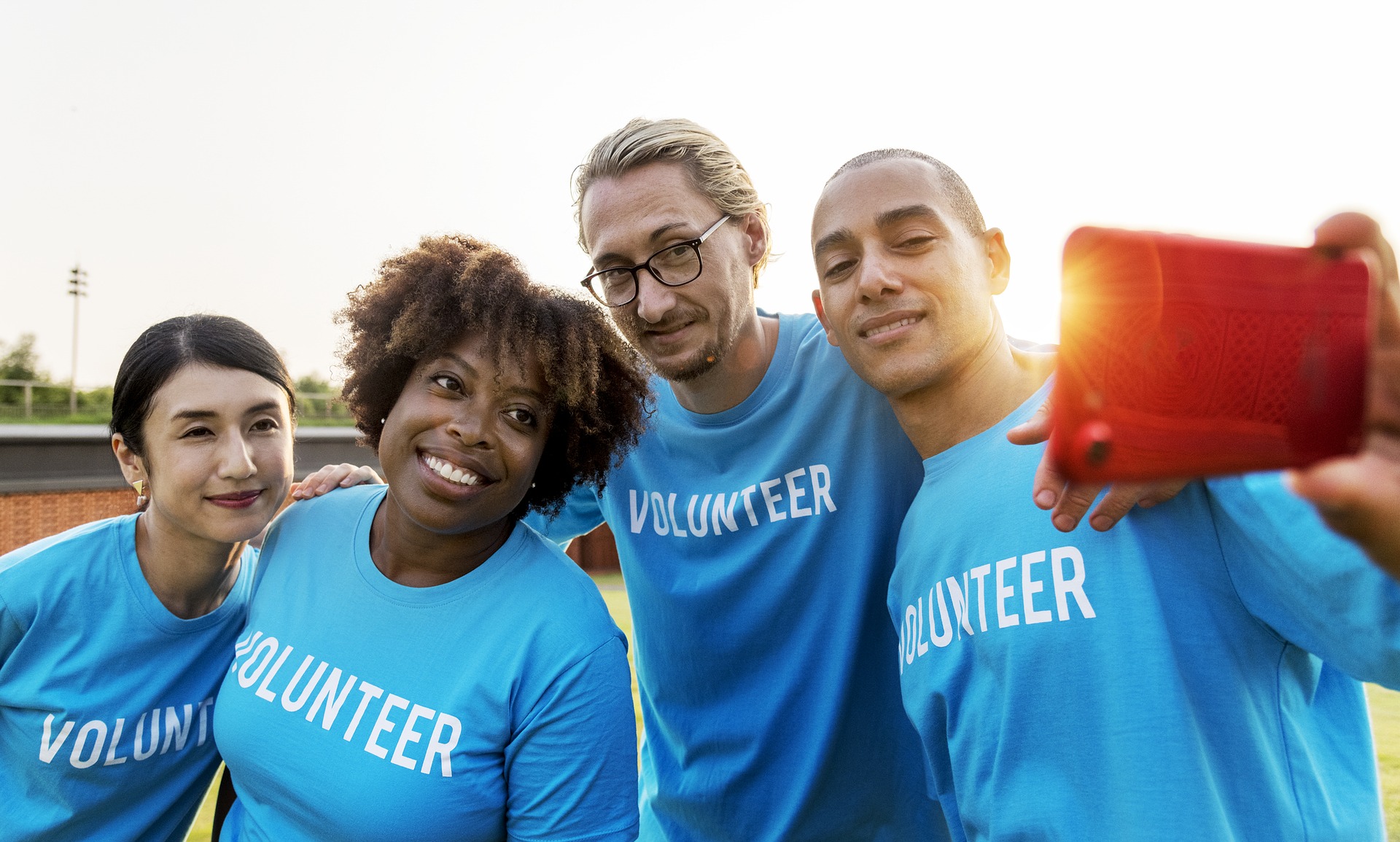 Find the perfect volunteer opportunity for you!
Volunteer
Volunteer Opportunities
Connecting the Dots – Session Facilitators
To provide day-of-event virtual support to participants during the Connecting the Dots conference (October 22 & 23).