CNIB
It's National Volunteer Week!
National Volunteer Week (April 18-24) is a time to celebrate and thank volunteers.
This week, our website will feature volunteer stories from across the country. Take a few minutes to read their stories!
Meet Our Volunteers
Have you seen us in your neighbourhood?
Yes, we are fundraising!
The CNIB Foundation has partnered with fundraising organization Globalfaces Direct, TNI and Public Outreach to fundraise safely for monthly donations in B.C., Alberta, Saskatchewan, Manitoba, Ontario and Nova Scotia.

To learn more, including why we're fundraising and what precautions are being taken in line with provincial regulations, please visit our Donor Info page.
Please visit our donor info page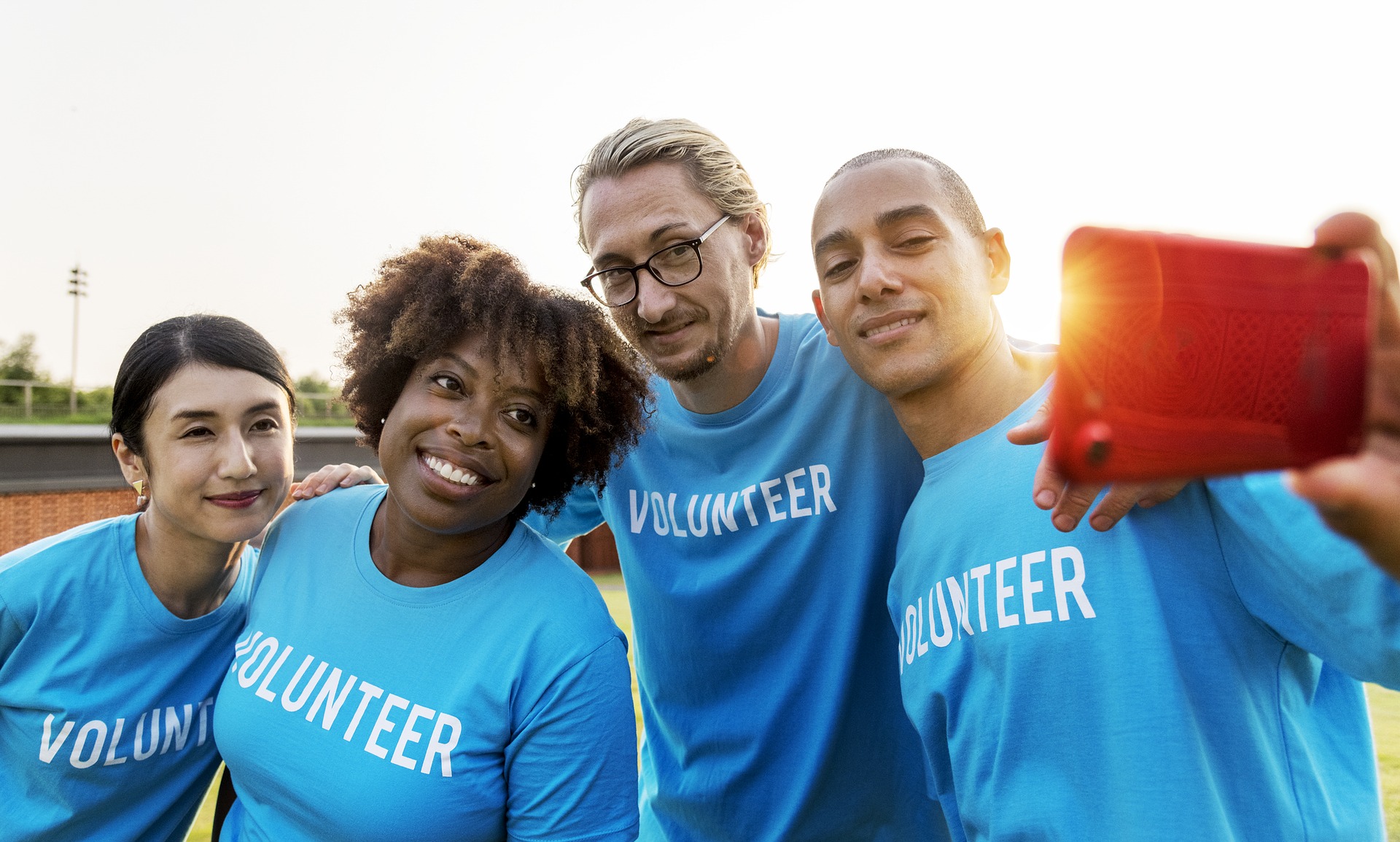 Find the perfect volunteer opportunity for you!
Volunteer
Volunteer Opportunities
Tech Mate
Get involved by providing one-to-one technology (iOS) training and support for a person who is blind or partially sighted to increase their confidence and help them engage in the world of technology.


Ambassador
To promote education on vision health, vision loss, and prevention. Share stories about the impact of vision loss, the abilities of blind and partially sighted Canadians and the role CNIB plays in their lives.