CNIB
CNIB National SCORE Program
Calling all youth in Canada! Sign up for the experience of a lifetime with CNIB's National SCORE program!
CNIB's National SCORE program is a summer experience that combines the joys of camp with excursions and activities geared to helping youth (ages 15-20) learn and develop skills to pursue post-secondary education.

Put down the textbooks and join CNIB for an all-expenses-paid opportunity! Discover and explore your potential through educational and empowering activities while connecting with like-minded peers.

Learn More
Peer Support Groups
Peer support groups connect you with others living with sight loss.
If you're struggling to overcome the emotional challenges of sight loss and wish you had someone to help you work through these feelings, you're not alone. We're here for you.


Learn More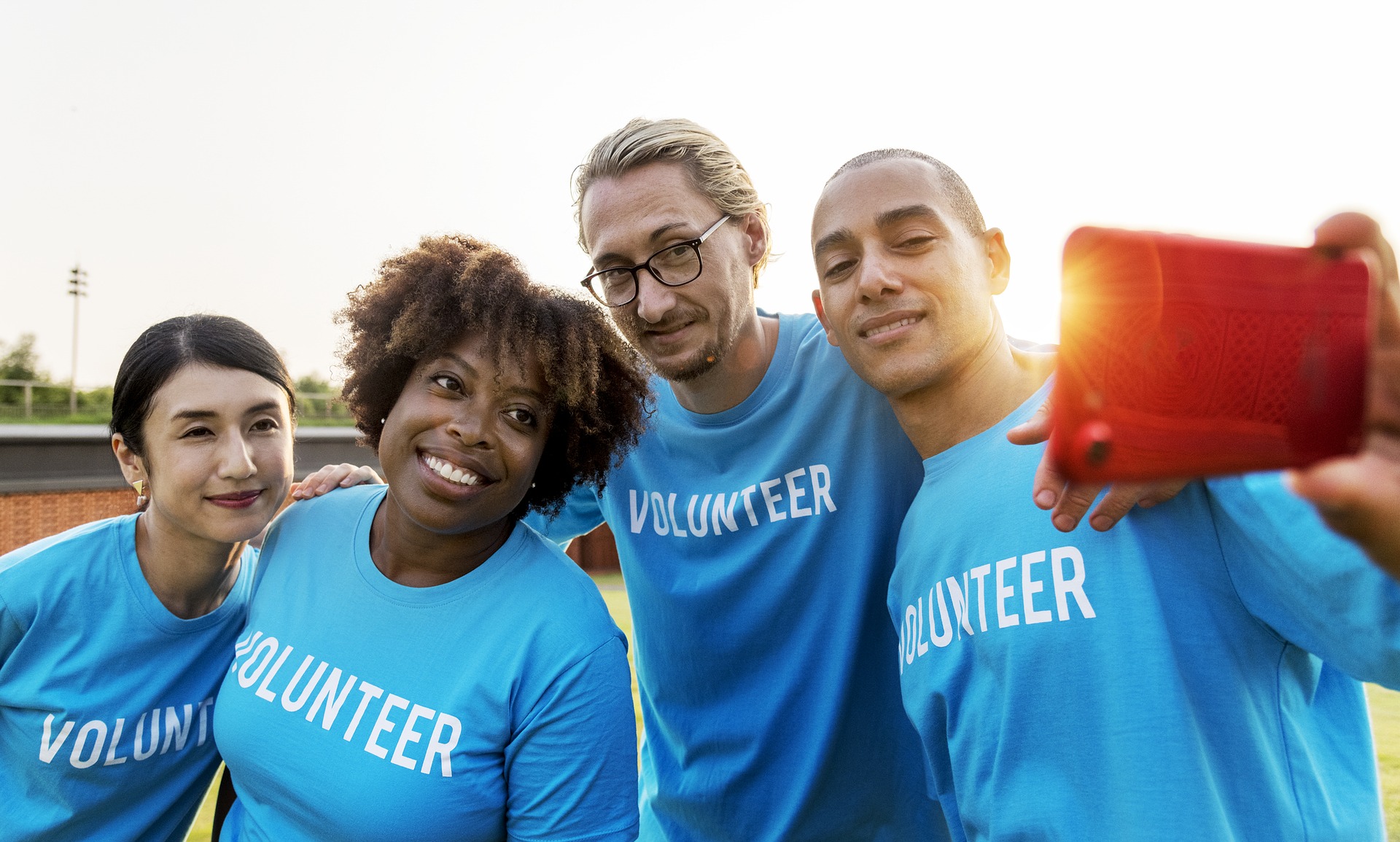 Find the perfect volunteer opportunity for you!
Volunteer
Volunteer Opportunities
Tech Mates
Get involved by providing one-to-one technology (iOS) training and support for a person who is blind or partially sighted to increase their confidence and help them engage in the world of technology.


Event Team Member, Phone It Forward
Assist in executing Phone It Forward drives, advocating for smartphone donations and assisting in the data removal from donated phones in support of the CNIB Foundation's mission.

This position will be of interest to enthusiastic individuals who are highly organized, self-starters, and enjoy team work.