CNIB
CNIB Foundation expands virtual program offerings across Canada
In response to COVID-19, the CNIB Foundation has expanded its virtual program offerings across Canada.
Whether it's career support, tech training, youth groups or book clubs, we're combating social isolation and transforming our communities into beacons of accessibility and inclusion, where everyone can live, work and play without barriers. Funded by charitable donations and enabled by the selfless contributions of volunteers, our innovative programs and powerful advocacy are driving change in communities from coast to coast to coast.

Virtual Program Offerings
Peer Support Groups
Peer support groups connect you with others living with sight loss.
If you're struggling to overcome the emotional challenges of sight loss and wish you had someone to help you work through these feelings, you're not alone. We're here for you.


Learn More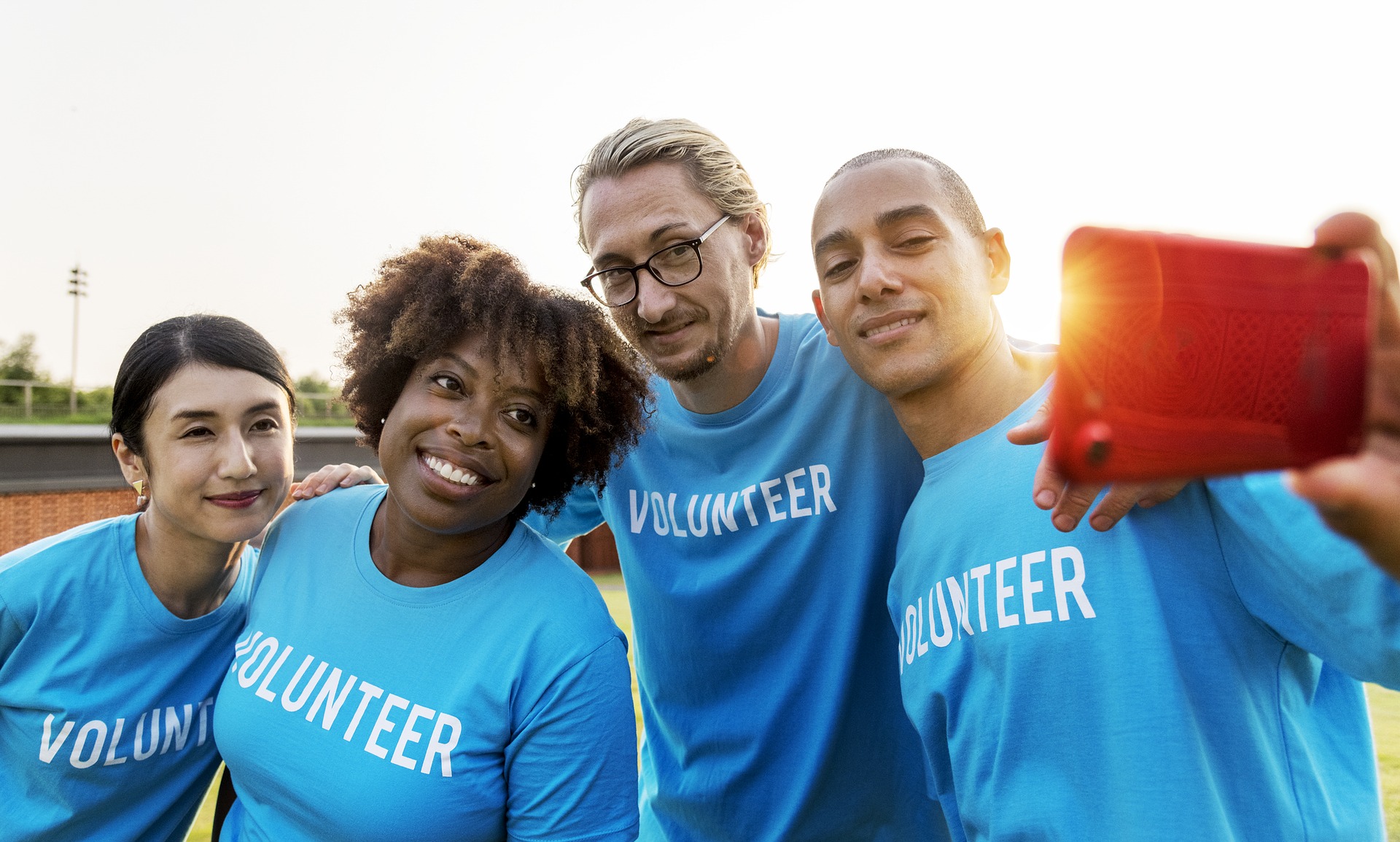 Find the perfect volunteer opportunity for you!
Volunteer
Volunteer Opportunities
Tech Mates
Get involved by providing one-to-one technology (iOS) training and support for a person who is blind or partially sighted to increase their confidence and help them engage in the world of technology.


Event Team Member, Phone It Forward
Assist in executing Phone It Forward drives, advocating for smartphone donations and assisting in the data removal from donated phones in support of the CNIB Foundation's mission.

This position will be of interest to enthusiastic individuals who are highly organized, self-starters, and enjoy team work.