CNIB
Virtual Vision Mate Program
To combat the negative ramifications that isolation can have on Canadians with sight loss, the CNIB Foundation has adapted one of its core program offerings, the Vision Mate program, to engage volunteers to connect virtually with participants by phone or online at least once a week.
Get Involved
Have you seen us in your neighbourhood?
Yes, we are fundraising!
The CNIB Foundation has partnered with fundraising organization Globalfaces Direct, Up Fundraising and Public Outreach to fundraise safely for monthly donations in B.C., Alberta, Saskatchewan, Manitoba, Ontario and Nova Scotia.

To learn more, including why we're fundraising and what precautions are being taken in line with provincial regulations, please visit our Donor Info page.
Please visit our donor info page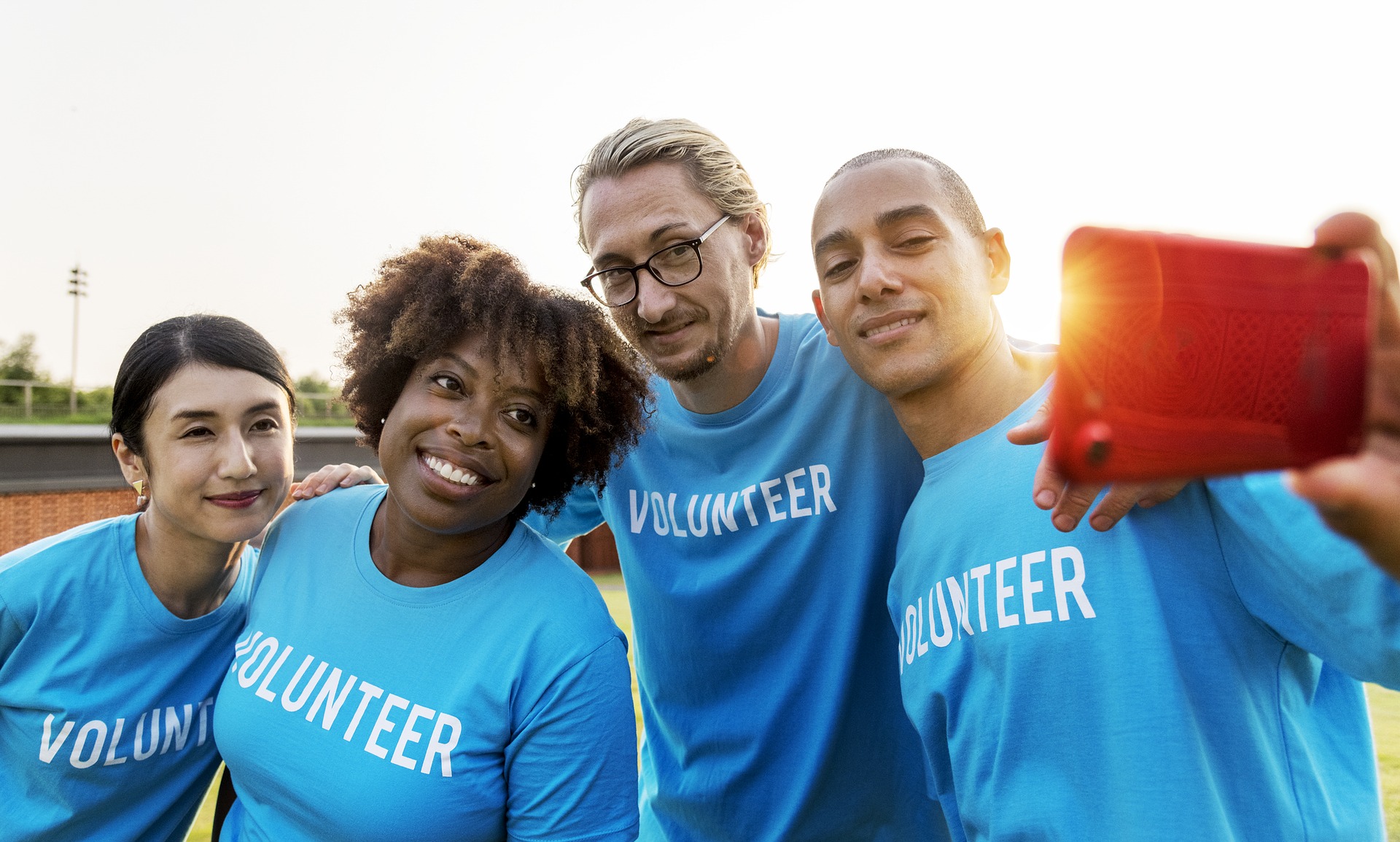 Find the perfect volunteer opportunity for you!
Volunteer
Volunteer Opportunities
Ambassador
To promote education on vision health, vision loss, and prevention. Share stories about the impact of vision loss, the abilities of blind and partially sighted Canadians and the role CNIB plays in their lives.
Vision Mate
Make a difference for people who are blind or partially sighted by providing sighted assistance and companionship to a person in your community who is blind or partially sighted.