CNIB
News
CNIB responds to Project Reinstatement
February 7, 2020 – Regina, SK – Responding to the release of the Provincial Capital Commissions reinstatement of the CNIB redevelopment project Christall Beaudry, executive director of CNIB Saskatchewan, has issued the following statement:
Read more
Events
No events have been posted for your region
Blogs
Detour to Tokyo - Part 2
Whether you're trying a new sport or you're returning to physical activity after being inactive for a while, it can be painful!

When I decided to start rowing again, I had already been training for a half-marathon – running three times a week for 70-90 minutes and weight training three times a week – but nothing prepares you for the rowing machine!
Read more
CNIB National SCORE Program
Calling all youth in Canada! Sign up for the experience of a lifetime with CNIB's National SCORE program!
CNIB's National SCORE program is a summer experience that combines the joys of camp with excursions and activities geared to helping youth (ages 15-20) learn and develop skills to pursue post-secondary education.

Put down the textbooks and join CNIB for an all-expenses-paid opportunity! Discover and explore your potential through educational and empowering activities while connecting with like-minded peers.

Learn More
Youth Leadership
Providing youth who are blind or partially sighted ways to develop leadership, advocacy and skills in a social setting by building self-esteem, confidence and empowerment.
Read more!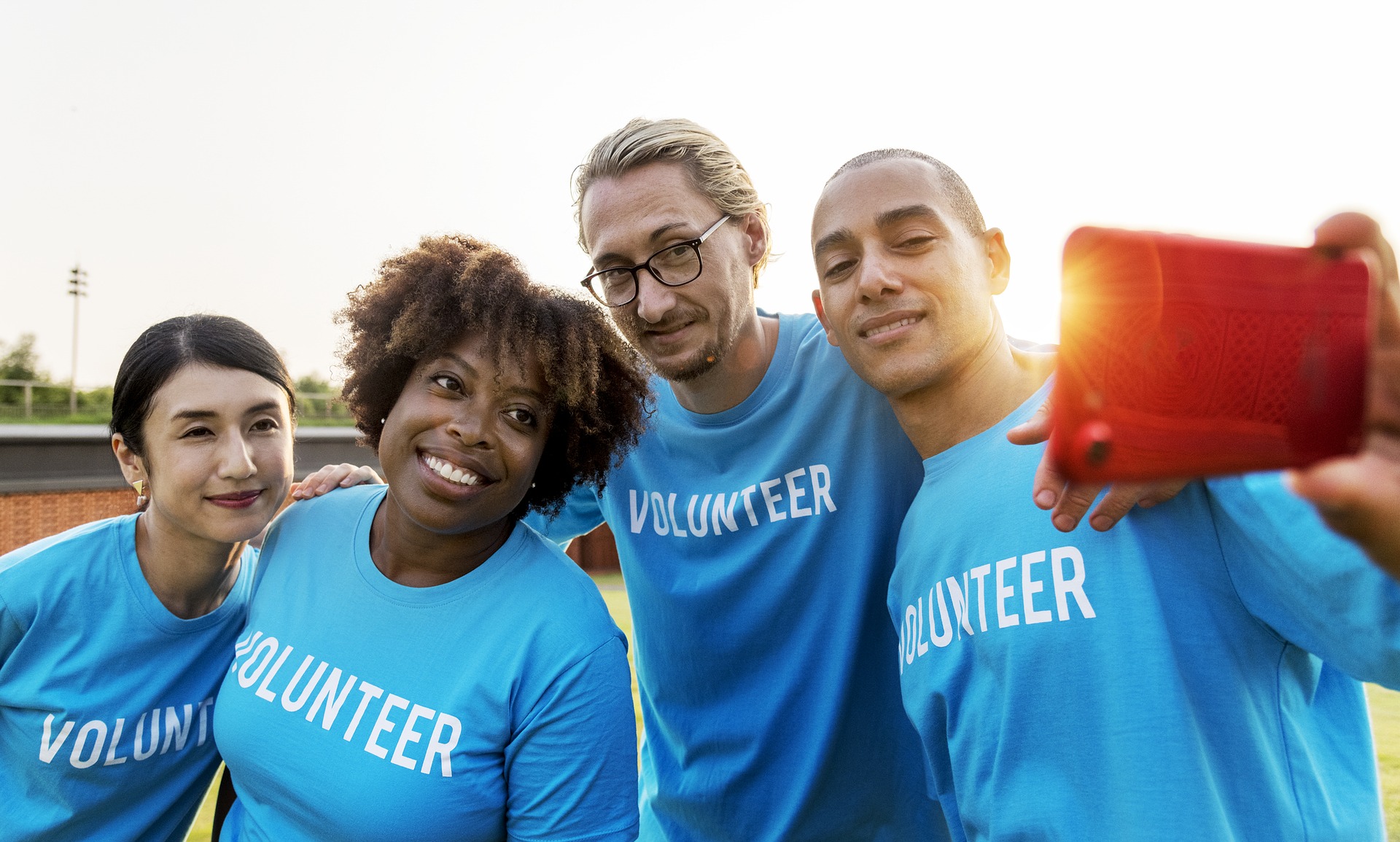 Find the perfect volunteer opportunity for you!
Volunteer
Volunteer Opportunities
Seeking Volunteer Drivers
Ideal for: Anyone who has a driver's license
Phone Drive Volunteers
Phone drive volunteers help collect smart phones for the Phone it Forward Program at booths in malls and other locations in Regina and Saskatoon.