CNIB
News
eSight and CNIB Announce National Partnership to Benefit Canadians with Sight Loss
In honour of World Sight Day, eSight, a Canadian-based world leader in vision technology, is proud to announce a new partnership with CNIB, a non-profit organization driven to change what it means to be blind today. The partnership, the first of its kind for eSight, will expand access of its flagship product, eSight 3, to individuals living with sight loss in Canada.
Read more
Blogs
Embracing the Power of eSight
Yvonne Felix has lived her entire life with sight loss. She was diagnosed at an early age with Stargardt disease, which causes sight to deteriorate over time. 7 years ago, when she was offered an opportunity to try an assistive device that would enhance the functional sight she did have, she was immediately intrigued.
Read more
Bill C-81 is now law!
Bill C-81 is now law! The Accessible Canada Act – created to proactively eliminate barriers and ensure greater opportunities for persons with disabilities – requires all organizations under federal jurisdiction to ensure that public spaces, workplaces, employment program services and information be accessible to everyone.

CNIB's John Rafferty and Diane Bergeron share their thoughts on the passing of this historic legislation and celebrate the triumphant efforts of the sight loss and disability communities across Canada.
Read more
Youth Leadership
Providing youth who are blind or partially sighted ways to develop leadership, advocacy and skills in a social setting by building self-esteem, confidence and empowerment.
Read more!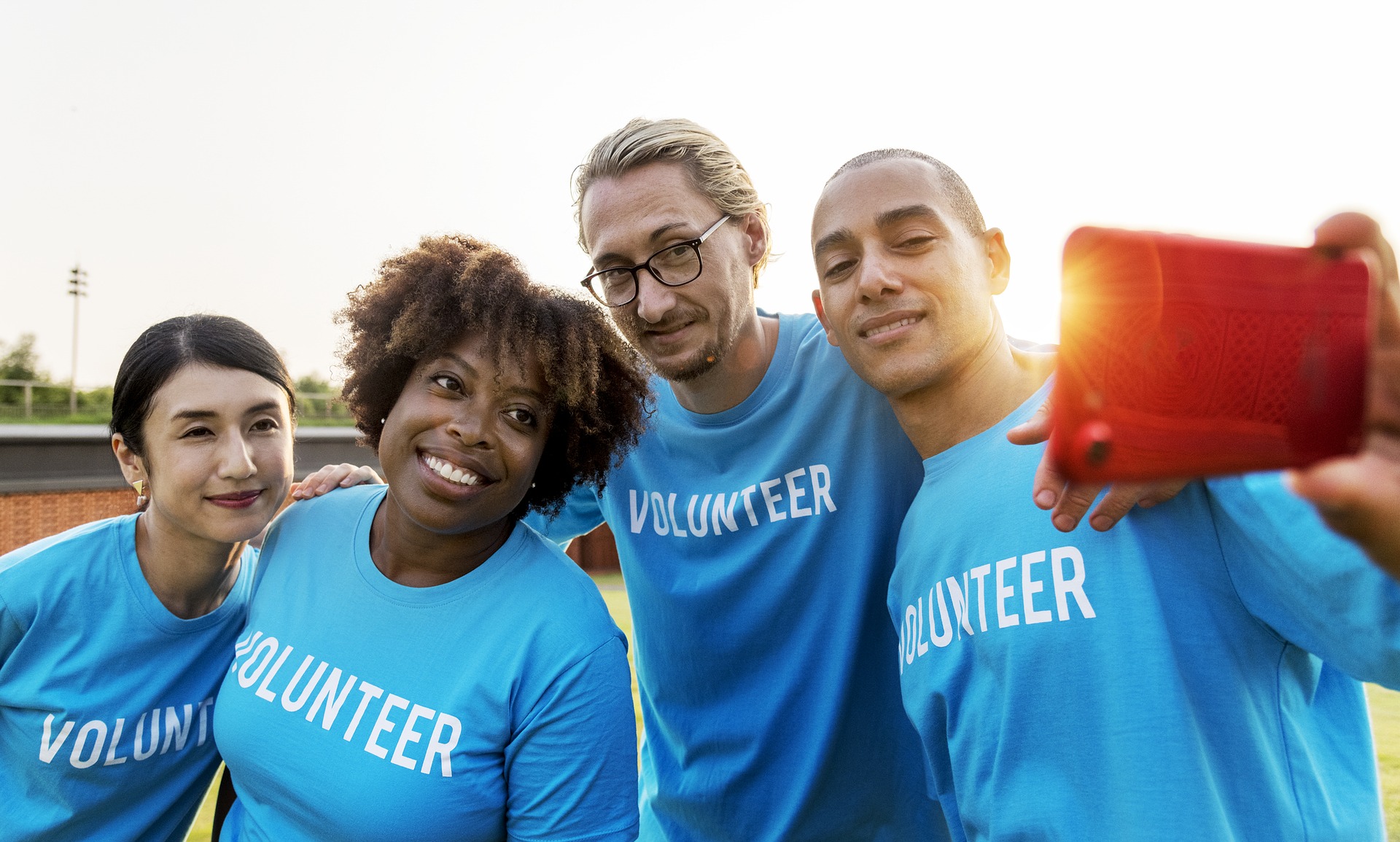 Find the perfect volunteer opportunity for you!
Volunteer
Volunteer Opportunities
National Elections Advocate
We are looking for Canadians who are blind, partially sighted, deafblind, or part of the wider community to join the CNIB Foundation in changing what it means to be blind today. Join us as an advocate!
Our focus over the next few months is ensuring the needs of Canadians with sight loss are on the agenda of all federal political parties and candidates. With a federal election this October 2019, CNIB's advocates will be a powerful voice. Join us to advocate in your community by engaging with federal candidates, voters and community organizations.
Phone Drive Volunteers
Phone drive volunteers help collect smart phones for the Phone it Forward Program at booths in malls and other locations in Regina and Saskatoon.