CNIB
Bill C-81 is now law!
Bill C-81 is now law! The Accessible Canada Act – created to proactively eliminate barriers and ensure greater opportunities for persons with disabilities – requires all organizations under federal jurisdiction to ensure that public spaces, workplaces, employment program services and information be accessible to everyone.

CNIB's John Rafferty and Diane Bergeron share their thoughts on the passing of this historic legislation and celebrate the triumphant efforts of the sight loss and disability communities across Canada.
Read more
Dining in the Dark
An evening of exceptional food, wine, inspiration and blindfolds.... !
On March 1, 2019, the ninth annual Dining in the Dark will take place at the Holland College Culinary Institute . The evening will include a three-course meal, wine, and of course, blindfolds! Guests will have the chance to bid on extraordinary auction item prizes, and hear from inspiring individuals who will share their experiences living with vision loss.
All proceeds will help make a lasting difference in the lives of Islanders living with Vision loss.
Date: Friday, March 1, 2019
Time: 6pm-9pm 
Location: Holland College Culinary Institute
Cost: $100 (income tax receipt will be issued for a portion of the ticket price)
For more information or to reserve your seat today, please contact CNIB at 902.566.2580 or pat.hilchey@cnib.ca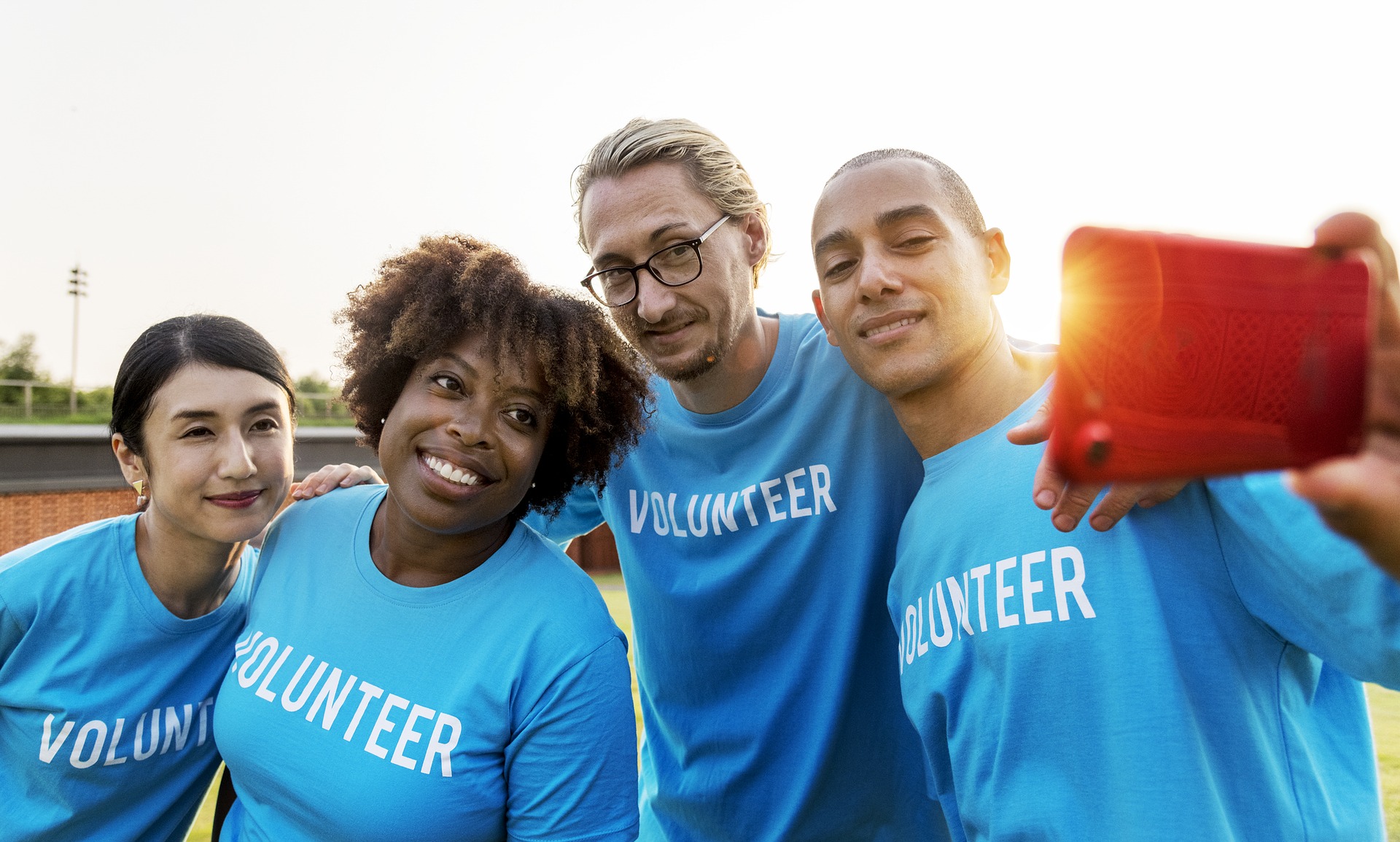 Find the perfect volunteer opportunity for you!
Volunteer
Volunteer Opportunities
Tandem Biking Pilot
Do you love to cycle?
Would you like to share that experience with someone who can't enjoy a ride by themselves?
Then our tandem bike program may be for you!
Audio Book Club Volunteer
Help lead and support CNIB's audio book club