CNIB
CNIB National SCORE Program
Calling all youth in Canada! Sign up for the experience of a lifetime with CNIB's National SCORE program!
CNIB's National SCORE program is a summer experience that combines the joys of camp with excursions and activities geared to helping youth (ages 15-20) learn and develop skills to pursue post-secondary education.

Put down the textbooks and join CNIB for an all-expenses-paid opportunity! Discover and explore your potential through educational and empowering activities while connecting with like-minded peers.

Learn More
Audio Book Club meeting
CNIB's Audio Book Club meets once a month over the phone to discuss a book that members listened to from the CELA library. Each month is a new book and a new opportunity to share your thoughts and connect with fellow book lovers from across the Maritimes. This month, the Audio Book Club will be reading and discussing "Under the Dome" by Stephen King.
For more information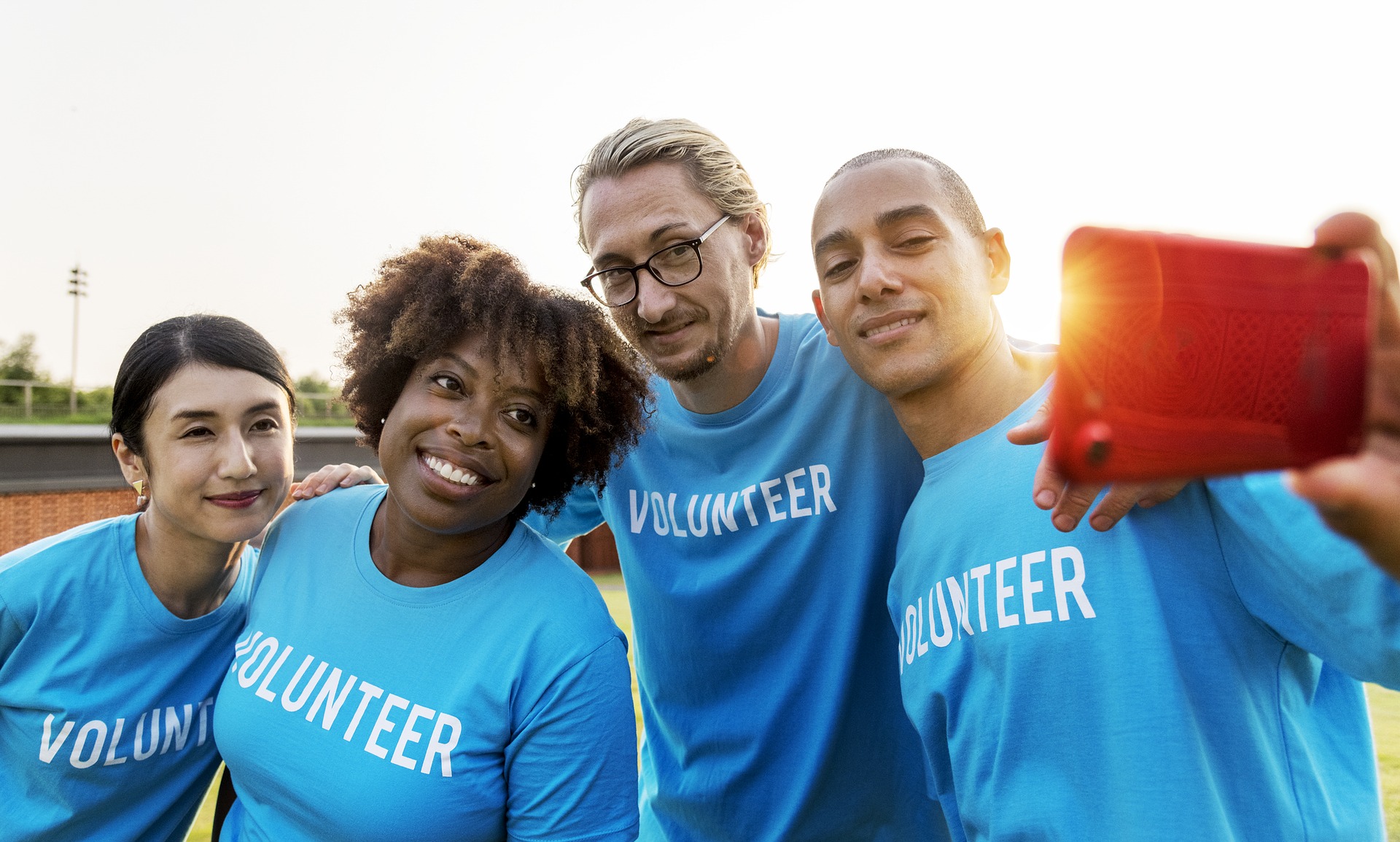 Find the perfect volunteer opportunity for you!
Volunteer
Volunteer Opportunities
Tandem Biking Pilot
Do you love to cycle?
Would you like to share that experience with someone who can't enjoy a ride by themselves?
Then our tandem bike program may be for you!
CNIB PEI Provincial Board Member
CNIB Prince Edward Island is seeking Board
Members to help us change what it is to be blind
Are you looking for an opportunity to have a positive impact on the lives of individuals with sight loss on Prince Edward Island? We're looking for dynamic volunteers to take our fundraising endeavours to the next level.
As a member of the PEI Board, you will provide leadership to CNIB as we build and expand our Foundation programs, strengthen our partnerships and engage more people than ever before in our work.
For more information on this exciting opportunity, please send your cover letter and resume to Wendy Constable, Executive Assistant, CNIB at 506.458.0060 x 5601 or email wendy.constable@cnib.ca.
If you are a high-energy business or community leader who strongly believes in our mission and want to play a critical role at a transformational moment in CNIB's history, we want to hear from you.