CNIB
Phone it Forward
Donate a smartphone. Change the life of someone who's blind.
Phone It Forward gives Canadians a unique opportunity to donate their old smartphones, receive a tax receipt, and empower people who are blind in the process.

Smartphones make a tremendous impact on the lives of people who are blind. Accessible smartphone apps make it possible to do all kinds of things that may have seemed challenging before.
Donate your smartphone today
Dining in the Dark
An evening of exceptional food, wine, inspiration and blindfolds.... !
On March 1, 2019, the ninth annual Dining in the Dark will take place at the Holland College Culinary Institute . The evening will include a three-course meal, wine, and of course, blindfolds! Guests will have the chance to bid on extraordinary auction item prizes, and hear from inspiring individuals who will share their experiences living with vision loss.
All proceeds will help make a lasting difference in the lives of Islanders living with Vision loss.
Date: Friday, March 1, 2019
Time: 6pm-9pm 
Location: Holland College Culinary Institute
Cost: $100 (income tax receipt will be issued for a portion of the ticket price)
For more information or to reserve your seat today, please contact CNIB at 902.566.2580 or pat.hilchey@cnib.ca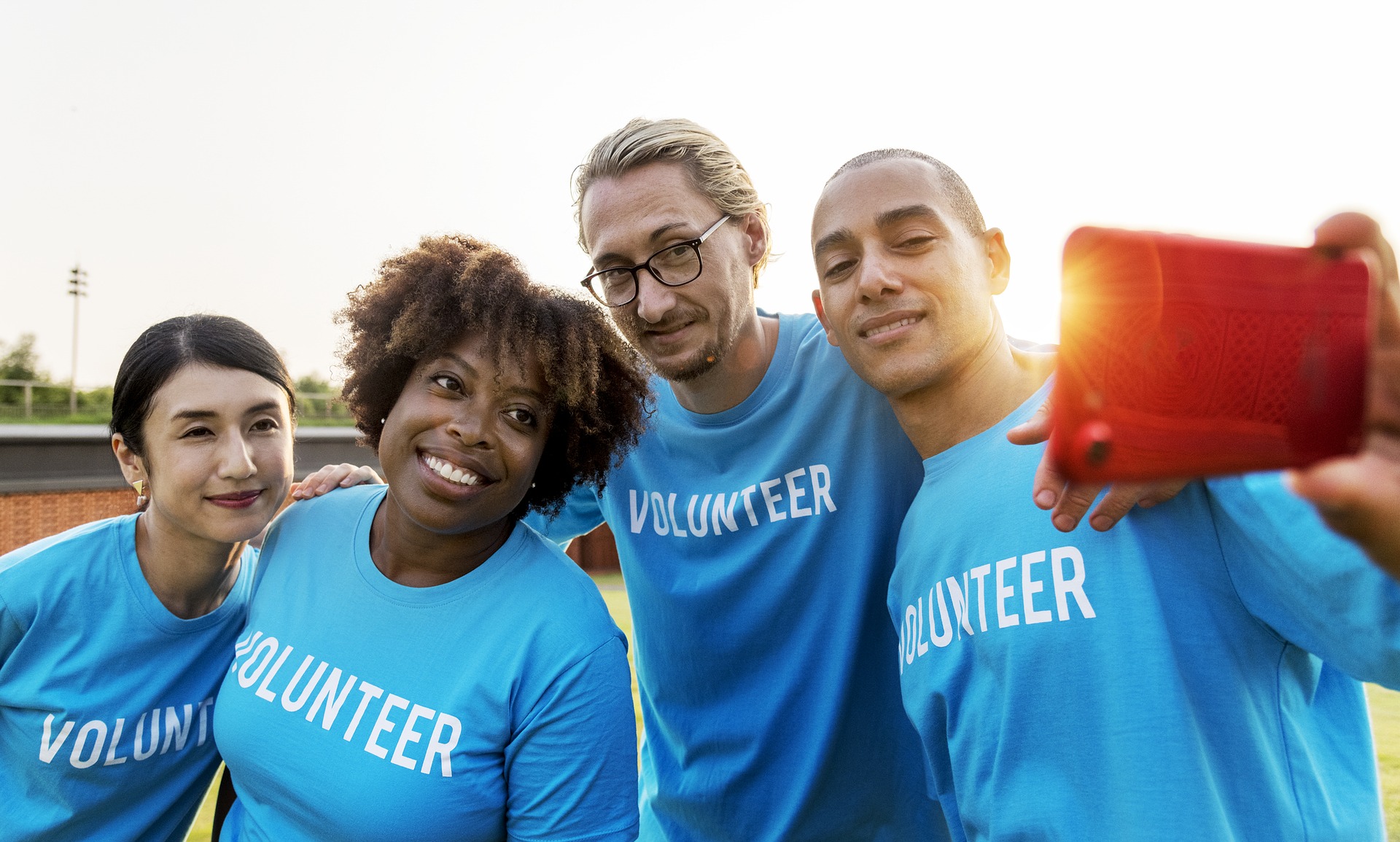 Find the perfect volunteer opportunity for you!
Volunteer
Volunteer Opportunities
CNIB PEI Provincial Board Member
CNIB Prince Edward Island is seeking Board
Members to help us change what it is to be blind
Are you looking for an opportunity to have a positive impact on the lives of individuals with sight loss on Prince Edward Island? We're looking for dynamic volunteers to take our fundraising endeavours to the next level.
As a member of the PEI Board, you will provide leadership to CNIB as we build and expand our Foundation programs, strengthen our partnerships and engage more people than ever before in our work.
For more information on this exciting opportunity, please send your cover letter and resume to Wendy Constable, Executive Assistant, CNIB at 506.458.0060 x 5601 or email wendy.constable@cnib.ca.
If you are a high-energy business or community leader who strongly believes in our mission and want to play a critical role at a transformational moment in CNIB's history, we want to hear from you.

Vision mate
Provide weekly one-on-one sighted assistance to a person with vision loss in their home or community.