CNIB
Virtual Vision Mate Program
To combat the negative ramifications that isolation can have on Canadians with sight loss, the CNIB Foundation has adapted one of its core program offerings, the Vision Mate program, to engage volunteers to connect virtually with participants by phone or online at least once a week.
Get Involved
COVID-19 Resources
Visit our new COVID-19 Resources webpage to get the latest information on everything from new foundation programs to our physical distancing advocacy initiatives and interviews with program participants.

Learn More!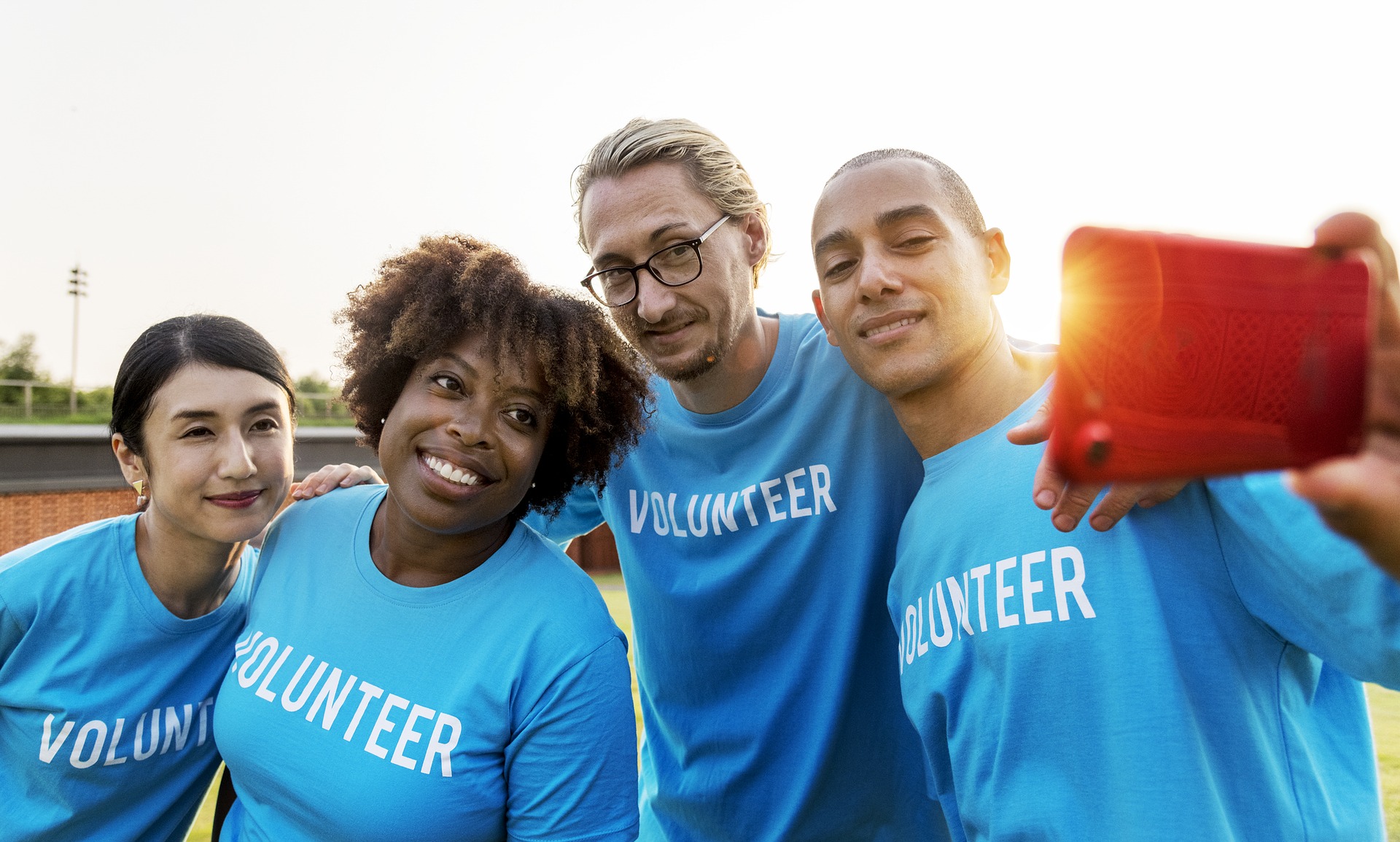 Find the perfect volunteer opportunity for you!
Volunteer
Volunteer Opportunities
Vision mate
Provide weekly one-on-one sighted assistance to a person with vision loss in their home or community.
Front desk assistant
Provide front desk relief at the CNIB Charlottetown office.