CNIB
CNIB National SCORE Program
Calling all youth in Canada! Sign up for the experience of a lifetime with CNIB's National SCORE program!
CNIB's National SCORE program is a summer experience that combines the joys of camp with excursions and activities geared to helping youth (ages 15-20) learn and develop skills to pursue post-secondary education.

Put down the textbooks and join CNIB for an all-expenses-paid opportunity! Discover and explore your potential through educational and empowering activities while connecting with like-minded peers.

Learn More
2020 CNIB Guide Dogs calendar on sale now!
The 2020 CNIB Guide Dogs calendars are now available!

This year's calendar features future guide dogs (Eric, Hope, Ray, Lily, Luna, Pepper, Potter and Wonder) and working CNIB Guide Dogs (Maple and Piper). Ambassador (Willow) and buddy (Queenie) dogs are also featured.

You can purchase a 2020 CNIB Guide Dogs calendar for only $10 at local CNIB offices!

Proceeds support the CNIB Foundation's innovative programs and powerful advocacy that empower people impacted by blindness to live their dreams and tear down barriers to inclusion.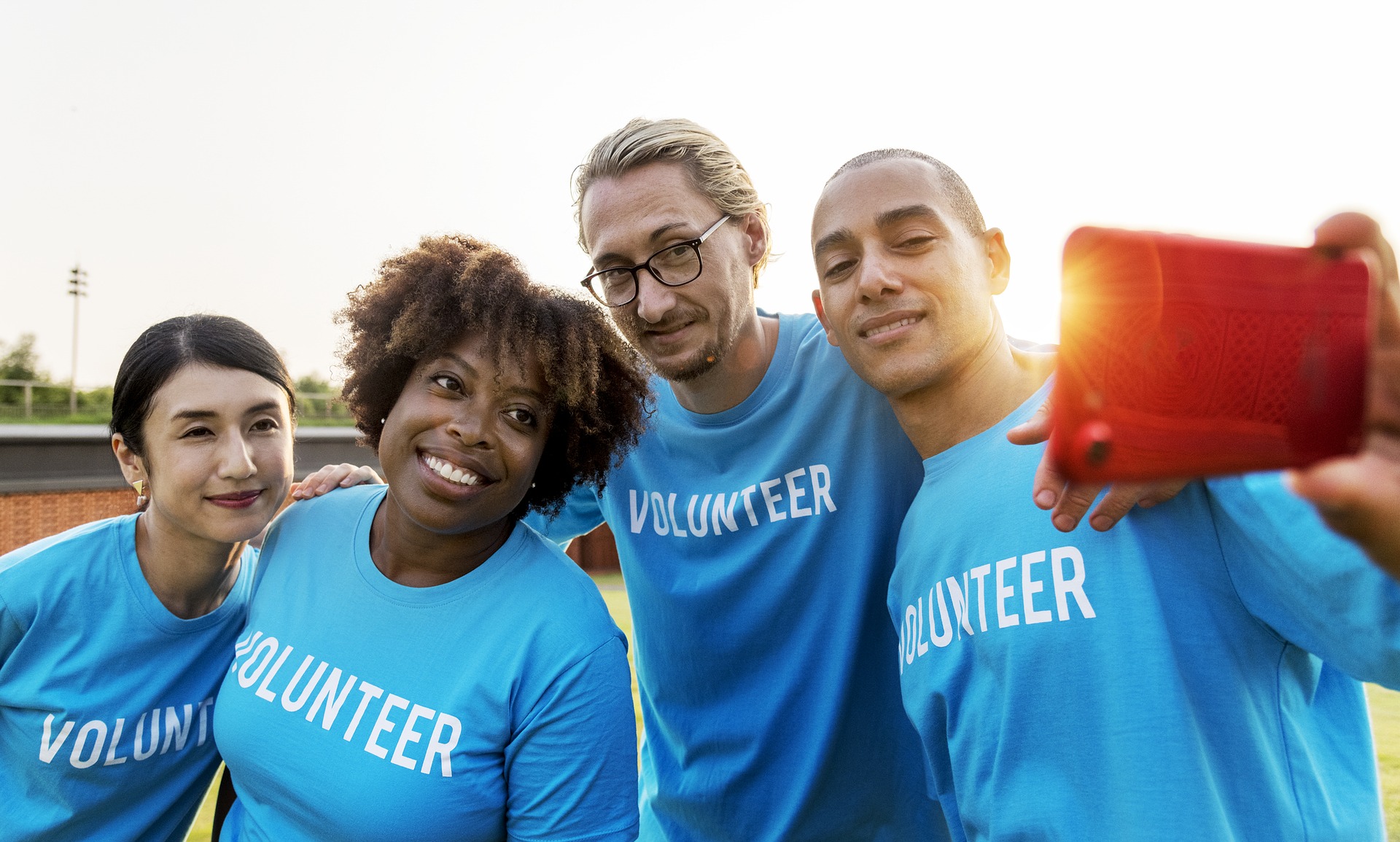 Find the perfect volunteer opportunity for you!
Volunteer
Volunteer Opportunities
Special Events Committee Member - Various Cities
A Special Events Committee Member will help plan and implement special fundraising events throughout the southwest region. We are looking for committed individuals who can take on some shared responsibilities in a professional, dedicated manner.
Volunteer for Special Events Committee Member - Various Cities
Child and Youth Program Assistant - Ontario West
Change what it means to be blind by helping children with sight loss meet new friends and gain self-confidence while enjoying interactive social and recreational activities. Provide community-based support: help to plan, implement and supervise children and youth programs.
Volunteer for Child and Youth Program Assistant - Ontario West