CNIB
Bill C-81 is now law!
Bill C-81 is now law! The Accessible Canada Act – created to proactively eliminate barriers and ensure greater opportunities for persons with disabilities – requires all organizations under federal jurisdiction to ensure that public spaces, workplaces, employment program services and information be accessible to everyone.

CNIB's John Rafferty and Diane Bergeron share their thoughts on the passing of this historic legislation and celebrate the triumphant efforts of the sight loss and disability communities across Canada.
Read more
Register for the 2019 Lake Joe season!
At Lake Joe, people living with sight loss and their families can enjoy the same summer pursuits as other Canadians: canoeing, campfires, kayaking, cycling, waterskiing, swimming, sailing and fishing. Plus, there's skills training, confidence building and support from a community that understands living with sight loss.
Register Today!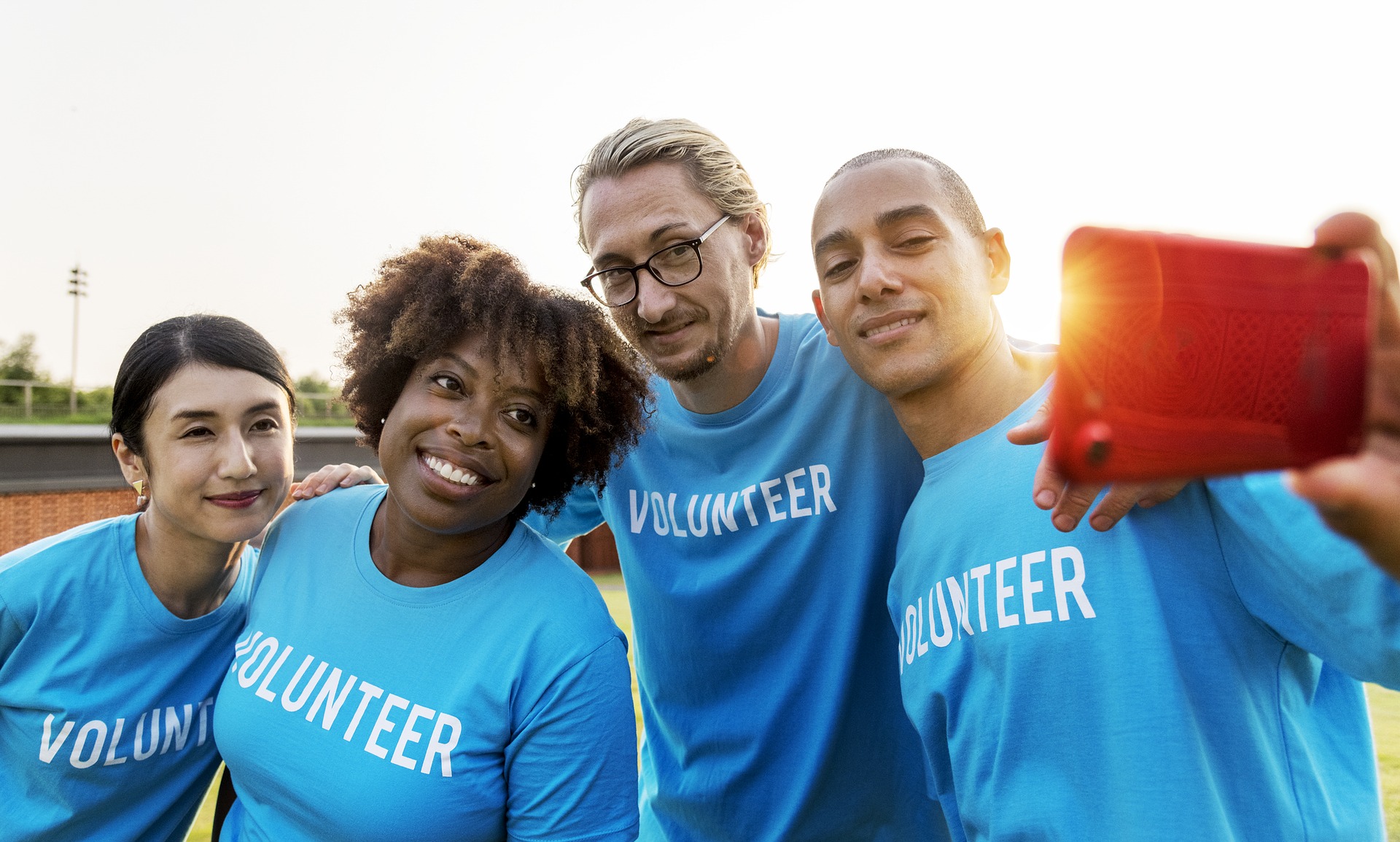 Find the perfect volunteer opportunity for you!
Volunteer
Volunteer Opportunities
Children's Day Program Assistant - Ontario West
Change what it means to be blind by helping children with sight loss meet new friends and gain self-confidence while enjoying interactive social and recreational activities. Provide community-based support: help to plan, implement and supervise the children's day program.
Volunteer for Children's Day Program Assistant - Ontario West
Peer Support Facilitator
Make a difference for people who are blind or partially sighted by facilitating peer group meetings in your community.