CNIB
COVID-19 Resources
Visit our new COVID-19 Resources webpage to get the latest information on everything from new foundation programs to our physical distancing advocacy initiatives and interviews with program participants.

Learn More!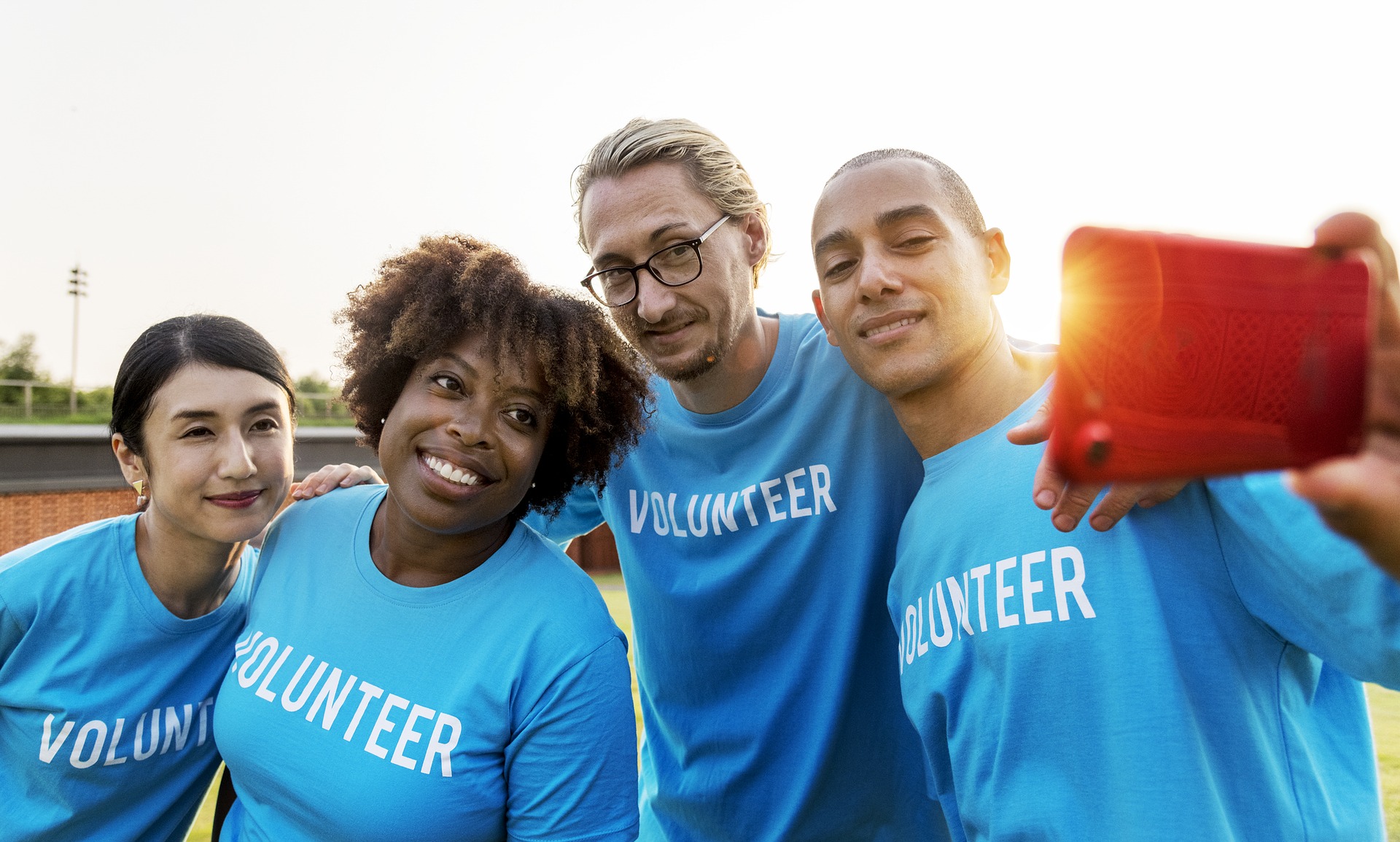 Find the perfect volunteer opportunity for you!
Volunteer
Volunteer Opportunities
Vision Mate
Make a difference for people who are blind or partially sighted by providing sighted assistance and companionship to a person in your community who is blind or partially sighted.