CNIB
CNIB Foundation expands virtual program offerings across Canada
In response to COVID-19, the CNIB Foundation has expanded its virtual program offerings across Canada.
Whether it's career support, tech training, youth groups or book clubs, we're combating social isolation and transforming our communities into beacons of accessibility and inclusion, where everyone can live, work and play without barriers. Funded by charitable donations and enabled by the selfless contributions of volunteers, our innovative programs and powerful advocacy are driving change in communities from coast to coast to coast.

Virtual Program Offerings
Connecting the Dots Conference 2020
Save the date!
At Connecting the Dots, you'll learn from the best! The conference attracts an incredible lineup of keynote speakers, panellists, educators, and vendors who impart their knowledge, ideas, and research to ignite conversations and provide valuable insights on braille, technology and employment.

Toronto, ON
Date: Wednesday, October 7 and Thursday, October 8, 2020
Time: 8:30 a.m. – 4:30 p.m.
Location: MaRS Discovery District

Learn More!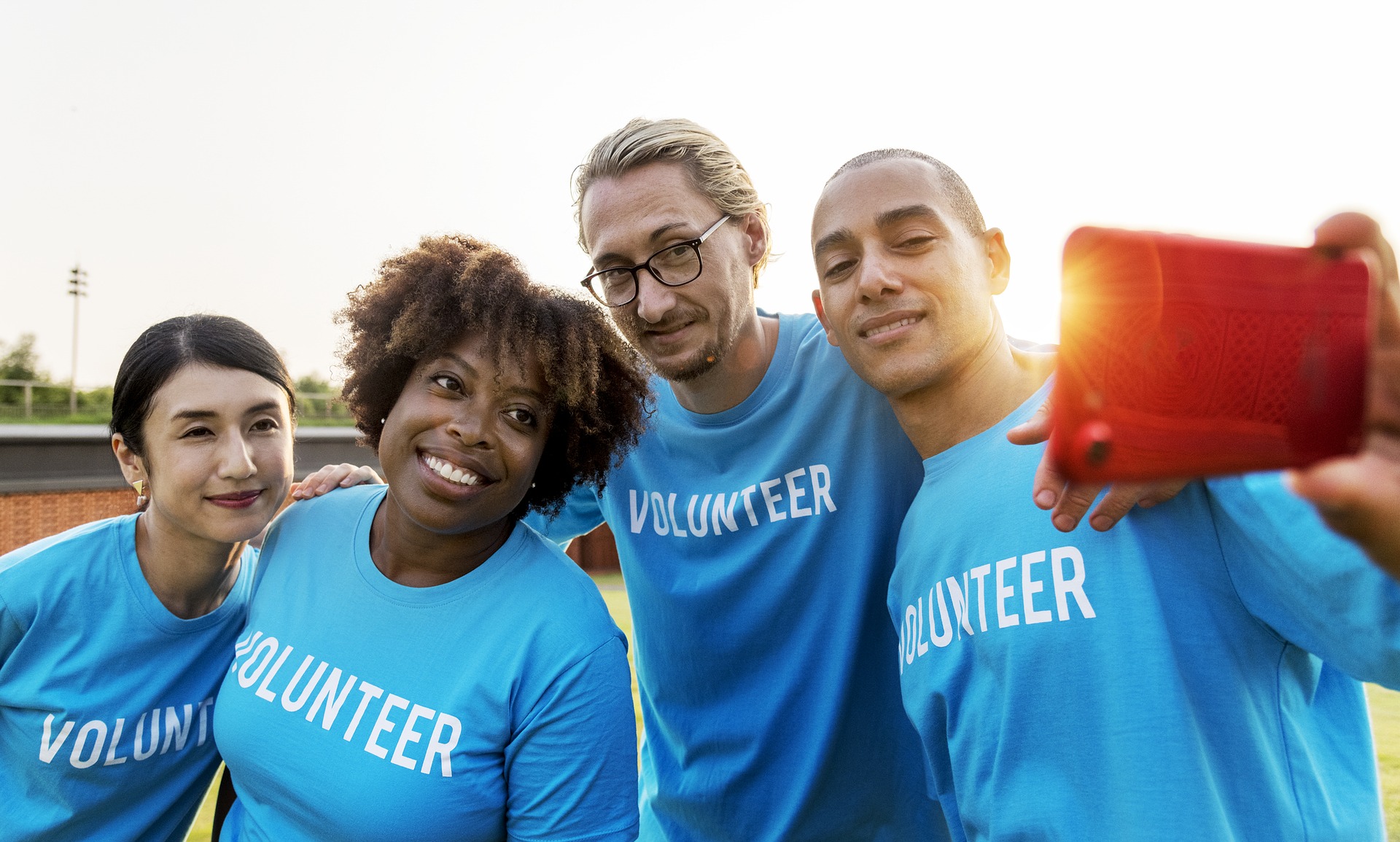 Find the perfect volunteer opportunity for you!
Volunteer
Volunteer Opportunities
Vision Mate - Ontario
Make a difference for people who are blind or partially sighted by providing sighted assistance and companionship to a person in your community who is blind or partially sighted.
Recreation Assistant - Ontario
The CNIB Foundation hosts a variety of recreation programs for people who are blind or partially sighted. Recreation assistants provide sighted assistance and support. As a recreation assistant, you'll support our participants to be fully engaged in their community by fostering independence, confidence, social opportunities and increased physical activity.