CNIB
CNIB National SCORE Program
Calling all youth in Canada! Sign up for the experience of a lifetime with CNIB's National SCORE program!
CNIB's National SCORE program is a summer experience that combines the joys of camp with excursions and activities geared to helping youth (ages 15-20) learn and develop skills to pursue post-secondary education.

Put down the textbooks and join CNIB for an all-expenses-paid opportunity! Discover and explore your potential through educational and empowering activities while connecting with like-minded peers.

Learn More
Connecting the Dots Conference 2020
Save the date!
At Connecting the Dots, you'll learn from the best! The conference attracts an incredible lineup of keynote speakers, panellists, educators, and vendors who impart their knowledge, ideas, and research to ignite conversations and provide valuable insights on braille, technology and employment.

Toronto, ON
Date: Wednesday, October 7 and Thursday, October 8, 2020
Time: 8:30 a.m. – 4:30 p.m.
Location: MaRS Discovery District

Learn More!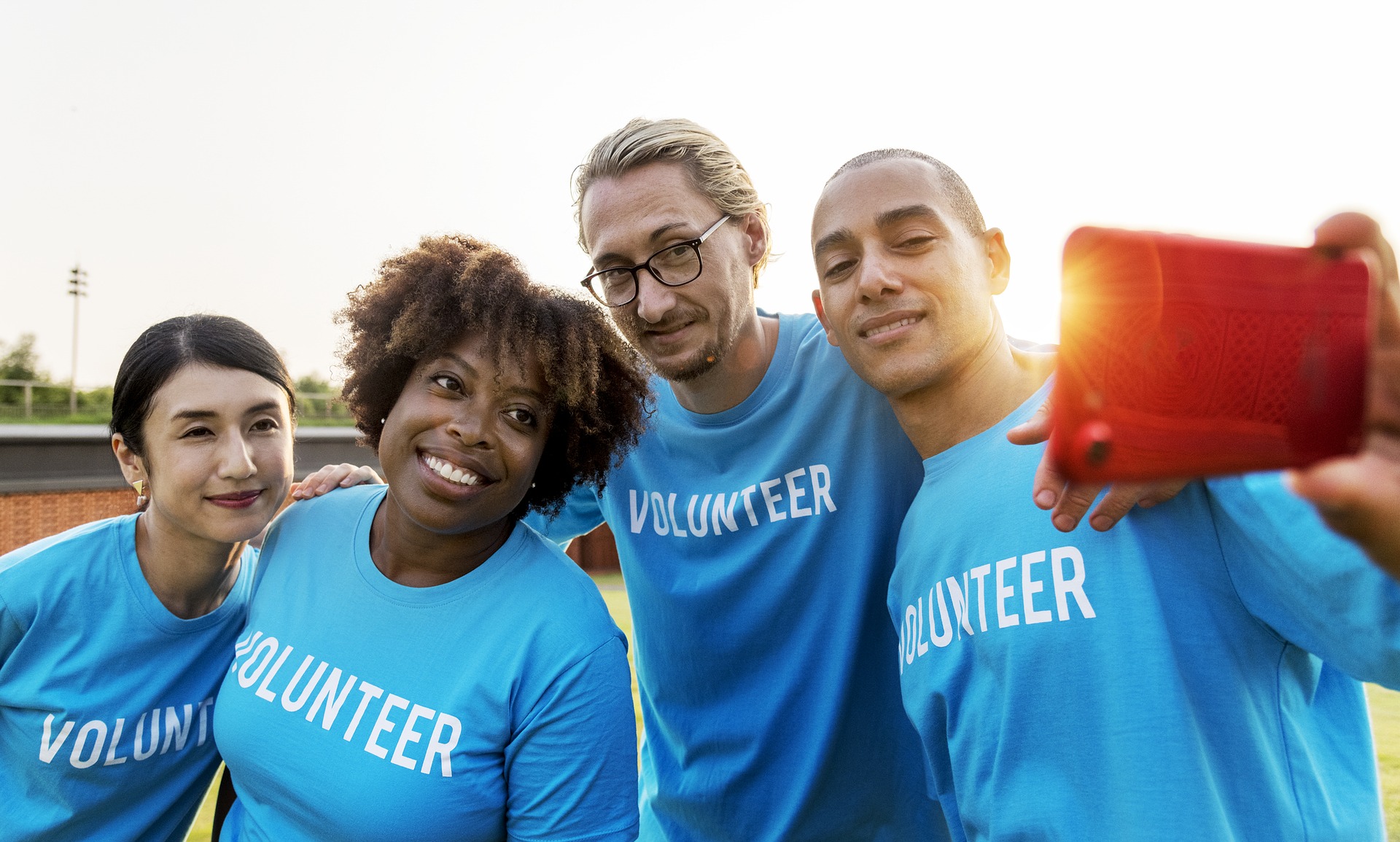 Find the perfect volunteer opportunity for you!
Volunteer
Volunteer Opportunities
Photographer/Videographer
We are currently seeking a volunteer photographer and/or videographer who has the capacity to donate their time throughout the year.

The photographer is rewarded with varied opportunities to use and expand their photographic skills to the benefit of the photographer and others.  Contribute in your community by bringing your professional skills and expertise to CNIB. Volunteer Photography makes it easy for you to donate your time and make a difference.
Peer Support Facilitator - Ontario ALL
Make a difference for people who are blind or partially sighted by facilitating peer group meetings in your community.