CNIB
Phone it Forward
Donate a smartphone. Change the life of someone who's blind.
Phone It Forward gives Canadians a unique opportunity to donate their old smartphones, receive a tax receipt, and empower people who are blind in the process.

Smartphones make a tremendous impact on the lives of people who are blind. Accessible smartphone apps make it possible to do all kinds of things that may have seemed challenging before.
Donate your smartphone today
Registration for the 2019 Lake Joe season is now open!
At Lake Joe, people living with sight loss and their families can enjoy the same summer pursuits as other Canadians: canoeing, campfires, kayaking, cycling, waterskiing, swimming, sailing and fishing. Plus, there's skills training, confidence building and support from a community that understands living with sight loss.
Register Today!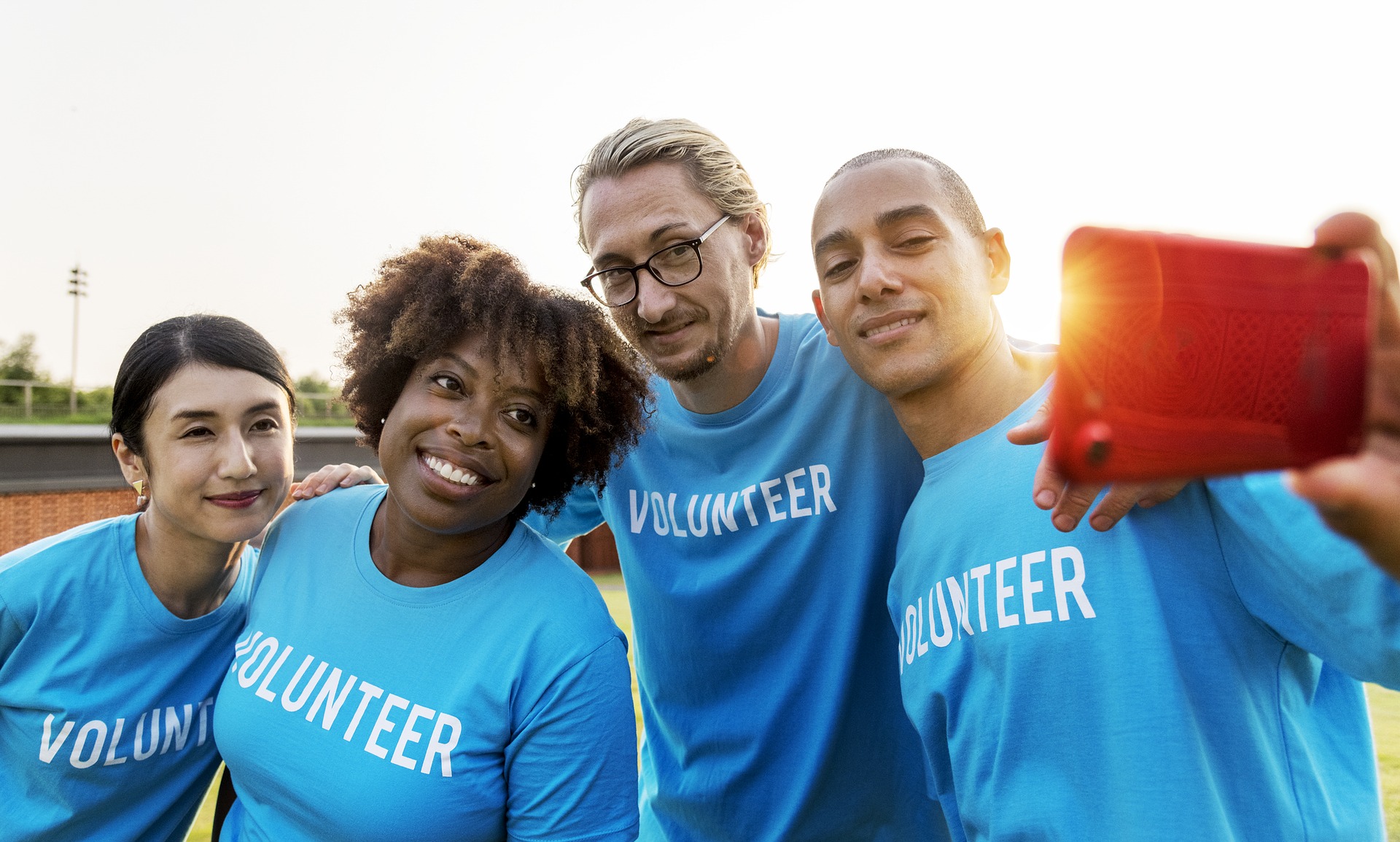 Find the perfect volunteer opportunity for you!
Volunteer
Volunteer Opportunities
Peer Support Facilitator
Make a difference for people who are blind or partially sighted by facilitating peer group meetings in your community.
Technology Volunteers - Ontario East
Help someone with sight loss unleash the power of technology!