CNIB
Bill C-81 is now law!
Bill C-81 is now law! The Accessible Canada Act – created to proactively eliminate barriers and ensure greater opportunities for persons with disabilities – requires all organizations under federal jurisdiction to ensure that public spaces, workplaces, employment program services and information be accessible to everyone.

CNIB's John Rafferty and Diane Bergeron share their thoughts on the passing of this historic legislation and celebrate the triumphant efforts of the sight loss and disability communities across Canada.
Read more
2020 CNIB Guide Dogs calendar on sale now!
The 2020 CNIB Guide Dogs calendars are now available!

This year's calendar features future guide dogs (Eric, Hope, Ray, Lily, Luna, Pepper, Potter and Wonder) and working CNIB Guide Dogs (Maple and Piper). Ambassador (Willow) and buddy (Queenie) dogs are also featured.

You can purchase a 2020 CNIB Guide Dogs calendar for only $10 at local CNIB offices!

Proceeds support the CNIB Foundation's innovative programs and powerful advocacy that empower people impacted by blindness to live their dreams and tear down barriers to inclusion.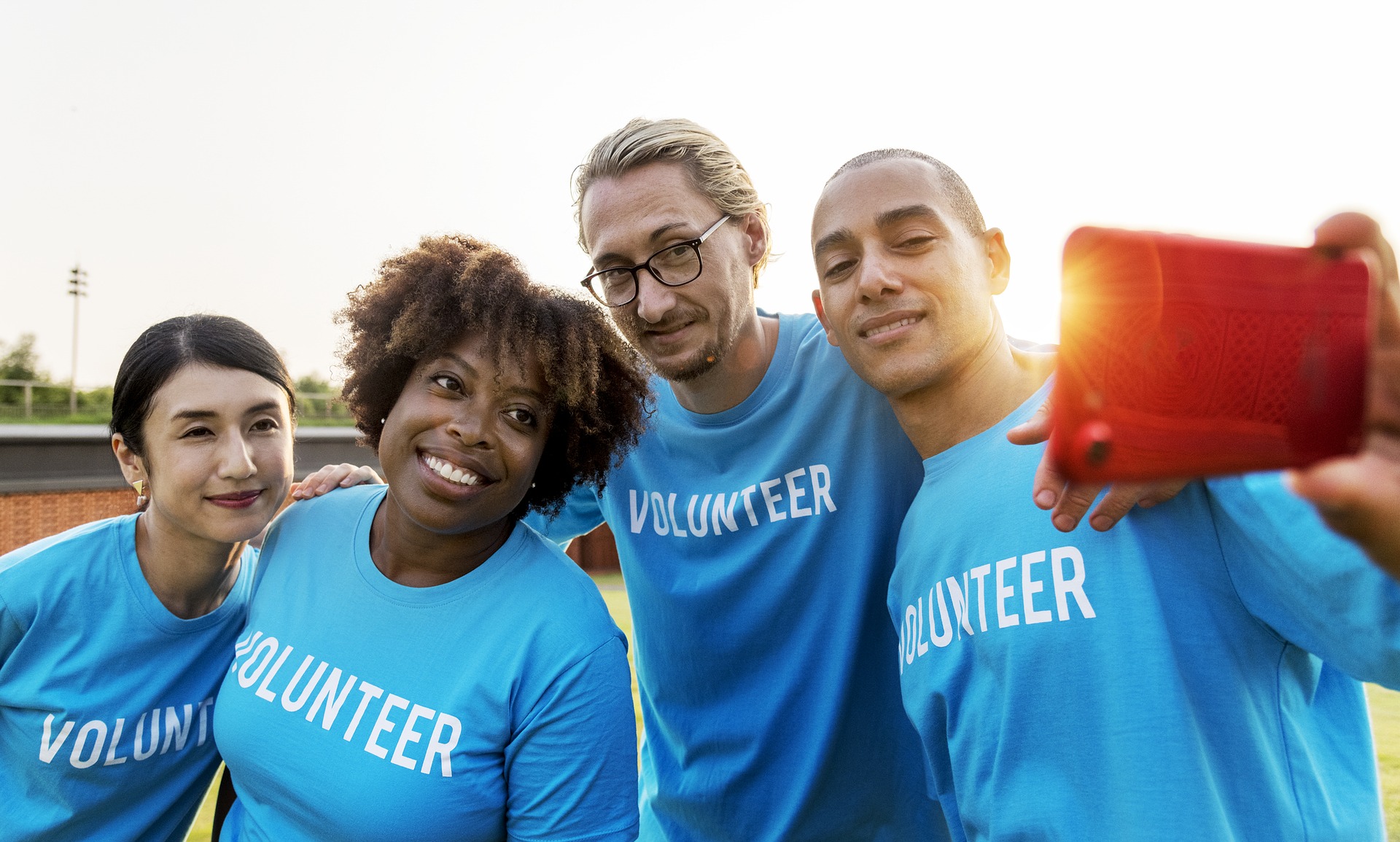 Find the perfect volunteer opportunity for you!
Volunteer
Volunteer Opportunities
Event Team Member Phone It Forward
The Event Team Member is responsible for supporting the development of Phone It Forward Phone Drives in local communities, raising awareness about CNIB and its programs, elevating community profile, advocating for smartphone donations and educating the public on the impact technology has in the hands of individuals impacted by blindness.
Phone It Forward Tech-Expert.
The Tech-Expert is responsible for on-site technical support during the Phone Drive, such as erasing donors' personal data of phones given during the Phone It Forward drives, unlocking phone and making sure all files and personal information are removed to protect the identity of our donors.