CNIB
Phone it Forward
Donate a smartphone. Change the life of someone who's blind.
Phone It Forward gives Canadians a unique opportunity to donate their old smartphones, receive a tax receipt, and empower people who are blind in the process.

Smartphones make a tremendous impact on the lives of people who are blind. Accessible smartphone apps make it possible to do all kinds of things that may have seemed challenging before.
Donate your smartphone today
Come to Work
Opening doors to talent with sight loss.
The CNIB Foundation's Come to Work program connects job seekers who are blind or partially sighted with employers who want to discover the full potential of Canada's talent.
Get Involved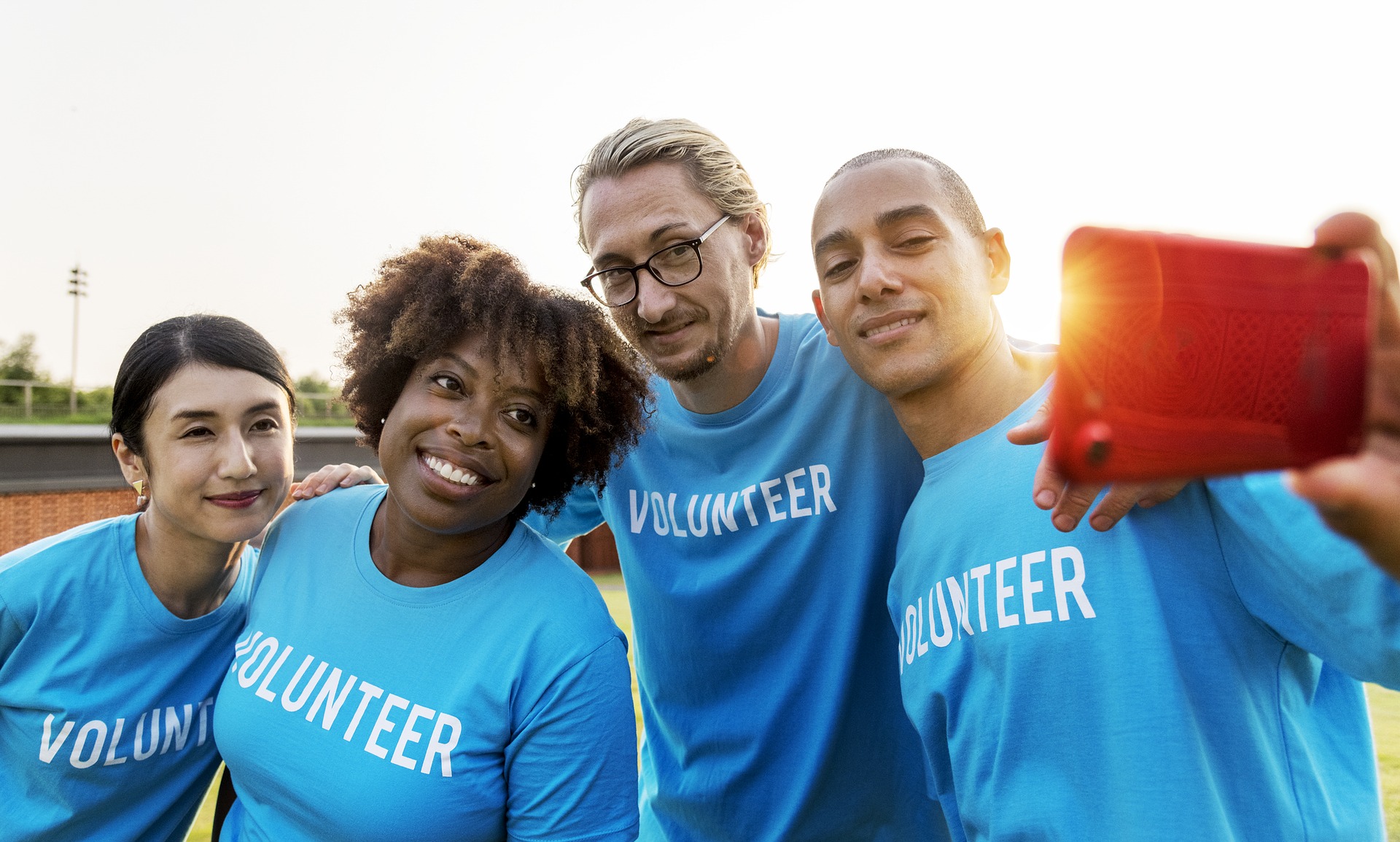 Find the perfect volunteer opportunity for you!
Volunteer
Volunteer Opportunities
Children's Day Program Assistant
Change what it means to be blind by helping children with sight loss meet new friends and gain self-confidence while enjoying interactive social and recreational activities. Provide community-based support: help to plan, implement and supervise the children's day program.