CNIB
Raise Your Voice on International Day of Persons with Disabilities
It's International Day of Persons with Disabilities! At CNIB, we believe advocacy and self-advocacy are integral to the independent lives of persons with sight loss in Canada and around the world.

CNIB is proud to release a series of three self-advocacy videos. Whether you've been a self-advocate for decades or you're new to the world of self-advocacy, you'll find some tips, tricks, and thought-provoking insights in these videos!
Learn more
2020 CNIB Guide Dogs calendar on sale now!
The 2020 CNIB Guide Dogs calendars are now available!

This year's calendar features future guide dogs (Eric, Hope, Ray, Lily, Luna, Pepper, Potter and Wonder) and working CNIB Guide Dogs (Maple and Piper). Ambassador (Willow) and buddy (Queenie) dogs are also featured.

You can purchase a 2020 CNIB Guide Dogs calendar for only $10 at local CNIB offices!

Proceeds support the CNIB Foundation's innovative programs and powerful advocacy that empower people impacted by blindness to live their dreams and tear down barriers to inclusion.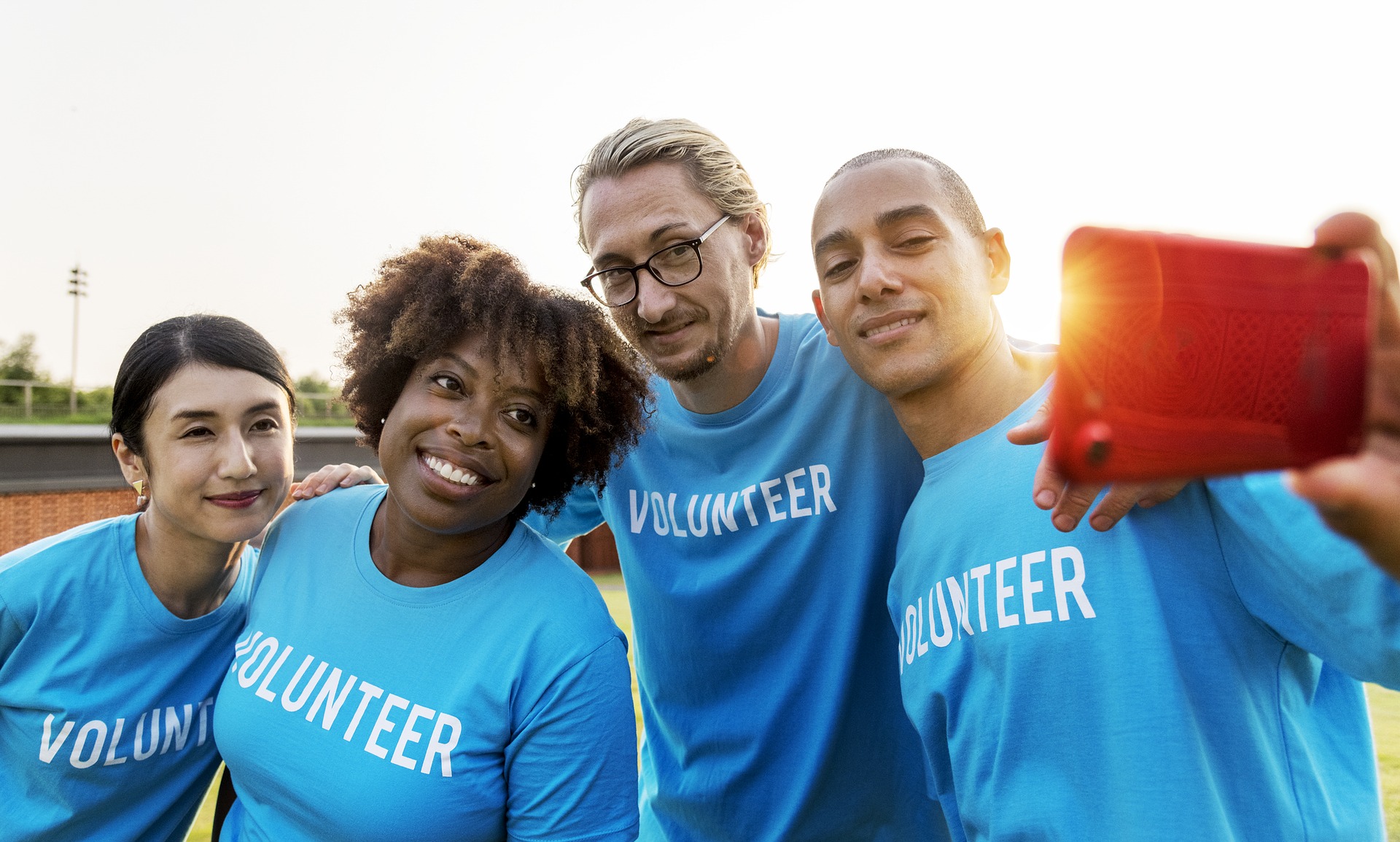 Find the perfect volunteer opportunity for you!
Volunteer
Volunteer Opportunities
Special Events Committee Member - Various Cities
A Special Events Committee Member will help plan and implement special fundraising events throughout the southwest region. We are looking for committed individuals who can take on some shared responsibilities in a professional, dedicated manner.
Volunteer for Special Events Committee Member - Various Cities
Tech Mate - GTA
Make a difference for people who are blind or partially sighted by providing leisure companionship in your community to someone who is blind or partially sighted.