CNIB
Bill C-81 is now law!
Bill C-81 is now law! The Accessible Canada Act – created to proactively eliminate barriers and ensure greater opportunities for persons with disabilities – requires all organizations under federal jurisdiction to ensure that public spaces, workplaces, employment program services and information be accessible to everyone.

CNIB's John Rafferty and Diane Bergeron share their thoughts on the passing of this historic legislation and celebrate the triumphant efforts of the sight loss and disability communities across Canada.
Read more
CNIB Venture Zone Meetup
An Entrepreneurship Networking Event
The work world has changed. Entrepreneurship and self-employment are a growing part of our work culture. Many people with sight loss run their own businesses and you can too!

Learn more about the different aspects of being self-employed. CNIB Venture Zone meetups feature panel discussions with industry experts, interactive activities and an opportunity to network with colleagues from the world of business.

Join us for our very first Venture Zone meetup in Halifax. Meet local entrepreneurs and professionals to share tips and problem-solving techniques, brainstorm ideas and get advice on your ideas. Hear from CNIB's Entrepreneurship Program Manager, Kevin Shaw, on why being a self-starter is so important. Get tips on running a business and connect with like-minded individuals. Get a chance to be profiled on our Success Stories web page! Plus, connect with us at the meetup to see if you're a good fit for our new online marketplace!
Find out more information here!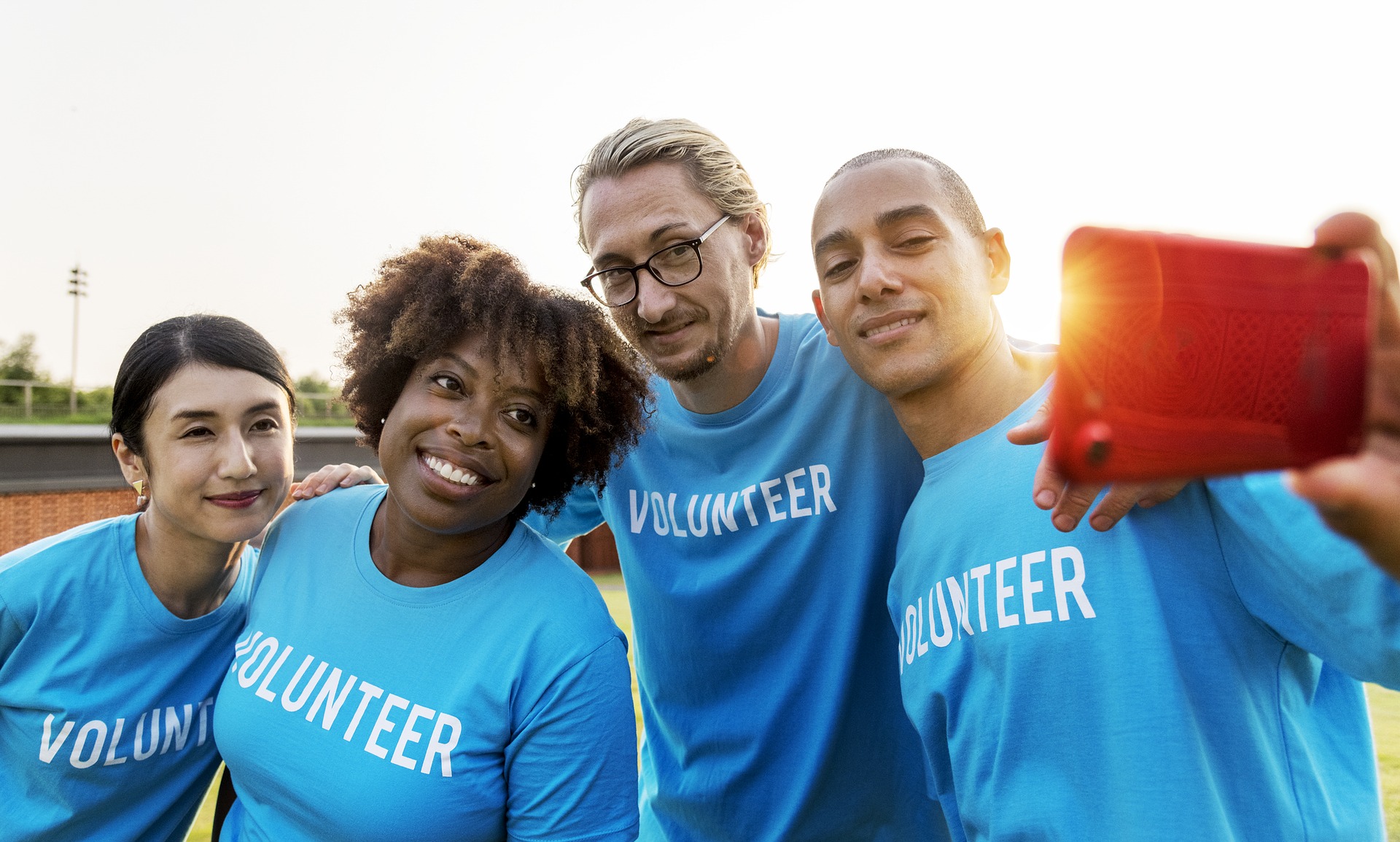 Find the perfect volunteer opportunity for you!
Volunteer
Volunteer Opportunities
National Elections Advocate
We are looking for Canadians who are blind, partially sighted, deafblind, or part of the wider community to join the CNIB Foundation in changing what it means to be blind today. Join us as an advocate!
Our focus over the next few months is ensuring the needs of Canadians with sight loss are on the agenda of all federal political parties and candidates. With a federal election this October 2019, CNIB's advocates will be a powerful voice. Join us to advocate in your community by engaging with federal candidates, voters and community organizations.
CNIB Ambassador
Conduct presentations at schools, businesses, and senior centres