CNIB
Phone it Forward
Donate a smartphone. Change the life of someone who's blind.
Phone It Forward gives Canadians a unique opportunity to donate their old smartphones, receive a tax receipt, and empower people who are blind in the process.

Smartphones make a tremendous impact on the lives of people who are blind. Accessible smartphone apps make it possible to do all kinds of things that may have seemed challenging before.
Donate your smartphone today
Happy National Volunteer Week!
The Incredible Impact of CNIB Volunteers in Nova Scotia
This week is National Volunteer Week and we just wanted to send out a big THANK YOU to our volunteers for all that they do to help people with vision loss!

In Nova Scotia, since this time last year, 152 volunteers contributed over 9,000 hours. This represents the equivalence of 5 full-time staff people!

These volunteers included:
• 91 volunteers participating in the Vision Mate Program
• 11 volunteers who helped staff the CNIB Halifax front desk
• 32 volunteers who helped lead and support recreation programs
• 5 volunteers with vision loss who led Monthly Socials across the province
• 1 volunteer ambassador who conducted 35 school presentations, reaching over 900 students
• And 22 additional volunteers who helped with tasks such as completing tax returns, putting up posters, shredding, scanning, organizing storage, recording audio CDs, calling clients, photographing events, and driving staff!

We couldn't do it without this incredible team and we are so grateful!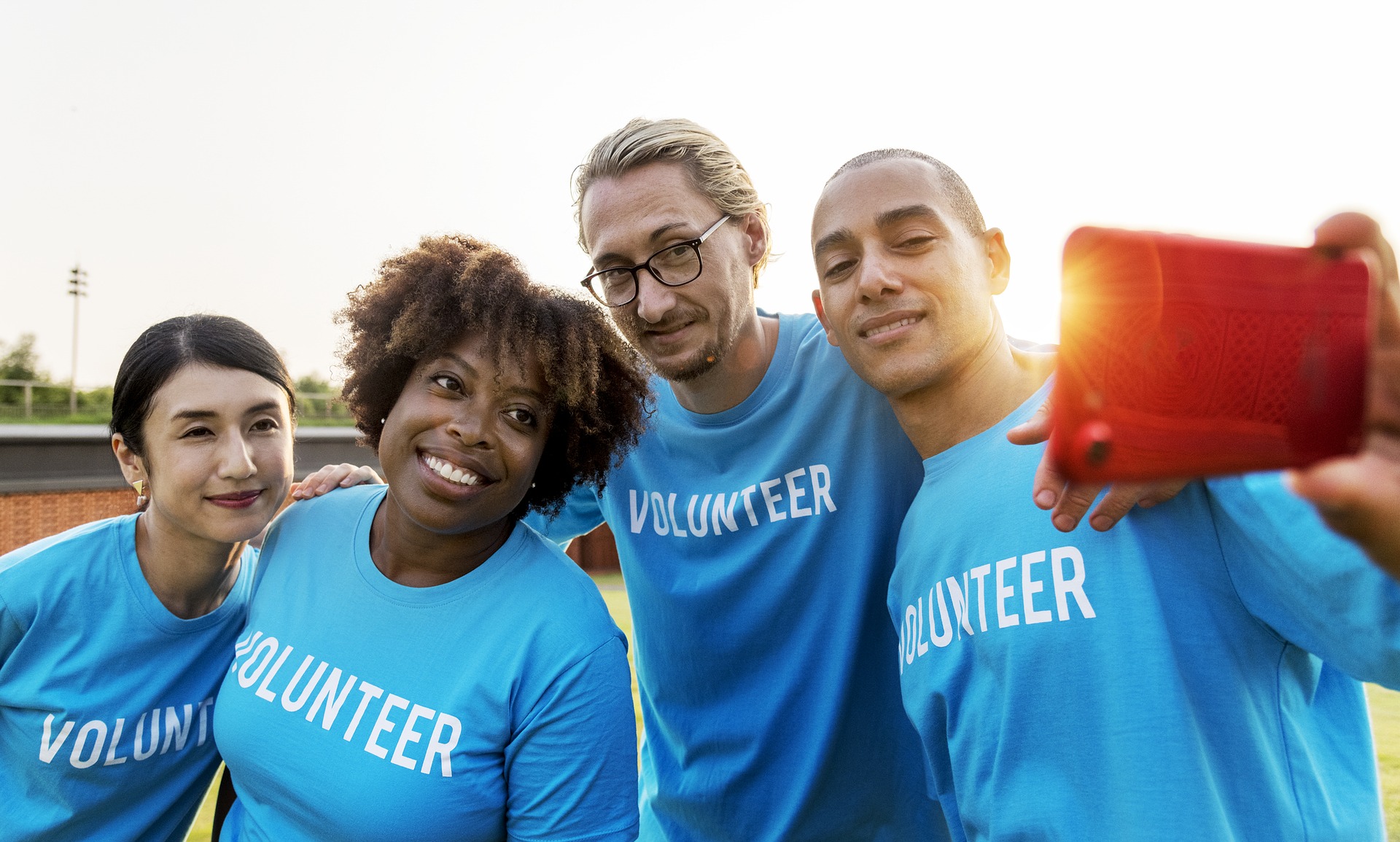 Find the perfect volunteer opportunity for you!
Volunteer
Volunteer Opportunities
CNIB Ambassador
Conduct presentations at schools, businesses, and senior centres
Monthly Social Help
Provide sighted assistance at CNIB Monthly Socials in a community near you