CNIB
Phone it Forward
Donate a smartphone. Change the life of someone who's blind.
Phone It Forward gives Canadians a unique opportunity to donate their old smartphones, receive a tax receipt, and empower people who are blind in the process.

Smartphones make a tremendous impact on the lives of people who are blind. Accessible smartphone apps make it possible to do all kinds of things that may have seemed challenging before.
Donate your smartphone today
CNIB Halifax Hiring
Lead, Technology
CNIB Halifax is hiring a program lead, who will responsible for delivering programs that teach people with vision loss how to use technology to improve their lives.

Find out more!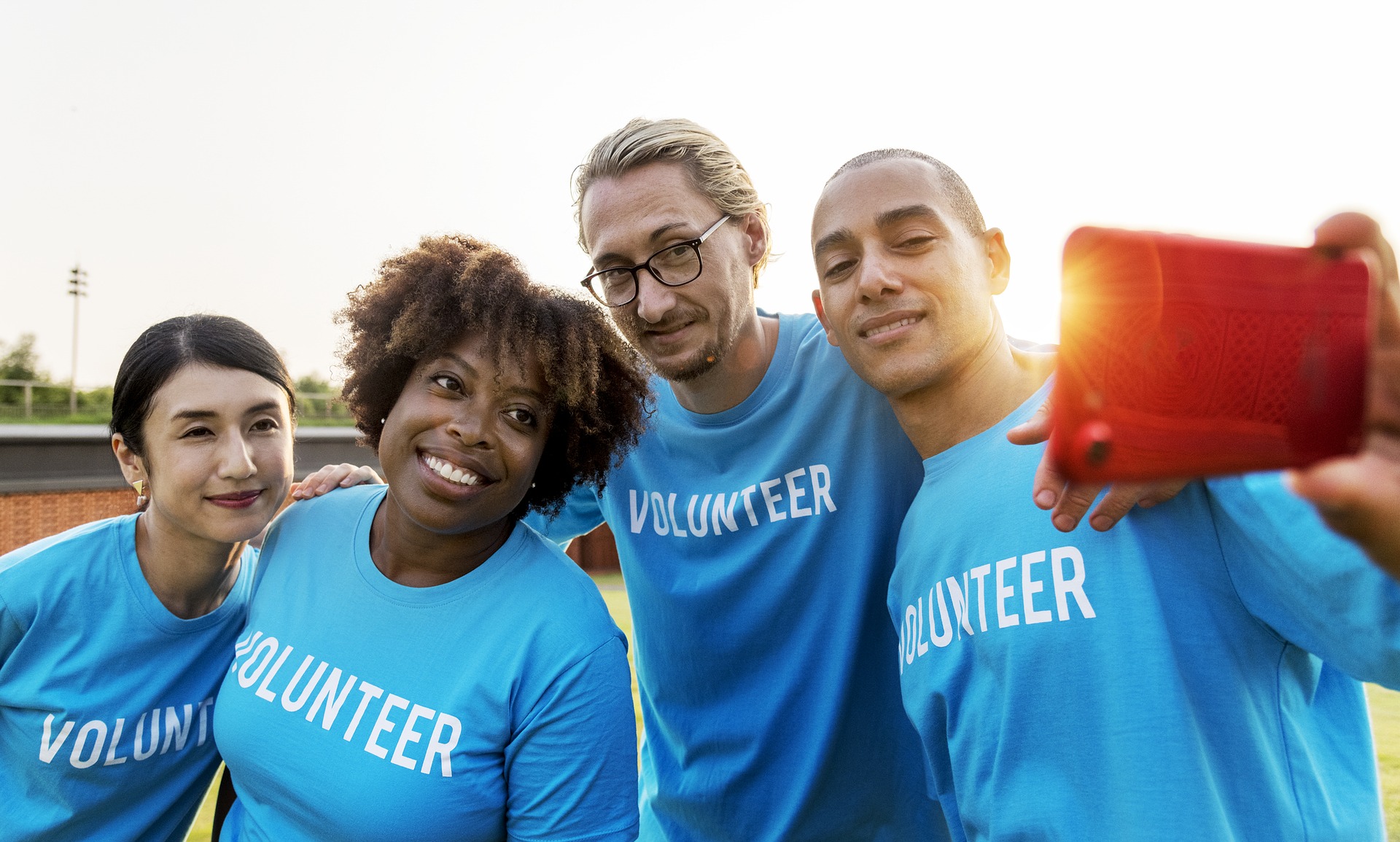 Find the perfect volunteer opportunity for you!
Volunteer
Volunteer Opportunities
Volunteer UI/UX Developer
Provide feedback and guidance on development of an iOS game including screen layouts, user interactivity, UI elements, game flow and design aesthetics. Candidate will play an iPhone game and determine best practices to improve usability, accessibility and the game's "fun" factor.
Vision mate
Provide weekly one-on-one sighted assistance to a person with vision loss in their home or community.