CNIB
Bill C-81 is now law!
Bill C-81 is now law! The Accessible Canada Act – created to proactively eliminate barriers and ensure greater opportunities for persons with disabilities – requires all organizations under federal jurisdiction to ensure that public spaces, workplaces, employment program services and information be accessible to everyone.

CNIB's John Rafferty and Diane Bergeron share their thoughts on the passing of this historic legislation and celebrate the triumphant efforts of the sight loss and disability communities across Canada.
Read more
You're invited to CNIB Nova Scotia's Annual Community Meeting
Please join us as we recognize CNIB's volunteers and community partners who are helping to build a bolder, brighter future for Nova Scotians living with sight loss.

You'll have the opportunity to hear about our life-changing programs, and how we're preparing today's youth for the future ahead of them. You'll also meet the puppy raisers who are setting up future guide dogs for success right here in Halifax!

Enjoy a light lunch, meet our staff and volunteers and learn more about the programs and services offered at CNIB.

Date: Tuesday, Oct. 8, 2019

Time: 11:30 a.m. – 1 p.m.

Location: Halifax Central Library
Paul O'Regan Hall
5440 Spring Garden Rd.

RSVP: 902-453-1480 ext. 5700
or kate.walsh@vlrehab.ca by Oct. 4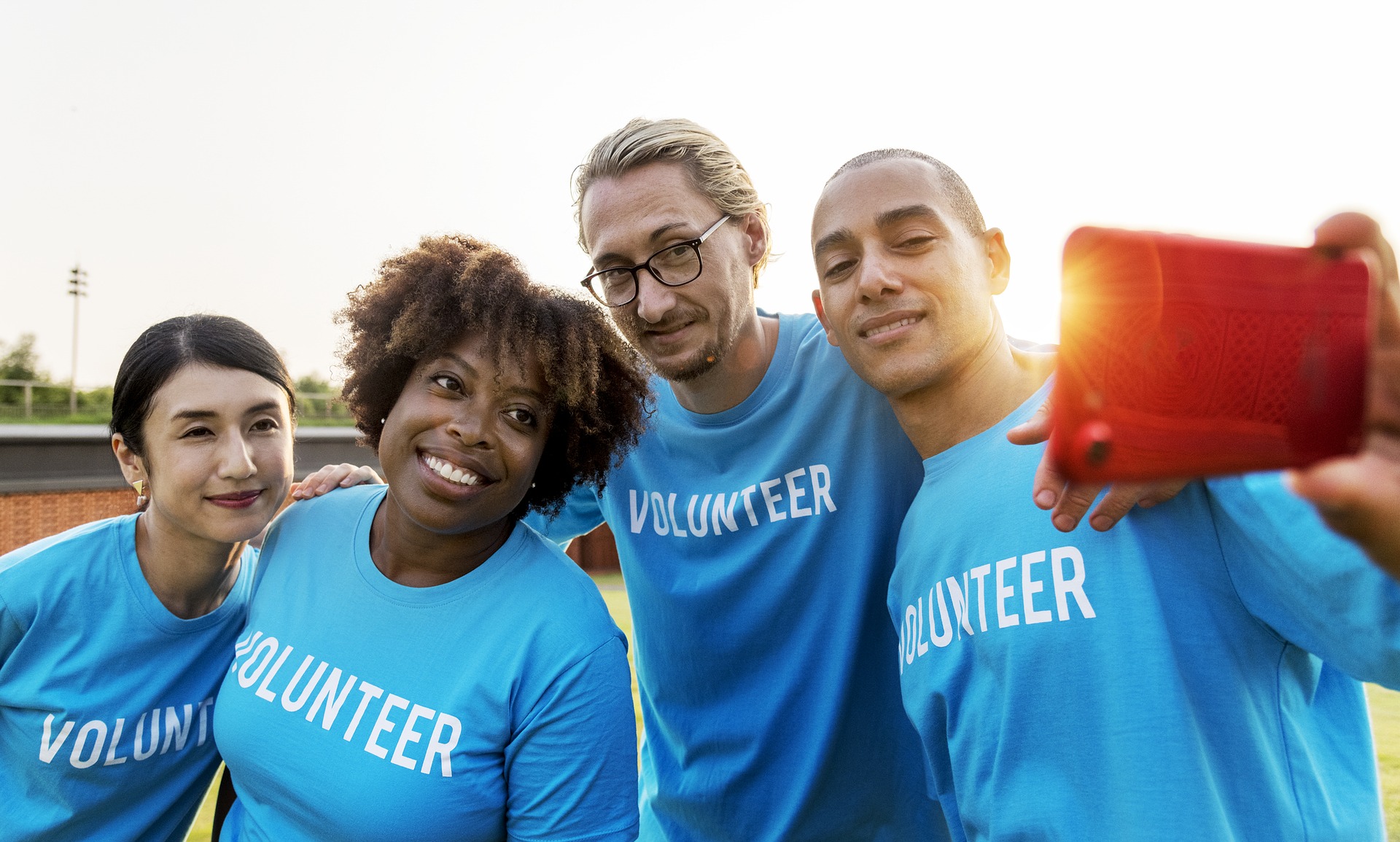 Find the perfect volunteer opportunity for you!
Volunteer
Volunteer Opportunities
National Elections Advocate
We are looking for Canadians who are blind, partially sighted, deafblind, or part of the wider community to join the CNIB Foundation in changing what it means to be blind today. Join us as an advocate!
Our focus over the next few months is ensuring the needs of Canadians with sight loss are on the agenda of all federal political parties and candidates. With a federal election this October 2019, CNIB's advocates will be a powerful voice. Join us to advocate in your community by engaging with federal candidates, voters and community organizations.
CNIB Ambassador
Conduct presentations at schools, businesses, and senior centres