CNIB
Join us for Connecting the Dots 2021!
October 15 & 16 (French Event) and October 22 & 23 (English Event)!
Connecting the Dots is Canada's largest educational and professional development conference focused on education, technology, and employment for people who are blind or partially sighted.
Register Today!
Over The Edge with CNIB 2021!
Think you've got what it takes to go Over the Edge and rappel 13 breathtaking stories down The Westin Nova Scotian?
We know you do! Join us for an extraordinary experience to help change what it is to be blind.
Learn more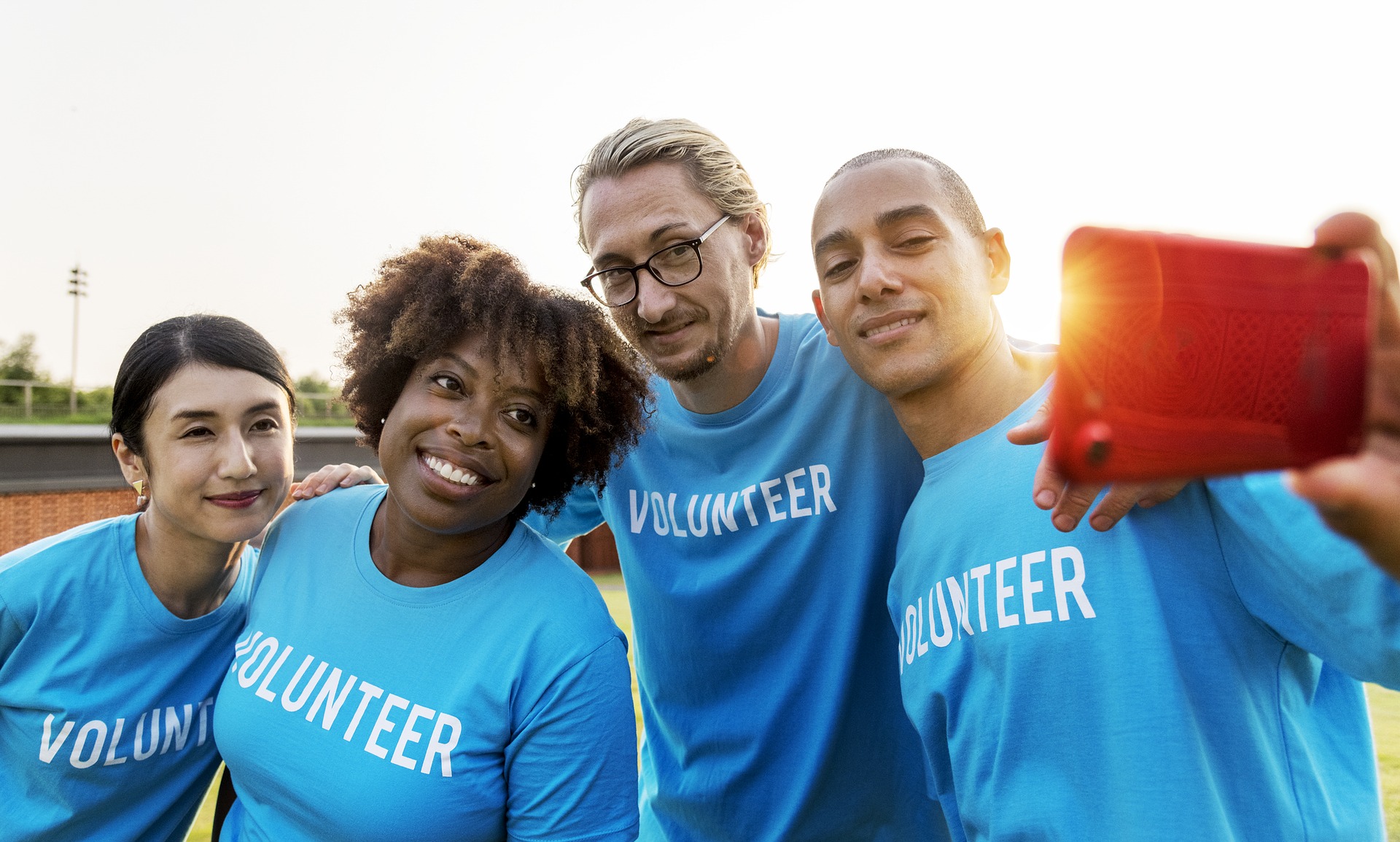 Find the perfect volunteer opportunity for you!
Volunteer
Volunteer Opportunities
Virtual Vision Mate
The Virtual Vision Mate program gives volunteers an opportunity to engage in friendly conversations with people who are blind or partially sighted.

Your support is urgently needed during this unprecedented time. You can schedule your chats on a set day and time every week, or you can schedule week-to-week, whatever works for both of you.
Vision Mate
Make a difference for people who are blind or partially sighted by providing sighted assistance and companionship to a person in your community who is blind or partially sighted.