CNIB
Bill C-81 is now law!
Bill C-81 is now law! The Accessible Canada Act – created to proactively eliminate barriers and ensure greater opportunities for persons with disabilities – requires all organizations under federal jurisdiction to ensure that public spaces, workplaces, employment program services and information be accessible to everyone.

CNIB's John Rafferty and Diane Bergeron share their thoughts on the passing of this historic legislation and celebrate the triumphant efforts of the sight loss and disability communities across Canada.
Read more
CNIB Newfoundland and Labrador
Blindness is never a reason to settle for less.
CNIB's mission is to change what it means to be blind through innovative programs and powerful advocacy that enable a person impacted by sight loss to live the lives they choose.
Learn more about our programs!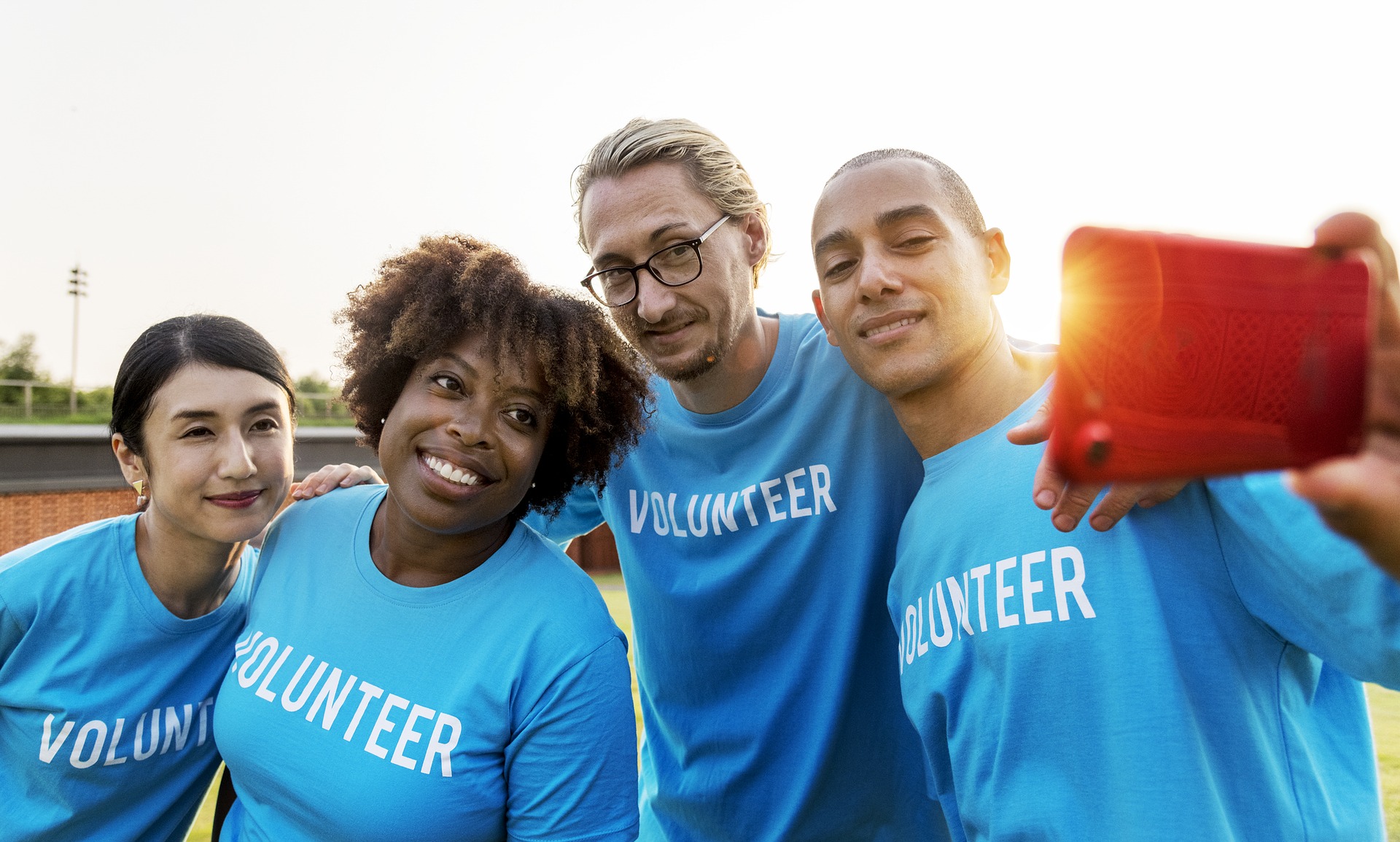 Find the perfect volunteer opportunity for you!
Volunteer