CNIB
Download our new app, The Venture Zone Game!
The Venture Zone Game is a new app that provides Canadians with an accessible, fun and risk-free way to gain entrepreneurial experience – regardless of their sight.

The game allows players to create and name their own company, select products to sell based on three price points, and raise virtual cash with seed funding, a bank loan or friends and family.
Read more
CNIB Newfoundland and Labrador
Blindness is never a reason to settle for less.
CNIB's mission is to change what it means to be blind through innovative programs and powerful advocacy that enable a person impacted by sight loss to live the lives they choose.
Learn more about our programs!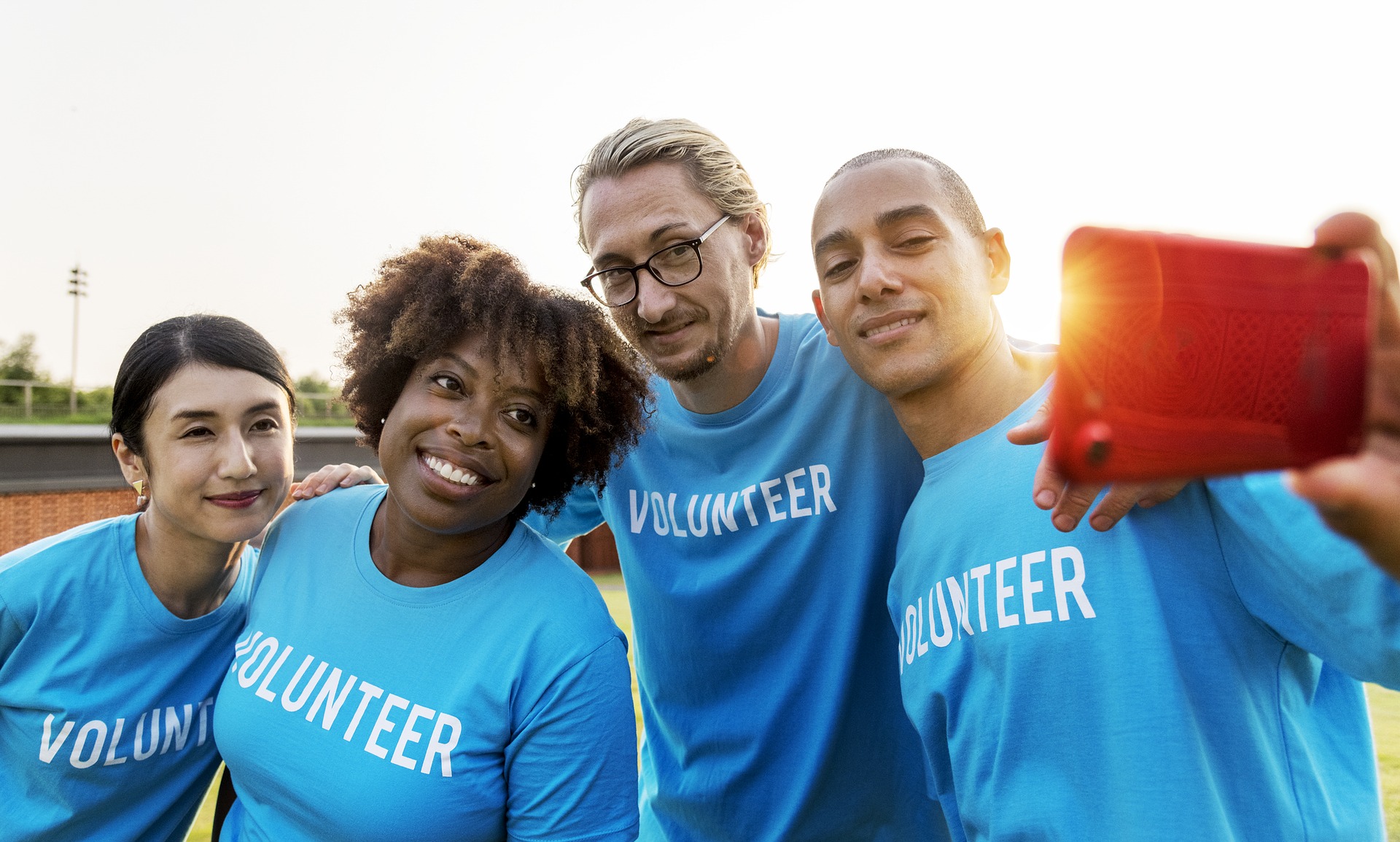 Find the perfect volunteer opportunity for you!
Volunteer