CNIB
Bill C-81 is now law!
Bill C-81 is now law! The Accessible Canada Act – created to proactively eliminate barriers and ensure greater opportunities for persons with disabilities – requires all organizations under federal jurisdiction to ensure that public spaces, workplaces, employment program services and information be accessible to everyone.

CNIB's John Rafferty and Diane Bergeron share their thoughts on the passing of this historic legislation and celebrate the triumphant efforts of the sight loss and disability communities across Canada.
Read more
A Perfect Match!
A Great Success Story from Moncton
This Vision Mate pair have been definitely seeing the possibilities this summer! This client and volunteer pair got matched in early June, just over 2 months ago. The original plan was to meet once a week for a couple of hours - to go to the aquatic centre and maybe to the farmer's market once in a while. As a volunteer, Allee would offer sighted assistance to Kim, as needed.

However, what happened was a bit different. They clicked. They started meeting about 5 times a week, and sometimes more. They inspired each other to begin training and went on to complete the Goodlife Fitness 10K. But they didn't stop there. They are now working together to prepare for the 37th Annual Fredericton Fall Classic in September for a half marathon.

Way to go Allee and Kim! And thank you for reminding us that the possibilities are endless!

Click here to volunteer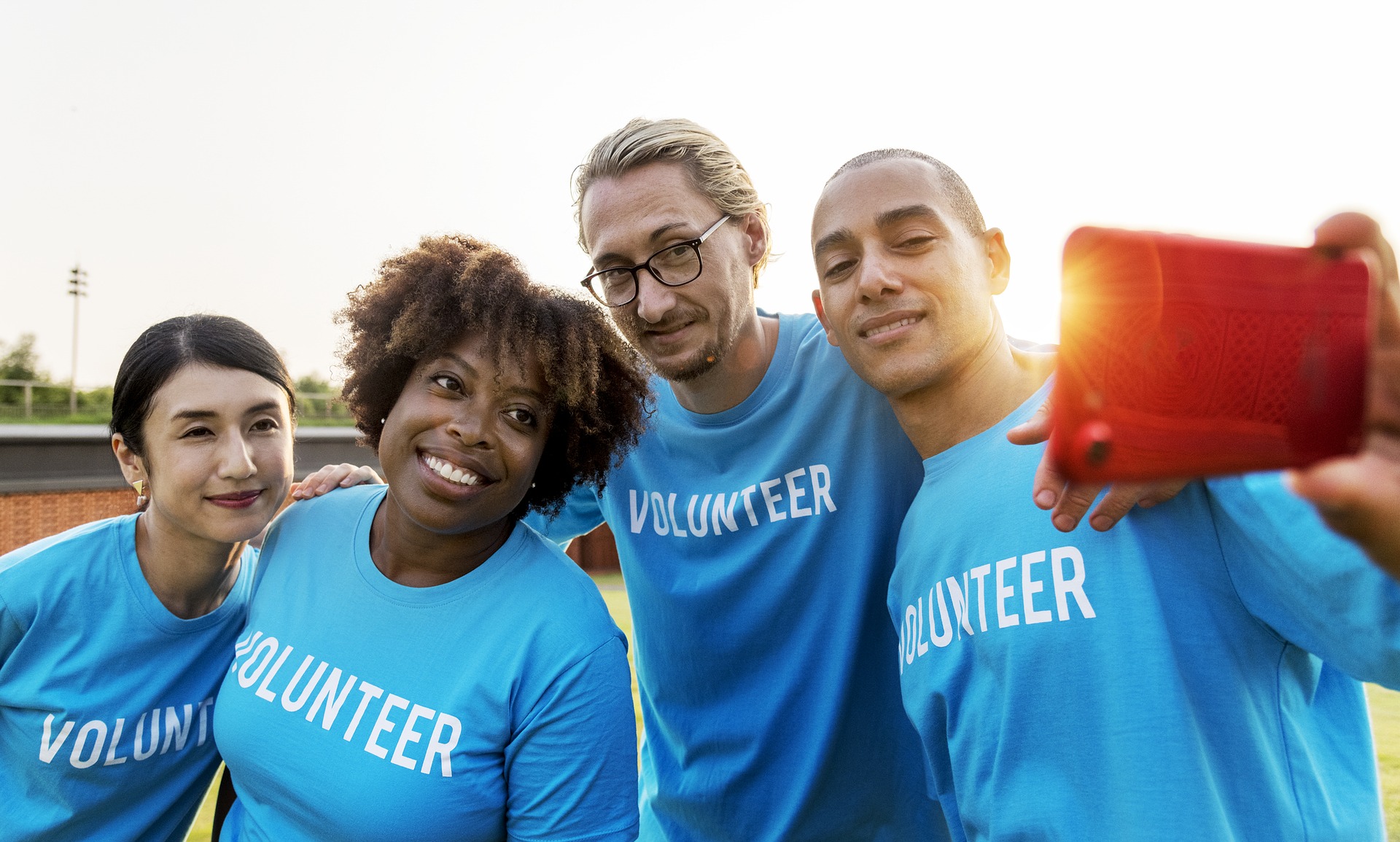 Find the perfect volunteer opportunity for you!
Volunteer
Volunteer Opportunities
National Elections Advocate
We are looking for Canadians who are blind, partially sighted, deafblind, or part of the wider community to join the CNIB Foundation in changing what it means to be blind today. Join us as an advocate!
Our focus over the next few months is ensuring the needs of Canadians with sight loss are on the agenda of all federal political parties and candidates. With a federal election this October 2019, CNIB's advocates will be a powerful voice. Join us to advocate in your community by engaging with federal candidates, voters and community organizations.