CNIB
CNIB Foundation expands virtual program offerings across Canada
In response to COVID-19, the CNIB Foundation has expanded its virtual program offerings across Canada.
Whether it's career support, tech training, youth groups or book clubs, we're combating social isolation and transforming our communities into beacons of accessibility and inclusion, where everyone can live, work and play without barriers. Funded by charitable donations and enabled by the selfless contributions of volunteers, our innovative programs and powerful advocacy are driving change in communities from coast to coast to coast.

Virtual Program Offerings
A Perfect Match!
A Great Success Story from Moncton
This Vision Mate pair have been definitely seeing the possibilities this summer! This client and volunteer pair got matched in early June, just over 2 months ago. The original plan was to meet once a week for a couple of hours - to go to the aquatic centre and maybe to the farmer's market once in a while. As a volunteer, Allee would offer sighted assistance to Kim, as needed.

However, what happened was a bit different. They clicked. They started meeting about 5 times a week, and sometimes more. They inspired each other to begin training and went on to complete the Goodlife Fitness 10K. But they didn't stop there. They are now working together to prepare for the 37th Annual Fredericton Fall Classic in September for a half marathon.

Way to go Allee and Kim! And thank you for reminding us that the possibilities are endless!

Click here to volunteer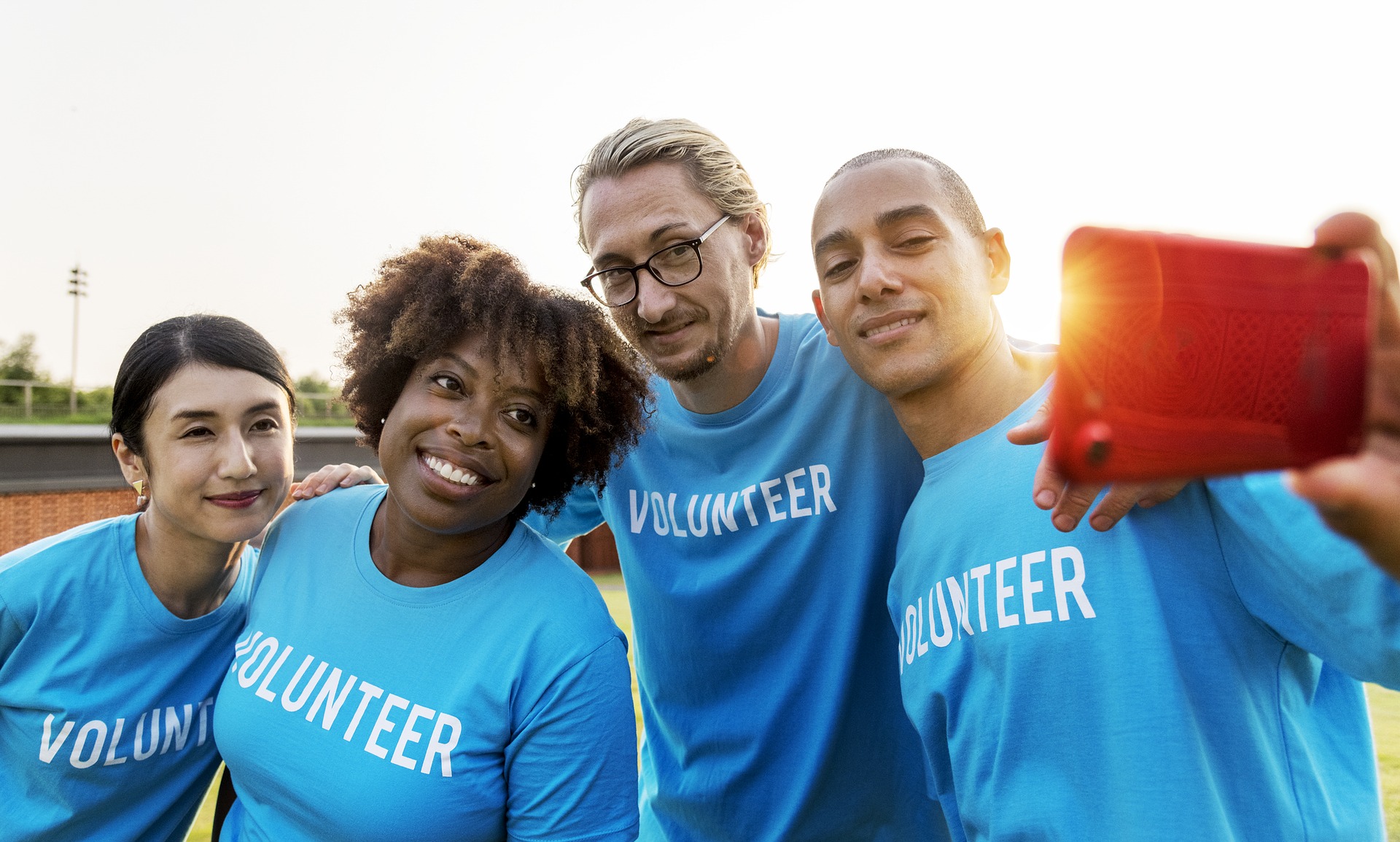 Find the perfect volunteer opportunity for you!
Volunteer
Volunteer Opportunities