CNIB
CNIB Foundation expands virtual program offerings across Canada
In response to COVID-19, the CNIB Foundation has expanded its virtual program offerings across Canada.
Whether it's career support, tech training, youth groups or book clubs, we're combating social isolation and transforming our communities into beacons of accessibility and inclusion, where everyone can live, work and play without barriers. Funded by charitable donations and enabled by the selfless contributions of volunteers, our innovative programs and powerful advocacy are driving change in communities from coast to coast to coast.

Virtual Program Offerings
Have you seen us in your neighbourhood?
Yes, we are fundraising!
The CNIB Foundation has partnered with fundraising organizations Globalfaces Direct, Up Fundraising and Public Outreach to fundraise safely for monthly donations in Manitoba, Saskatchewan, Alberta, Nova Scotia and British Columbia.

To learn more, including why we're fundraising and what precautions are being taken in line with provincial regulations, please visit our Donor Info page.
Please visit our donor info page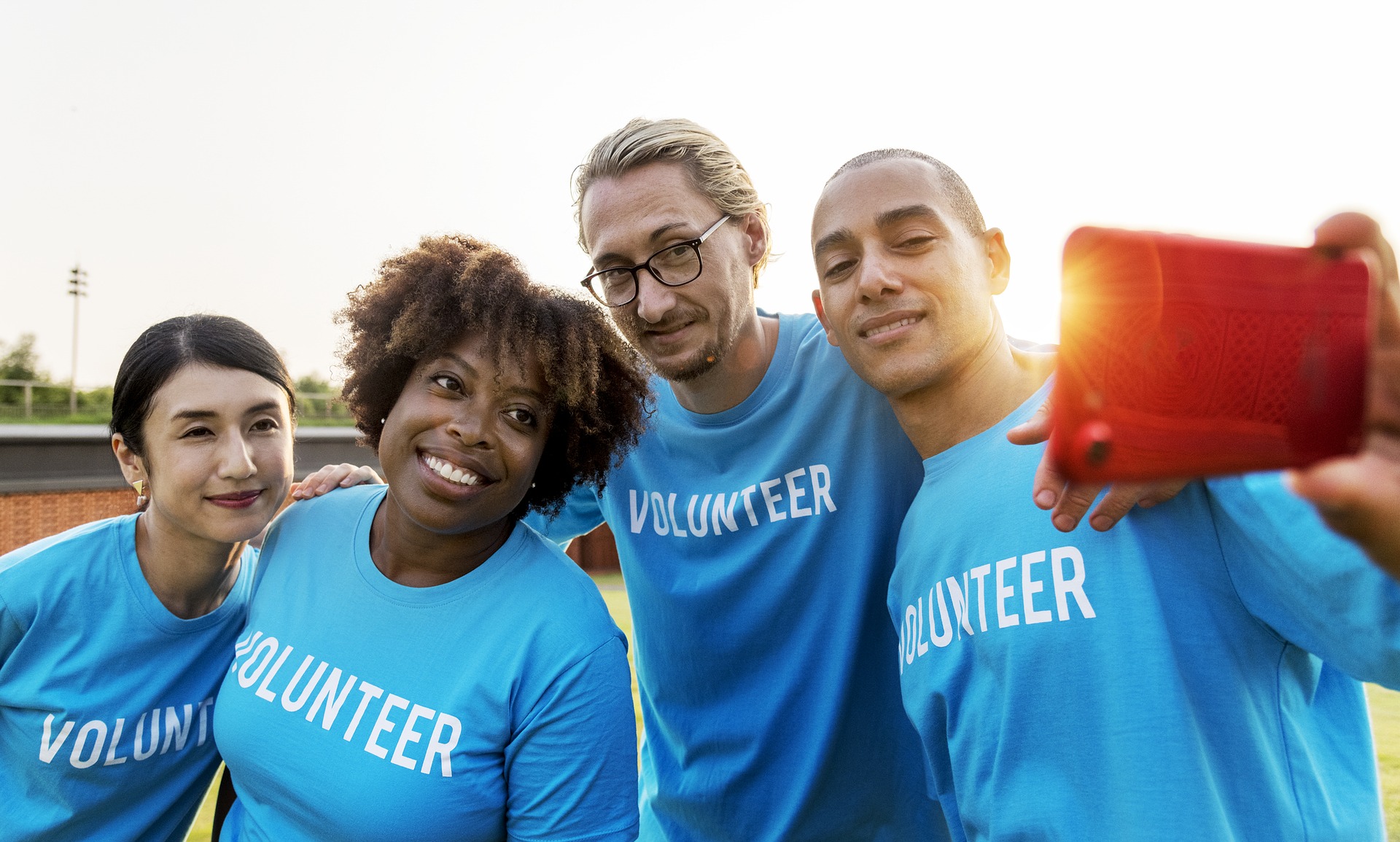 Find the perfect volunteer opportunity for you!
Volunteer
Volunteer Opportunities
Reception-Admin Assistant
Provide customer service support to ensure clients/participants have the information they need to participate in programs and services. This position also includes providing administrative support to departments.
Maintenance Assistant
Do you enjoy using your hard work and skills to improve the world around you? Make a difference in the lives of people with vision loss by keeping their environment tidy and maintained. As an energetic maintenance assistant, who is good at troubleshooting and fixing things, you will fit right in with our dynamic team of professionals.