CNIB
CNIB Guide Dogs Pup Crawl
Get ready for the second annual CNIB Guide Dogs Pup Crawl! Kicking off on April 28 in honour of International Guide Dog Day, this virtual five-kilometre movement event is about getting active in a safe way, all while supporting CNIB Guide Dogs in communities across Canada.
Learn more
Comedy Night with BIG DADDY TAZZ and Friends
BIG DADDY TAZZ and Friends rock the house on Thursday, April 29th, show is at 7:00pm CST. Don't miss it! This exciting event is in support of local charities, visit the link and pick CNIB from the list of charities to support.


Learn more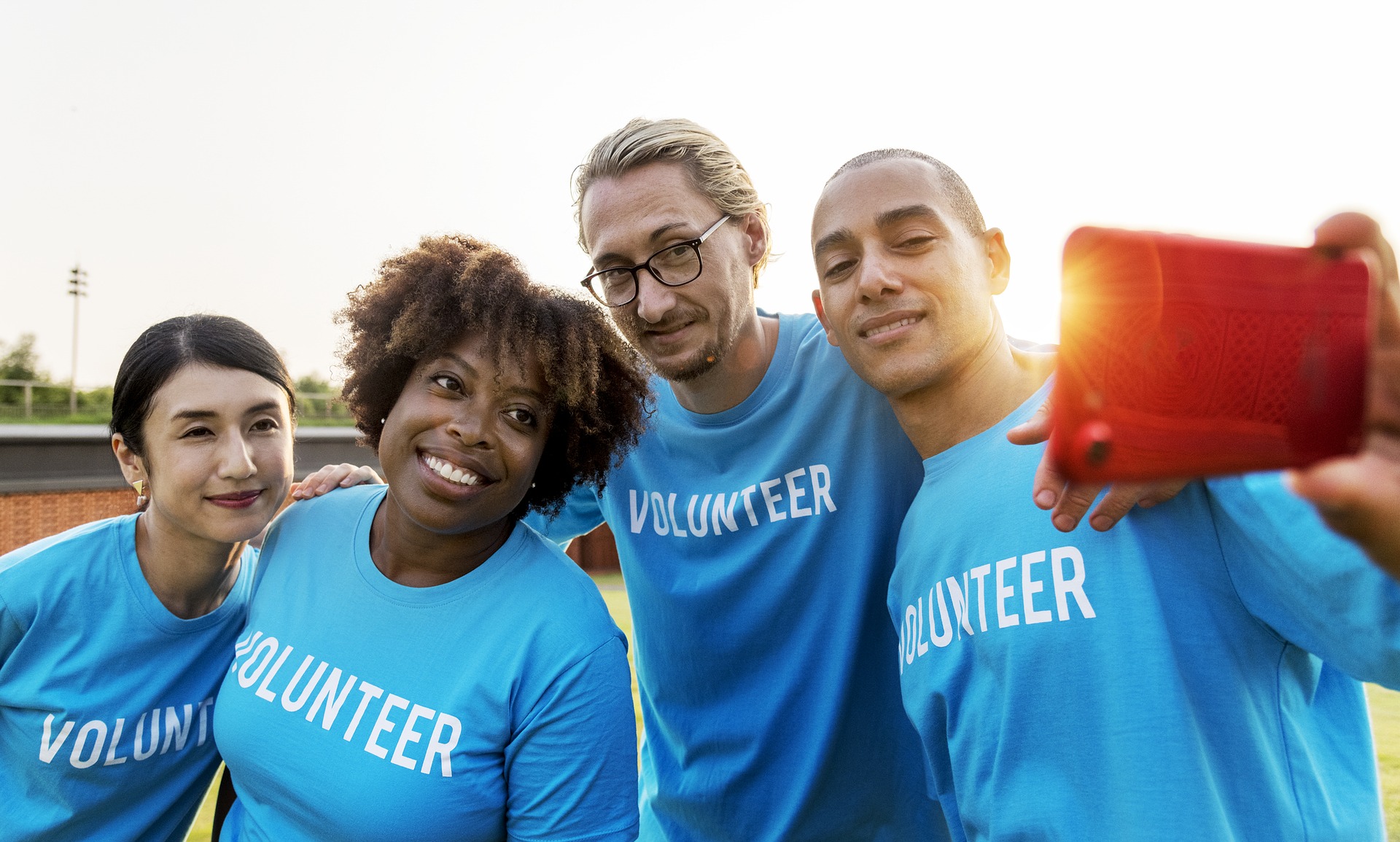 Find the perfect volunteer opportunity for you!
Volunteer
Volunteer Opportunities
Virtual Vision Mate
The Virtual Vision Mate program gives volunteers an opportunity to engage in friendly conversations with people who are blind or partially sighted.

Your support is urgently needed during this unprecedented time. You can schedule your chats on a set day and time every week, or you can schedule week-to-week, whatever works for both of you.
Sighted Guide
Make a difference for people who are blind or partially sighted. You'll support our clients to be fully engaged in their community by fostering independence, confidence, social opportunities and increased physical activity.