CNIB
News
CNIB Night Steps
Assemble your family and friends and join us at CNIB Night Steps, a superhero walk in support of the CNIB Foundation.

Use your superpowers to help create a brighter future for people living with sight loss in your community! Come dressed up as your favourite superhero and enjoy an evening of costumes, entertainment, food, and a walk with your fellow community heroes.
Read more
Stories
Receiving a smartphone through the CNIB Foundation's Phone it Forward program
Receiving a smartphone through the CNIB Foundation's Phone it Forward program! Meet Scott.
Read more
Bill C-81 is now law!
Bill C-81 is now law! The Accessible Canada Act – created to proactively eliminate barriers and ensure greater opportunities for persons with disabilities – requires all organizations under federal jurisdiction to ensure that public spaces, workplaces, employment program services and information be accessible to everyone.

CNIB's John Rafferty and Diane Bergeron share their thoughts on the passing of this historic legislation and celebrate the triumphant efforts of the sight loss and disability communities across Canada.
Read more
Give the gift of HOPE
Braille-format, sterling silver accessories for a good cause
CNIB is proud to partner with Hilary Druxman Designs through their Good Works collection. Proceeds support the CNIB Guide Dog Program.
What's available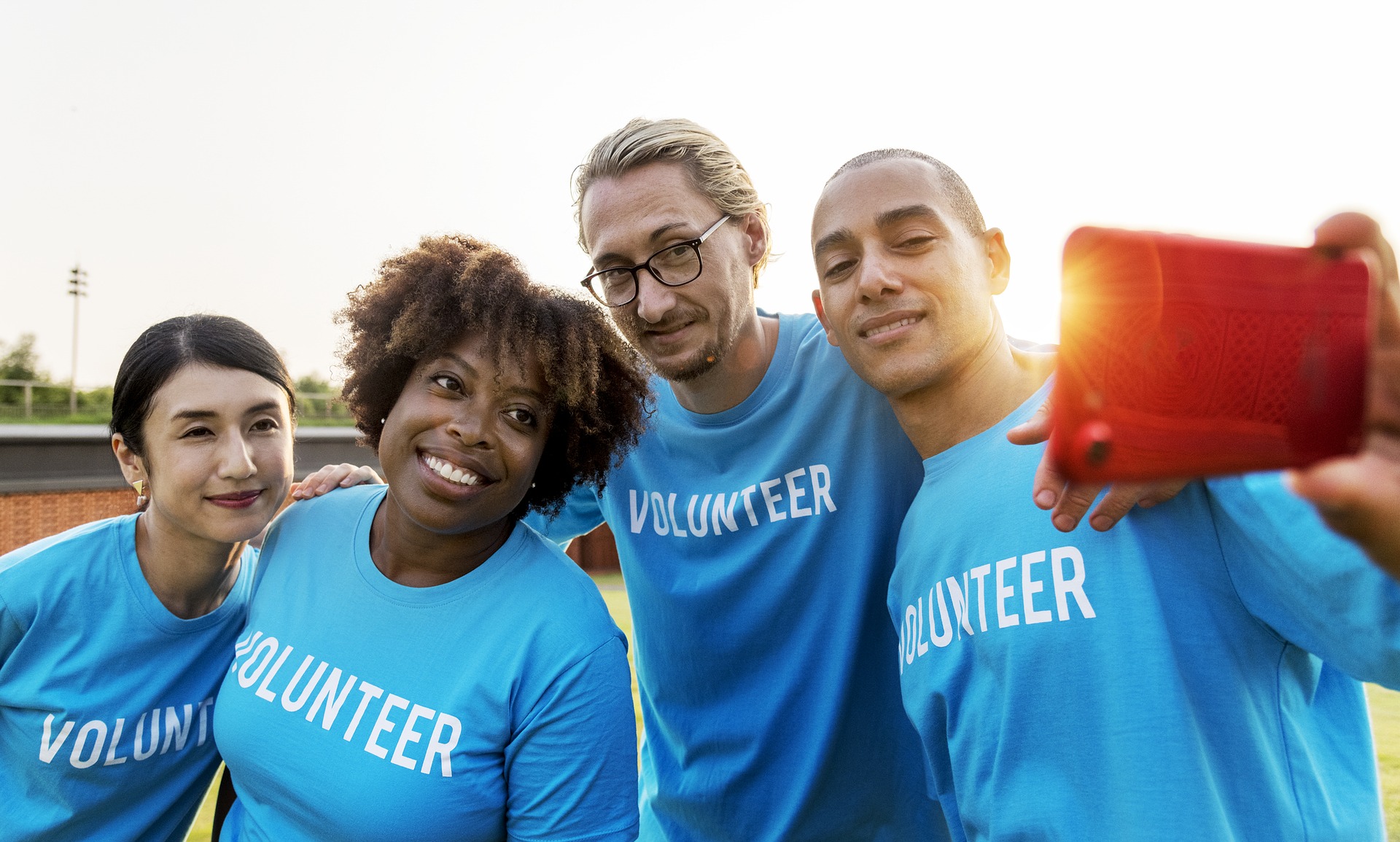 Find the perfect volunteer opportunity for you!
Volunteer
Volunteer Opportunities
Provincial Election Advocate
We are looking for Manitobans who are blind, partially sighted, or part of the wider community to join the CNIB Foundation in changing what it means to be blind today. Join us as an advocate!
Our focus over the next few months is ensuring the needs of Manitobans with sight loss are on the agenda of all provincial political parties and candidates. With a provincial election on September 10, 2019, CNIB's advocates will be a powerful voice. Join us to advocate in your community by engaging with candidates, voters and community organizations.
Maintenance Assistant
Do you enjoy using your hard work and skills to improve the world around you? Make a difference in the lives of people with vision loss by keeping their environment tidy and maintained. As an energetic maintenance assistant, who is good at troubleshooting and fixing things, you will fit right in with our dynamic team of professionals.