CNIB
Phone it Forward
Donate a smartphone. Change the life of someone who's blind.
Phone It Forward gives Canadians a unique opportunity to donate their old smartphones, receive a tax receipt, and empower people who are blind in the process.

Smartphones make a tremendous impact on the lives of people who are blind. Accessible smartphone apps make it possible to do all kinds of things that may have seemed challenging before.
Donate your smartphone today
Give the gift of HOPE
Braille-format, sterling silver accessories for a good cause
CNIB is proud to partner with Hilary Druxman Designs through their Good Works collection. Proceeds support the CNIB Guide Dog Program.
What's available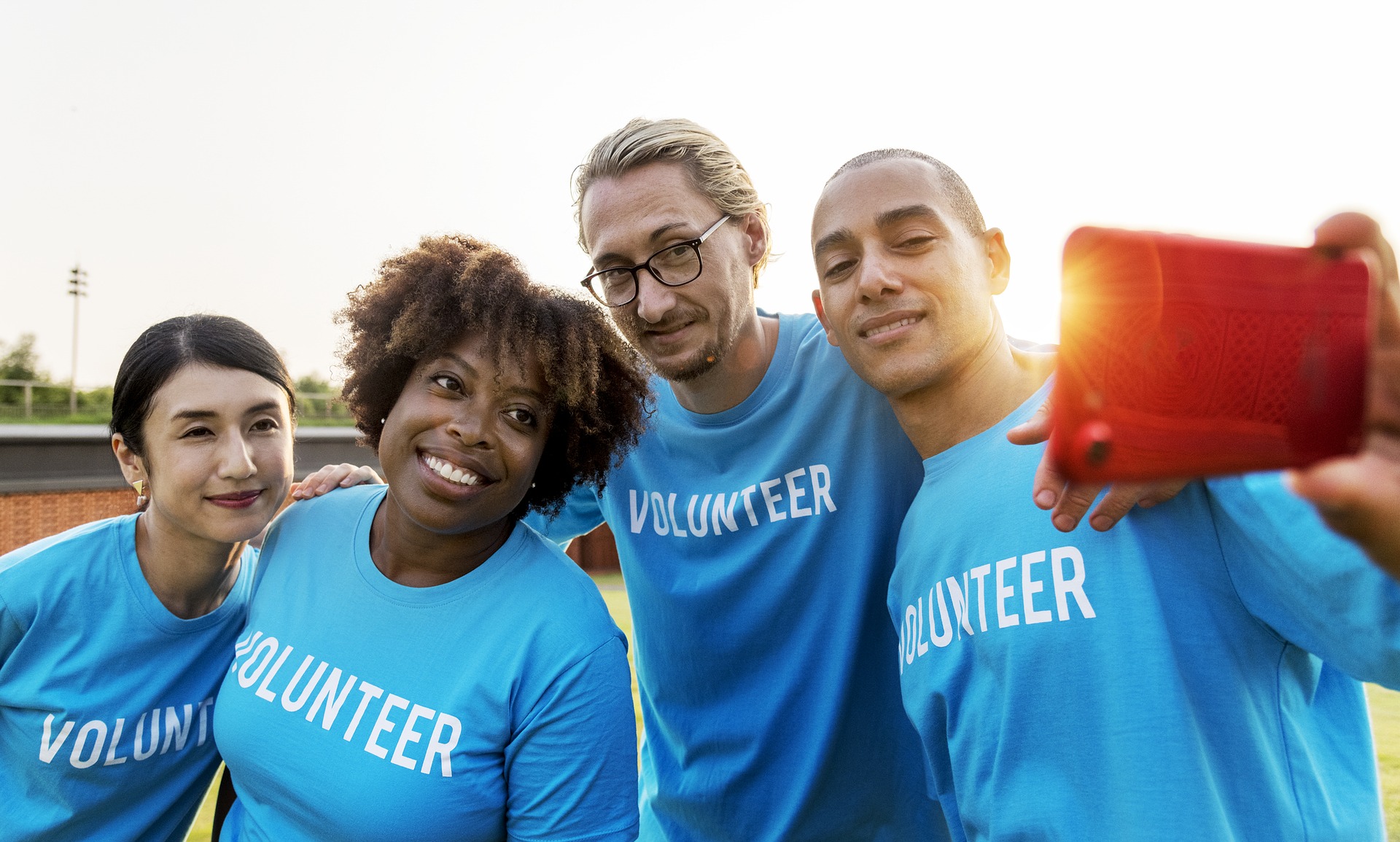 Find the perfect volunteer opportunity for you!
Volunteer
Volunteer Opportunities
Driver Guide
Provide community-based support; drive clients, staff and/or volunteers who are blind or partially sighted and are travelling on CNIB business.
Sighted guide: walking group
Make a difference for people who are blind or partially sighted. You'll support our clients to be fully engaged in their community by fostering independence, confidence, social opportunities and increased physical activity.