CNIB
News
eSight and CNIB Announce National Partnership to Benefit Canadians with Sight Loss
In honour of World Sight Day, eSight, a Canadian-based world leader in vision technology, is proud to announce a new partnership with CNIB, a non-profit organization driven to change what it means to be blind today. The partnership, the first of its kind for eSight, will expand access of its flagship product, eSight 3, to individuals living with sight loss in Canada.
Read more
Events
No events have been posted for your region
Blogs
CNIB Foundation South (GTA) expands Peer Support offerings with Ontario Trillium Foundation grant
For people who have lost their sight, connecting with others who have experienced the same thing can make a world of difference toward rebuilding confidence, independence and a sense of hope. Peer support reduces the incidence of depression and isolation associated with sight loss while helping people gain self-confidence and improve the quality of their lives.
Read more
Bill C-81 is now law!
Bill C-81 is now law! The Accessible Canada Act – created to proactively eliminate barriers and ensure greater opportunities for persons with disabilities – requires all organizations under federal jurisdiction to ensure that public spaces, workplaces, employment program services and information be accessible to everyone.

CNIB's John Rafferty and Diane Bergeron share their thoughts on the passing of this historic legislation and celebrate the triumphant efforts of the sight loss and disability communities across Canada.
Read more
Century of Change Awards
To celebrate our centennial, CNIB is recognizing the inspiring contributions of volunteers, businesses and groups with our Century of Change awards. Volunteers across B.C. and the Yukon have been chosen to receive these medals as a thank you for their service. Find out more about how you can become a volunteer with CNIB.
Become a volunteer!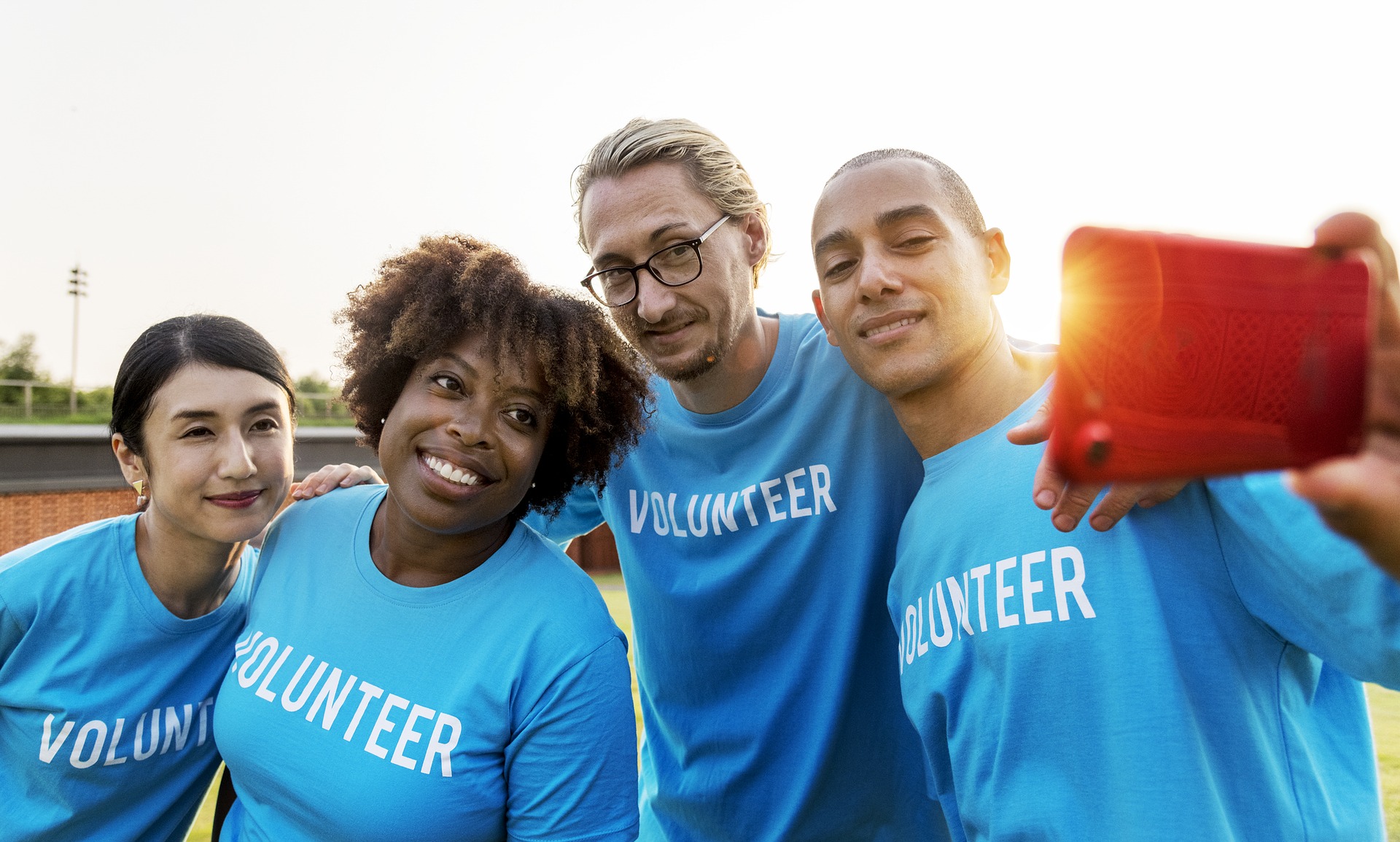 Find the perfect volunteer opportunity for you!
Volunteer
Volunteer Opportunities
National Elections Advocate
We are looking for Canadians who are blind, partially sighted, deafblind, or part of the wider community to join the CNIB Foundation in changing what it means to be blind today. Join us as an advocate!
Our focus over the next few months is ensuring the needs of Canadians with sight loss are on the agenda of all federal political parties and candidates. With a federal election this October 2019, CNIB's advocates will be a powerful voice. Join us to advocate in your community by engaging with federal candidates, voters and community organizations.
Administrative and Shop Assistant
Administrative and Shop Assistant
Contribute to community-based support by providing administrative and basic shop duty assistance to programs that enable Canadians impacted by blindness to live the lives they choose.