CNIB
Raise Your Voice on International Day of Persons with Disabilities
It's International Day of Persons with Disabilities! At CNIB, we believe advocacy and self-advocacy are integral to the independent lives of persons with sight loss in Canada and around the world.

CNIB is proud to release a series of three self-advocacy videos. Whether you've been a self-advocate for decades or you're new to the world of self-advocacy, you'll find some tips, tricks, and thought-provoking insights in these videos!
Learn more
Century of Change Awards
To celebrate our centennial, CNIB is recognizing the inspiring contributions of volunteers, businesses and groups with our Century of Change awards. Volunteers across B.C. and the Yukon have been chosen to receive these medals as a thank you for their service. Find out more about how you can become a volunteer with CNIB.
Become a volunteer!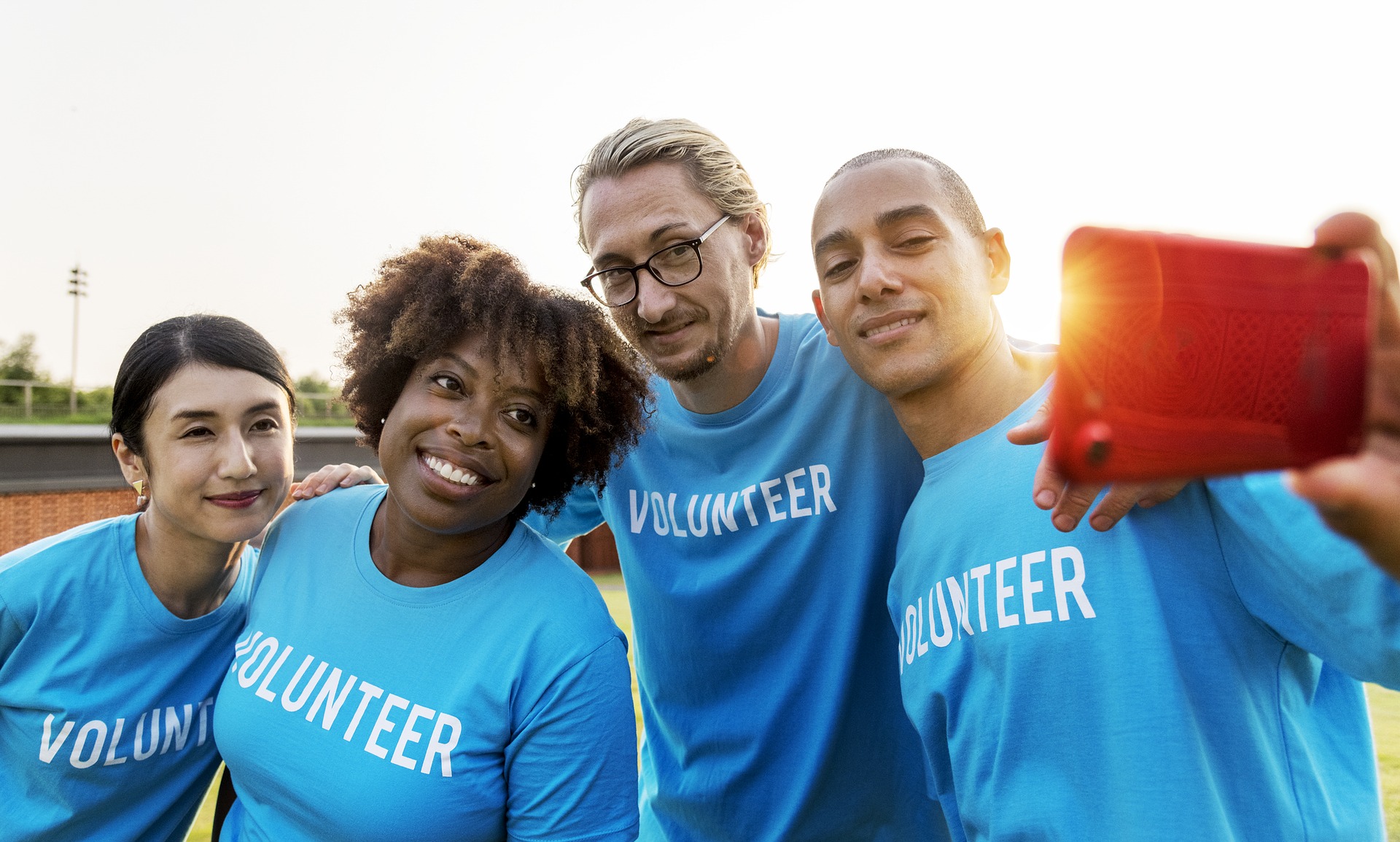 Find the perfect volunteer opportunity for you!
Volunteer
Volunteer Opportunities
Vision Mate
Ideal for
• Individual
• Adults (18 years old or older)
• Seniors

National Elections Advocate
We are looking for Canadians who are blind, partially sighted, deafblind, or part of the wider community to join the CNIB Foundation in changing what it means to be blind today. Join us as an advocate!
Our focus over the next few months is ensuring the needs of Canadians with sight loss are on the agenda of all federal political parties and candidates. With a federal election this October 2019, CNIB's advocates will be a powerful voice. Join us to advocate in your community by engaging with federal candidates, voters and community organizations.