CNIB
CNIB Guide Dogs Pup Crawl
Get ready for the second annual CNIB Guide Dogs Pup Crawl! Kicking off on April 28 in honour of International Guide Dog Day, this virtual five-kilometre movement event is about getting active in a safe way, all while supporting CNIB Guide Dogs in communities across Canada.
Learn more
Have you seen us in your neighbourhood?
Yes, we are fundraising!
The CNIB Foundation has partnered with fundraising organization Globalfaces Direct, TNI and Public Outreach to fundraise safely for monthly donations in B.C., Alberta, Saskatchewan, Manitoba, Ontario and Nova Scotia.

To learn more, including why we're fundraising and what precautions are being taken in line with provincial regulations, please visit our Donor Info page.
Please visit our donor info page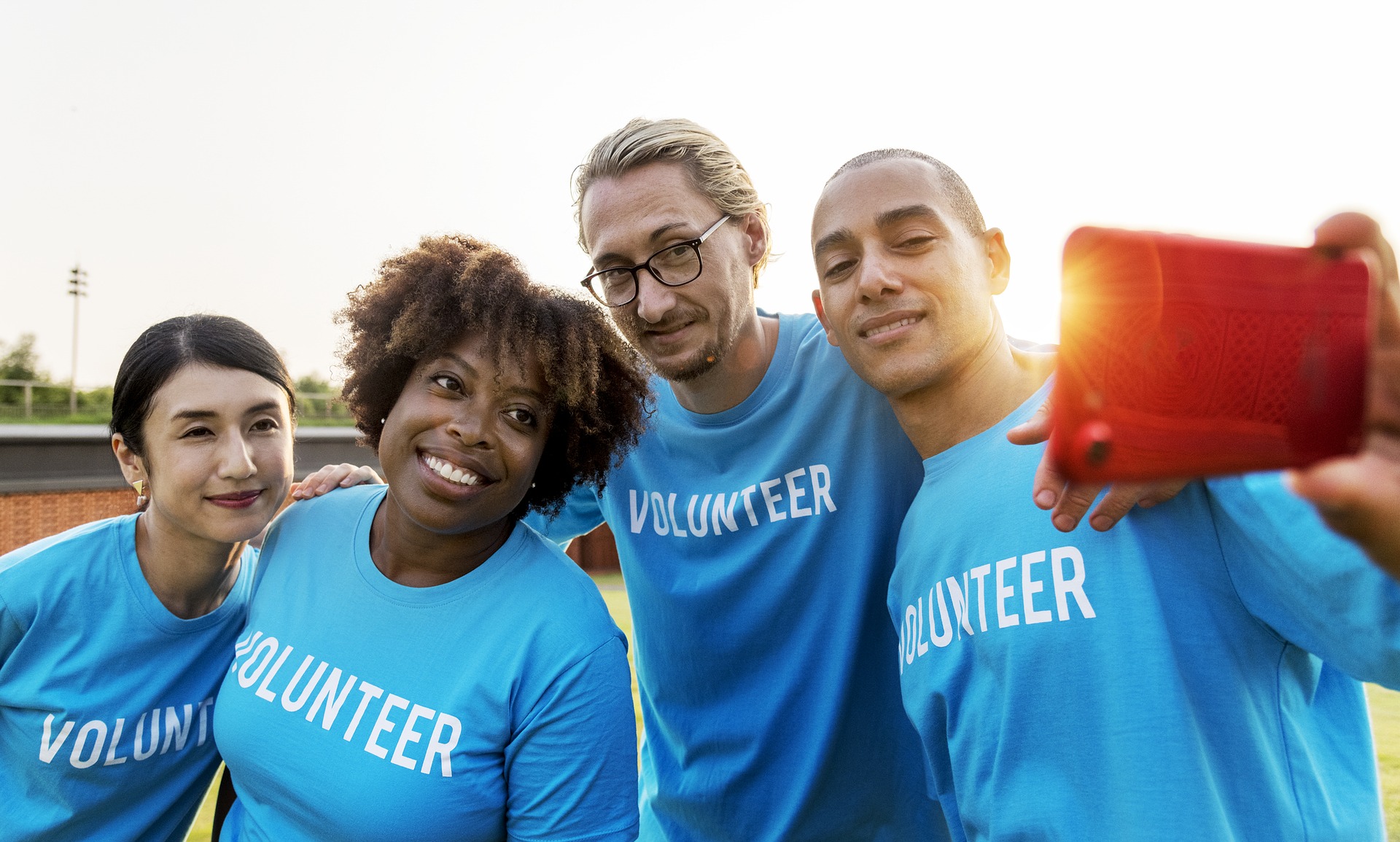 Find the perfect volunteer opportunity for you!
Volunteer
Volunteer Opportunities
Virtual Vision Mate
The Virtual Vision Mate program gives volunteers an opportunity to engage in friendly conversations with people who are blind or partially sighted.

Your support is urgently needed during this unprecedented time. You can schedule your chats on a set day and time every week, or you can schedule week-to-week, whatever works for both of you.
Vision Mate
Ideal for
• Individual
• Adults (18 years old or older)
• Seniors