CNIB
Phone it Forward
Donate a smartphone. Change the life of someone who's blind.
Phone It Forward gives Canadians a unique opportunity to donate their old smartphones, receive a tax receipt, and empower people who are blind in the process.

Smartphones make a tremendous impact on the lives of people who are blind. Accessible smartphone apps make it possible to do all kinds of things that may have seemed challenging before.
Donate your smartphone today
Century of Change Awards
To celebrate our centennial, CNIB is recognizing the inspiring contributions of volunteers, businesses and groups with our Century of Change awards. Volunteers across B.C. and the Yukon have been chosen to receive these medals as a thank you for their service. Find out more about how you can become a volunteer with CNIB.
Become a volunteer!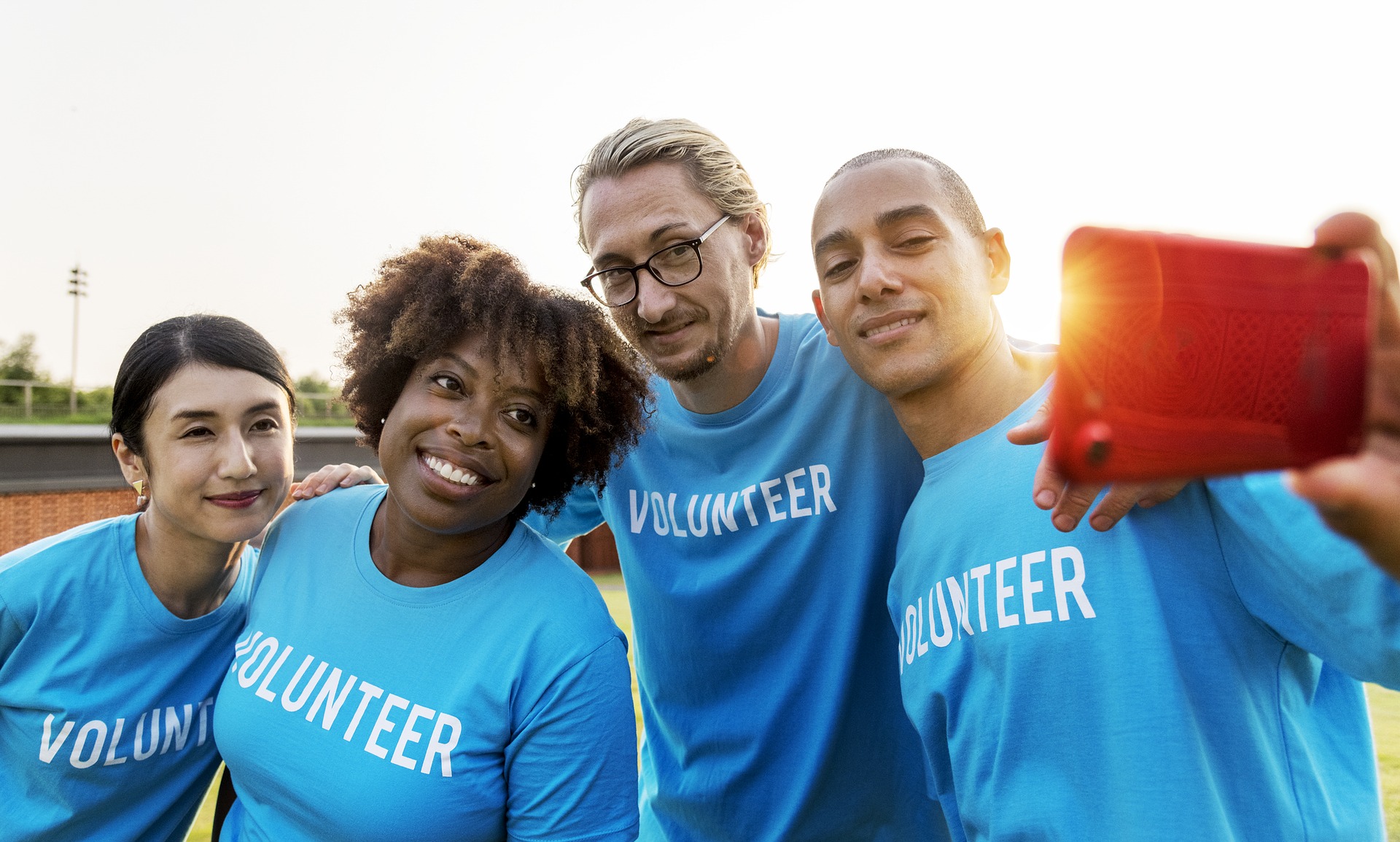 Find the perfect volunteer opportunity for you!
Volunteer
Volunteer Opportunities
Administrative and Shop Assistant
Administrative and Shop Assistant
Contribute to community-based support by providing administrative and basic shop duty assistance to programs that enable Canadians impacted by blindness to live the lives they choose.
CNIB Ambassador
CNIB Ambassador
Contribute to increasing knowledge by educating the public about vision health, living with vision loss and CNIB programs and services.