Main Content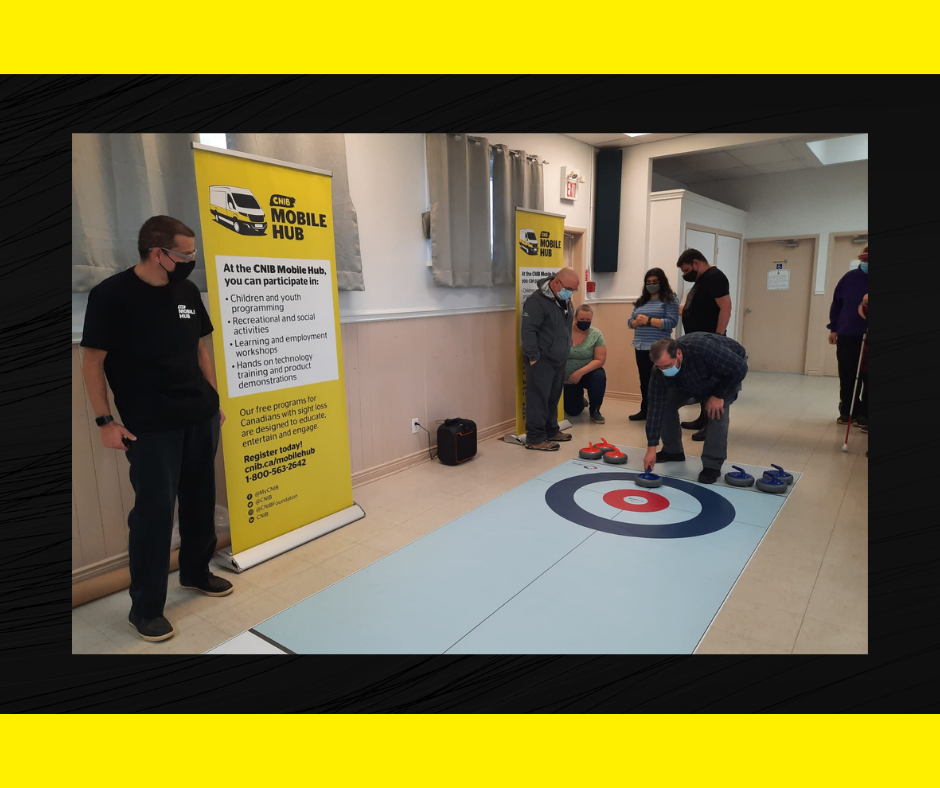 With the support of an Ontario Trillium Foundation (OTF) grant, the CNIB Mobile Hub will visit communities across Southern Ontario with stops in:
With previous visits to:
Owen Sound – July 27 to 28 
Welland (Niagara) – July 11 to 12
Kitchener/Waterloo – June 20 to 22
Mississauga – May 29 to June 2
Windsor – May 16 to 18
Hamilton – April 25 to 28
Brantford – April 6 to 8 
St. Catharines – March 21 to March 24
Hamilton – February 28 to March 4
Additional pilot locations are being explored across Canada as funding is secured.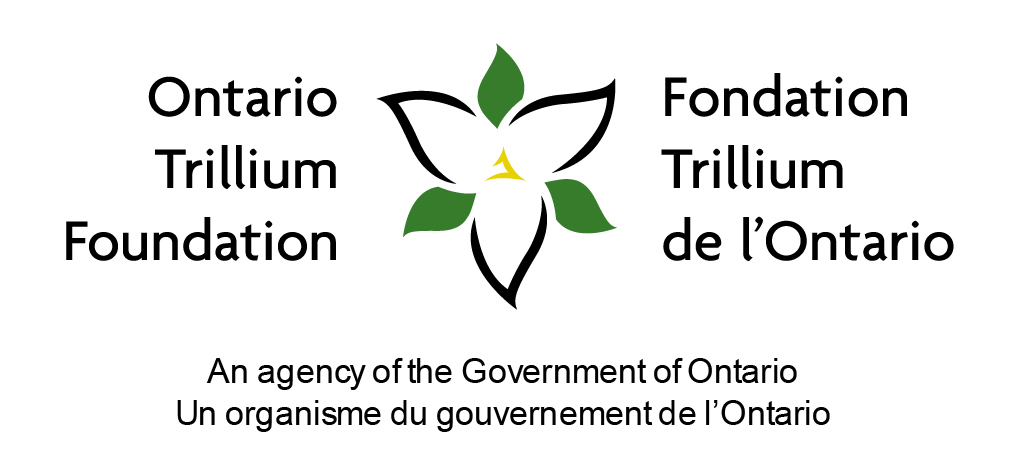 The Ontario Trillium Foundation (OTF) is an agency of the Government of Ontario, and one of Canada's leading granting foundations. OTF awarded $108 million to 629 projects last year to build healthy and vibrant communities in Ontario.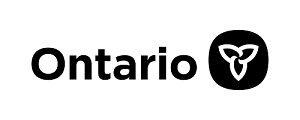 Thanks to a generous Seniors Community Grant, the Government of Ontario and the Ministry for Seniors and Accessibility is helping to make the CNIB Mobile Hub possible. Thank you!