CNIBLakeJoe@Home is excited to expand its virtual programs with a brand-new Band-in-a-Box music program specifically for adults.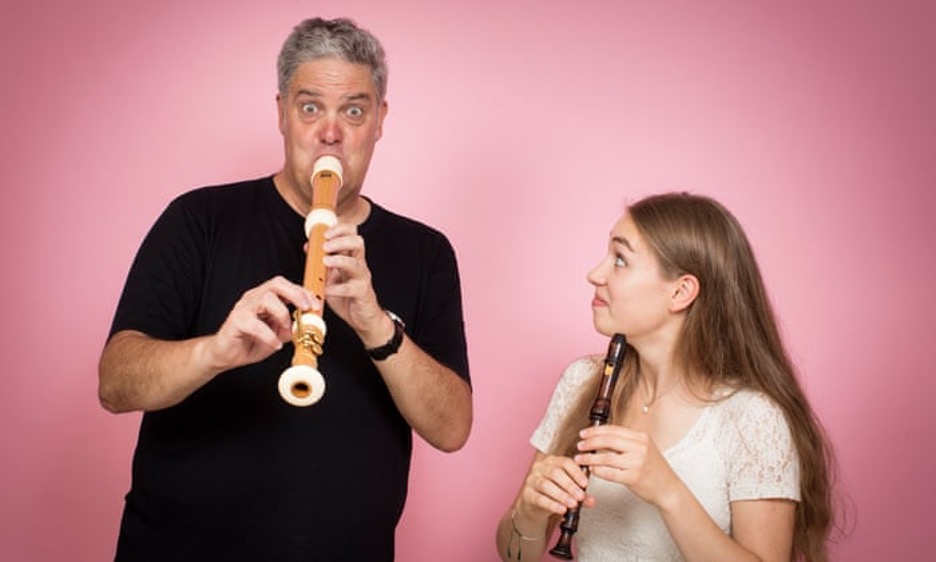 Thanks to a generous donation, music-minded participants have received a box filled with various crafts and musical instruments shipped right to their door. They meet weekly in October and November to learn new skills, uncover hidden talents, connect with friends, and build a passion for music! Join us on Tuesdays (October 12 – November 9), 6:30 – 7:30 p.m. Eastern Time for Band-in-a-box! 
Campers of all ages are also welcomed to join us virtually in celebrating the holidays with our new Holiday-in-a-Box Parties. Get spooky with us for Halloween on Thursday, October 28, 6:30 – 7:30 p.m. Eastern Time and enjoy the spirit of the Winter Holidays (date to be confirmed). Our specially curated holiday boxes will provide fun with friends and the whole family!
Register now for CNIB's new Camp-in-a-Box programs.
Don't forget! These new programs are in addition to our regular CNIBLakeJoe@Home virtual programs. You can explore many of our recorded virtual programs on the CNIB Lake Joe YouTube playlist. 
To learn more, please contact Amy Lord, Virtual Program Coordinator at Amy.Lord@cnib.ca or call 705-408-1345.