Main Content
The CNIB Podcast Network is a collection of audio programming designed to give a voice to people across the CNIB community as they share their personal stories of life with sight loss.
Blind Wide Open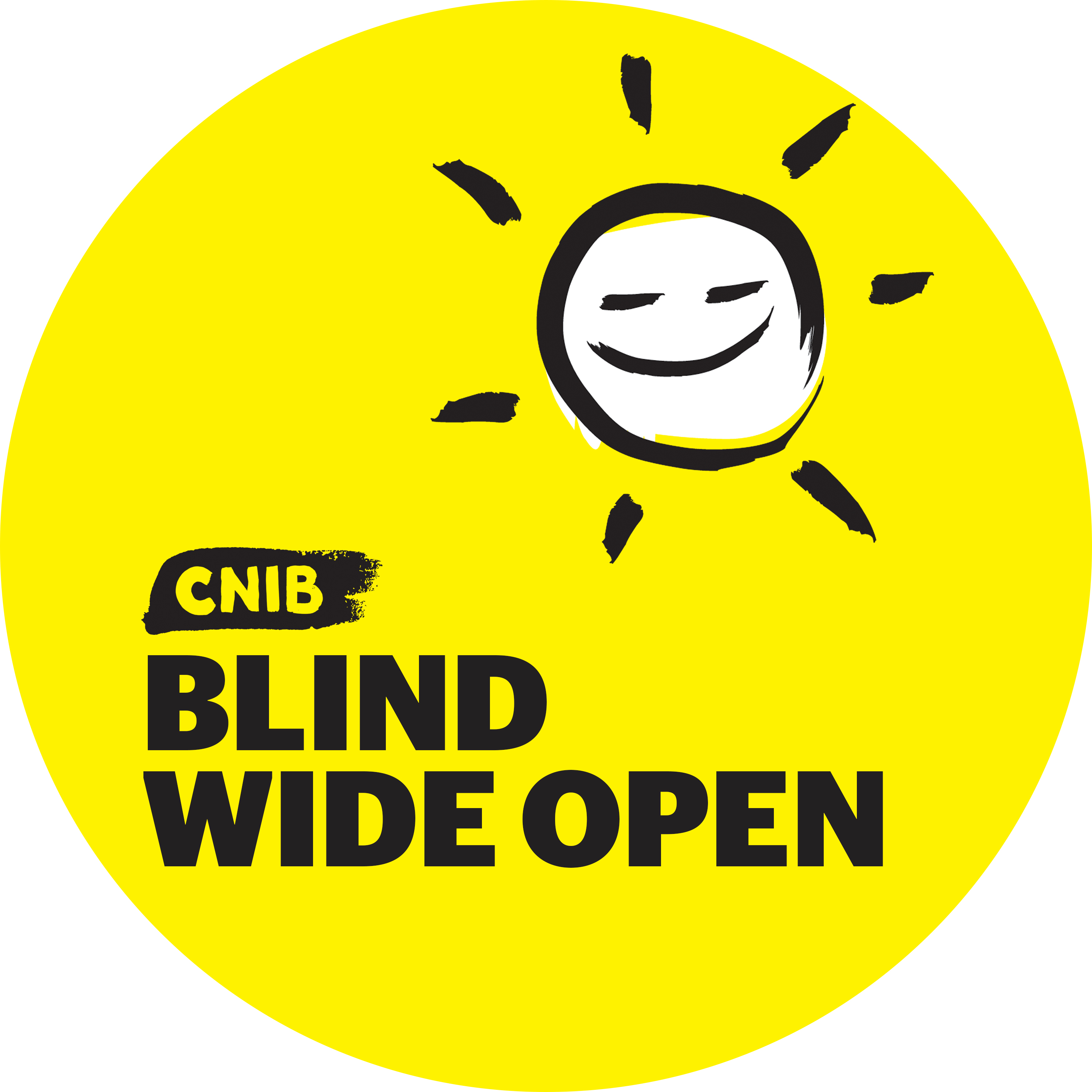 In 'Blind Wide Open', host Christine Malec explores how we work, play, learn, use technology, support each other, and advocate for the issues that matter through conversations with a wide variety of guests.
Episode 1: Get to know CNIB Guide Dogs
Hear from John Mulka, Executive Lead, CNIB Guide Dogs and Elaine Mattatall, one of our volunteer puppy raisers about our new program.
Subscribe and listen to the rest of the episodes on: iTunes / GooglePlay / Overcast / Soundcloud
Venture Zone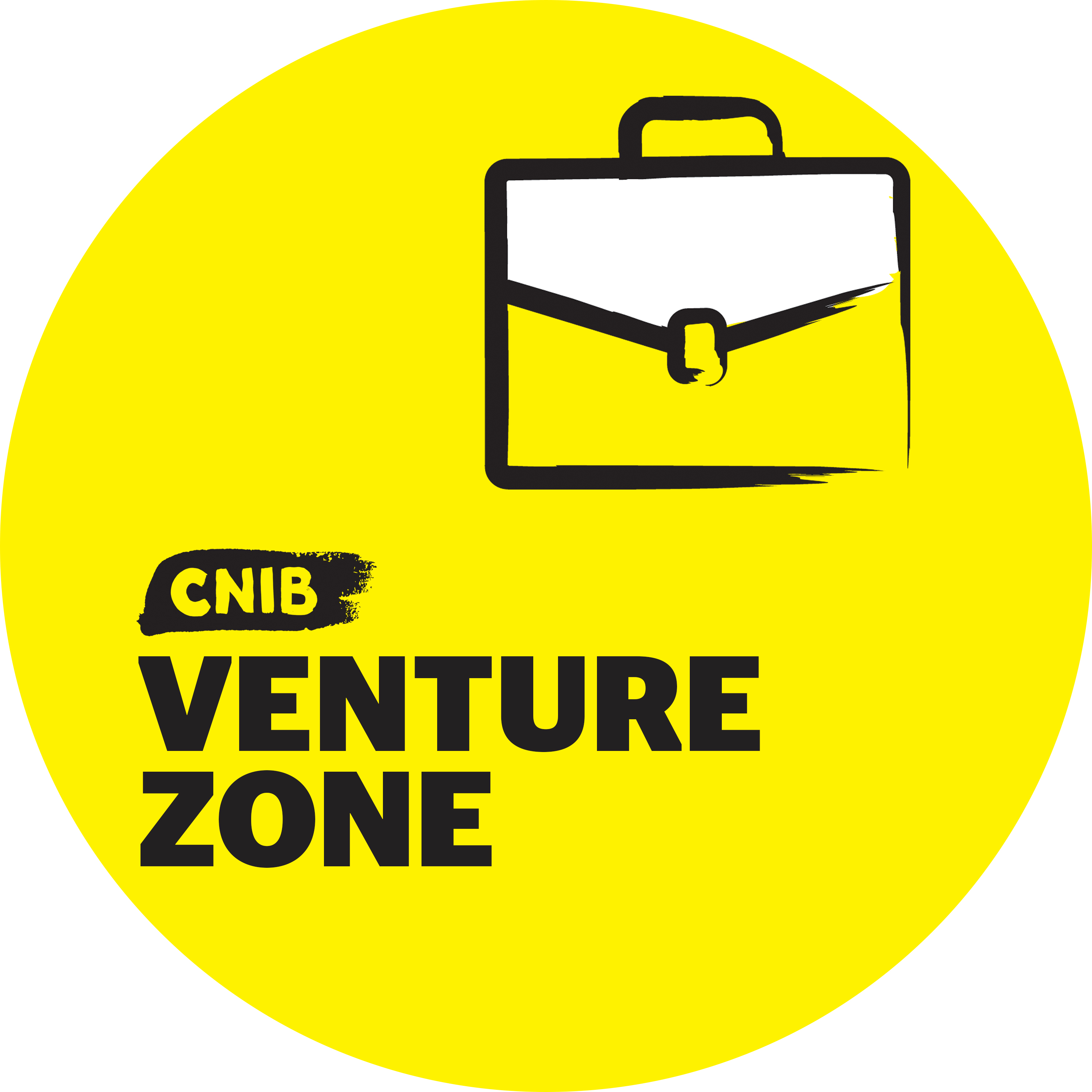 'Venture Zone' sits down with blind entrepreneurs as they share the struggles and, more importantly, successes of starting and running their own business.
Episode 1: Business, Blindness and Balance
Pina D'Intino runs an accessibility consulting company. She talks working long hours, balancing other commitments, and doing it all with sight loss.
Subscribe and listen to the rest of the episodes on: iTunes / GooglePlay / Overcast / Soundcloud