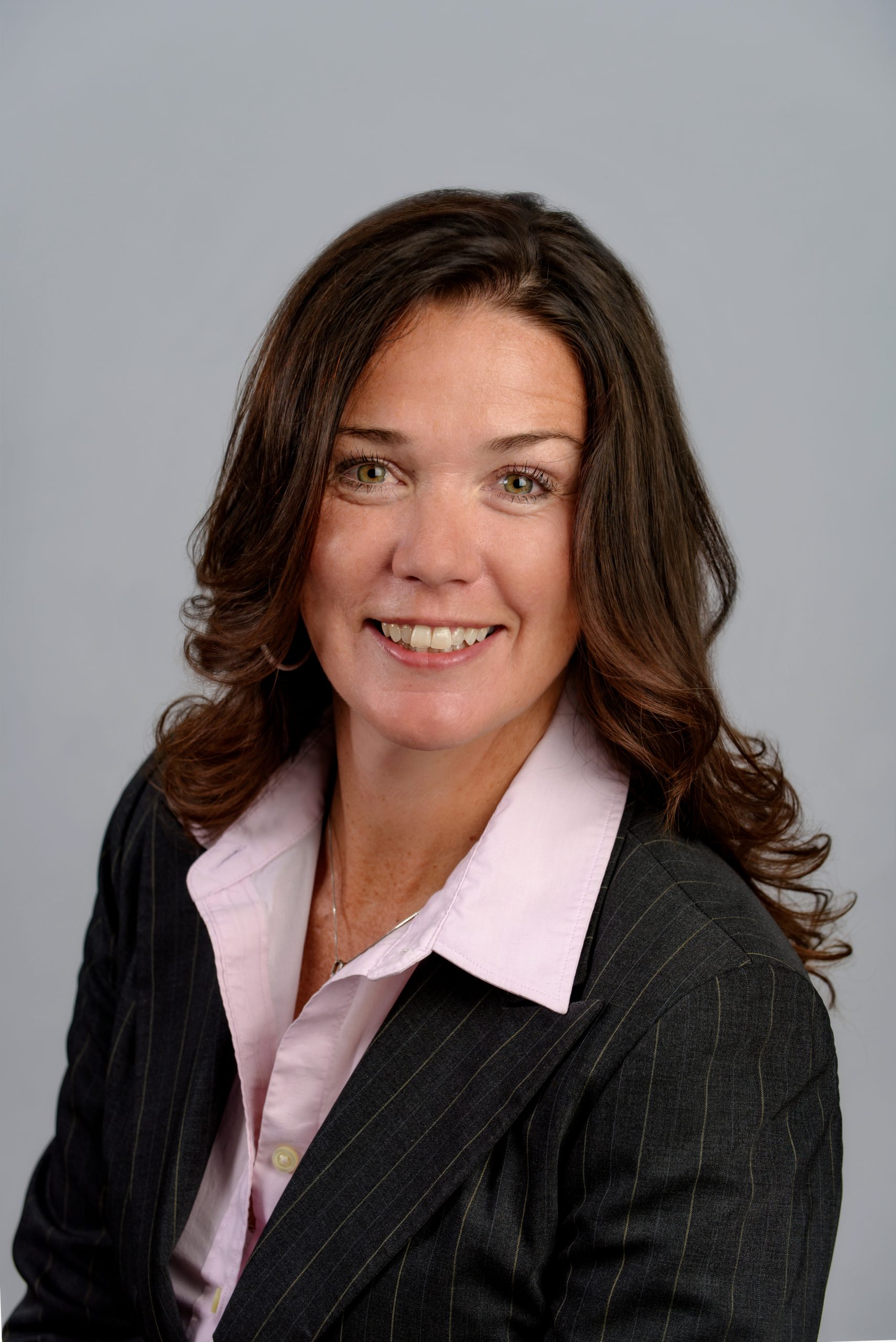 From the outside looking in, the legal world can seem incredibly daunting. One mention of the word 'lawyer', and your mind might be filled with visions of intense courtroom face-offs, the banging of a gavel, and the gravity of a verdict.
LawyersInHouse.com is not your typical law firm. As a partner with CNIB's Come to Work program, the leadership team is hoping to move the needle on accessibility and inclusion in the legal industry.
"CNIB reached out to us about the Come to Work program in the fall of 2020" says Greg Swift, Chief Operating Officer of LawyersInHouse.com. "Partnering with Come to Work was something we were really excited about because it gives us the opportunity to help talented entrepreneurs get to where they should be."
As a Come to Work partner, the LawyersInHouse.com team has mentored talent pool members with sight loss. Whether it's learning how to realize a career in law or sharing legal information to aspiring entrepreneurs to help them with their business, the mentors help ensure program participants have the necessary skills to succeed in the workplace.
"The legal industry can be a difficult industry to be a part of. It is a demanding industry and it is not known for its flexibility.  This can be challenging for many people trying to work in the industry, such as parents  or persons living with a disability" explains Christine Holmes, CEO and founder of LawyersInHouse.com. "As someone who has been in the industry for two decades, worked in a law firm, in large companies as in-house counsel and now in my own company, I am thrilled to have the opportunity to connect with talent with sight loss, listen to the challenges they are facing and try to support them however we are able."
The team at LawyersInHouse.com also offers workshops and webinars for entrepreneurs and small businesses aimed at providing value and advice on building out and protecting their businesses.
"When you've been practicing for 20 years, you take your knowledge for granted, so these workshops for entrepreneurs are all about leveling the playing field," says Christine. "We want to say, 'Hey, here are all sorts of things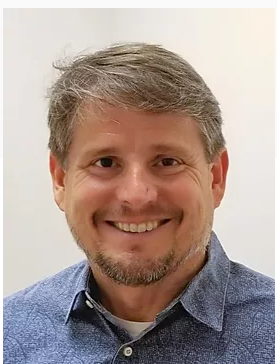 you can do without calling a lawyer, or before calling one to save money'." 
Frustrated by the lack of inclusion in the legal industry, as well as limited freedom to maintain a healthy work-life balance, Christine left her job as in-house counsel for a large corporation and set out to make a firm that is focused on client satisfaction and workplace happiness, not billable hours. 
"I like to refer to it as the anti-firm," jokes Christine. "I wanted to create an environment that's collaborative, flexible, and supportive for the team while being service-oriented." 
The LawyersInHouse.com team strongly believes more businesses should become Come to Work partners. 
"To me, businesses should be clamouring to work with individuals with sight loss," explains Greg. "They're tenacious, dedicated, committed, intelligent – all amazing attributes that help companies thrive."
Both Christine and Greg agree that being involved in CNIB's Come to Work program is an enriching experience.
"There's nothing but upside. You broaden your thinking and your viewpoint, and you're able to give back and share your knowledge in whatever industry you're a part of," says Christine. "I just want to say thank you. I feel privileged to be a part of this game-changing program that is fostering personal and professional growth for everyone involved. We're excited to be working with these talented individuals. It's been so great, and we're better for it."