For many people with sight loss, navigating the workplace can be challenging. Since March, Toronto's Elizabeth Mohler has been attending several of the CNIB Foundation's virtual programs, including Come to Work, which is designed to open doors to talent with sight loss. 
As a project coordinator of inclusive hiring at Ryerson Magnet, Elizabeth promotes inclusivity. In the fall, she will be attending Western University in London, Ontario to get her PhD in occupational science.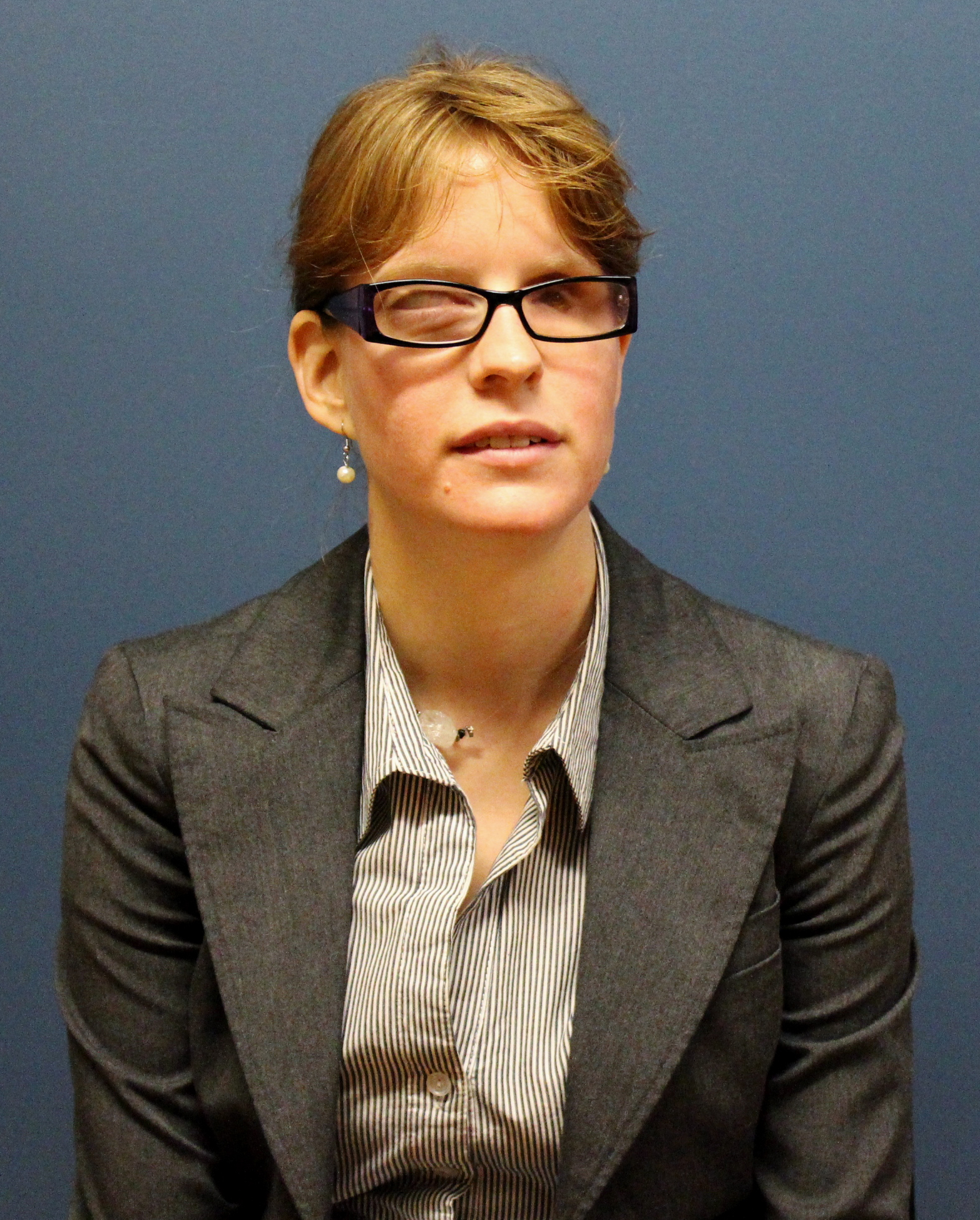 "A big part of these workshops has been professional and personal development," says Elizabeth. "Even though I'm working full time and going back to school, this program has been really great in terms of helping me hone some of those professional skills, such as public speaking, and presentation skills, body language, and improving your LinkedIn profile."  
Come to Work offers job-readiness workshops and technology training; partners with employers to create full-time, part-time and contract work, and paid internships/returnships; fosters professional development through innovative mentorships and enhances company culture to provide a competitive edge. The goal is to create a barrier-free Canada where everyone can come to work.
After she graduates, Elizabeth hopes to teach disability studies to bring her lived experience into the classroom.
Elizabeth says the workshops are helping her feel more confident. 
"Because of the work I do, a large part of my job is presenting, so it's really helpful to have a safe space to talk through challenges that I'm currently facing," says Elizabeth. 
While many of the program participants are looking for work, Elizabeth insists the workshops are just as beneficial to those who are already working.
"You'll likely have to disclose your sight loss at work. Whether you have a new boss or you're transferring into a new department, you may need to ask for accommodations, says Elizabeth. "I think the program really promotes that lifelong career trajectory."
Elizabeth says the workshops have become a part of her weekly routine and she's looking forward to the new offering for Masters and PhD students. 
"The workshops allow people to have a safe space to talk about things related to their vision that they may not be able to talk about with an employment counsellor who doesn't specialize in sight loss and you can really unpack some of those very unique challenges," says Elizabeth.