CNIB Lake Joe is saying hello to 2022 with an incredible line-up of in-person and virtual programs. Make your New Year's resolution to get involved in everything that CNIB Lake Joe has to offer!*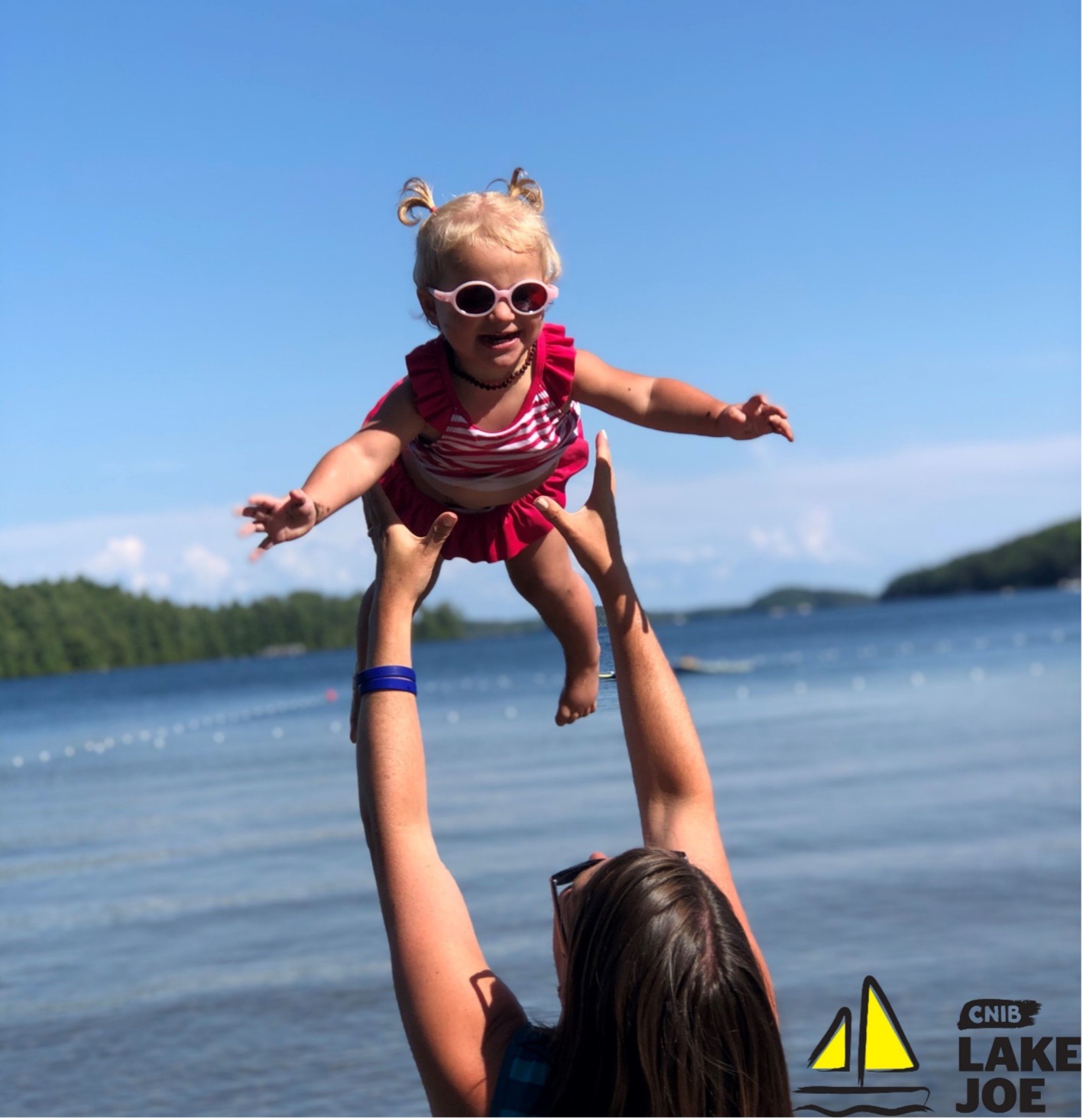 Guests can look forward to new activities like blind hockey and blind soccer, youth leadership programs, a Braille writers' retreat, and fall activities for the whole family. We're also welcoming back CNIB Guide Dog AdvoCamp and Holiday Weeks, along with your long-time favourites and some special surprises. We can't wait to see you again!
Visit cniblakejoe.ca for updates about our onsite and online programs.
Download the CNIB Lake Joe 2022 In-person Camp Program Guide for a complete overview of program offerings, schedules, fees, pandemic protocols and more. 
Registration opens Tuesday, January 11. 
If you prefer to speak with a CNIB Lake Joe staff member, please email lakejoe@cnib.ca or call 1-877-748-4028 or 705-375-2630.
*The Ontario government announced additional COVID restrictions on Monday, January 3 due to the rapid spread of the Omicron variant. The province will return to a modified Step 2 of the reopening plan starting January 5 for at least 21 days. We are hopeful that the situation will be much improved by the spring when we plan to offer in-person programs at CNIB Lake Joe. We will always follow the health and safety protocols recommended by our local public health unit and look forward to sharing frequent updates.