CNIB Homepage
Developing CNIB's next strategic plan
In 2022, CNIB is embarking on one of the most active engagement efforts in its history. As we continue to change what it is to be blind, we're connecting with tens of thousands of people with sight loss to develop our next strategic plan – set to launch in 2023. If you've experienced sight loss, we want to hear from you. This community consultation process will help us chart an ambitious course that will move the needle on important issues that are facing Canadians who are blind or partially sighted.
Share your perspectives today!
Creating infinite possibilities for youth
Thank you, Scotiabank!
Children and youth with sight loss are among the most excluded group in the education system. Together, with Scotiabank, we're breaking down these barriers through life-changing programs like the Infinite Youth Project.

Thanks to Scotiabank's generous support, participants are developing skills including goal-setting, decision-making, teamwork, self-advocacy, interpersonal communication, and social skills, while also expanding their peer network.

These programs, which are uniquely designed and fully accessible, make it possible for children and youth to build their confidence and develop critical skills that will set them up for future success in education and employment.

Thank you, Scotiabank, for empowering youth to lead fuller and more independent lives without barriers!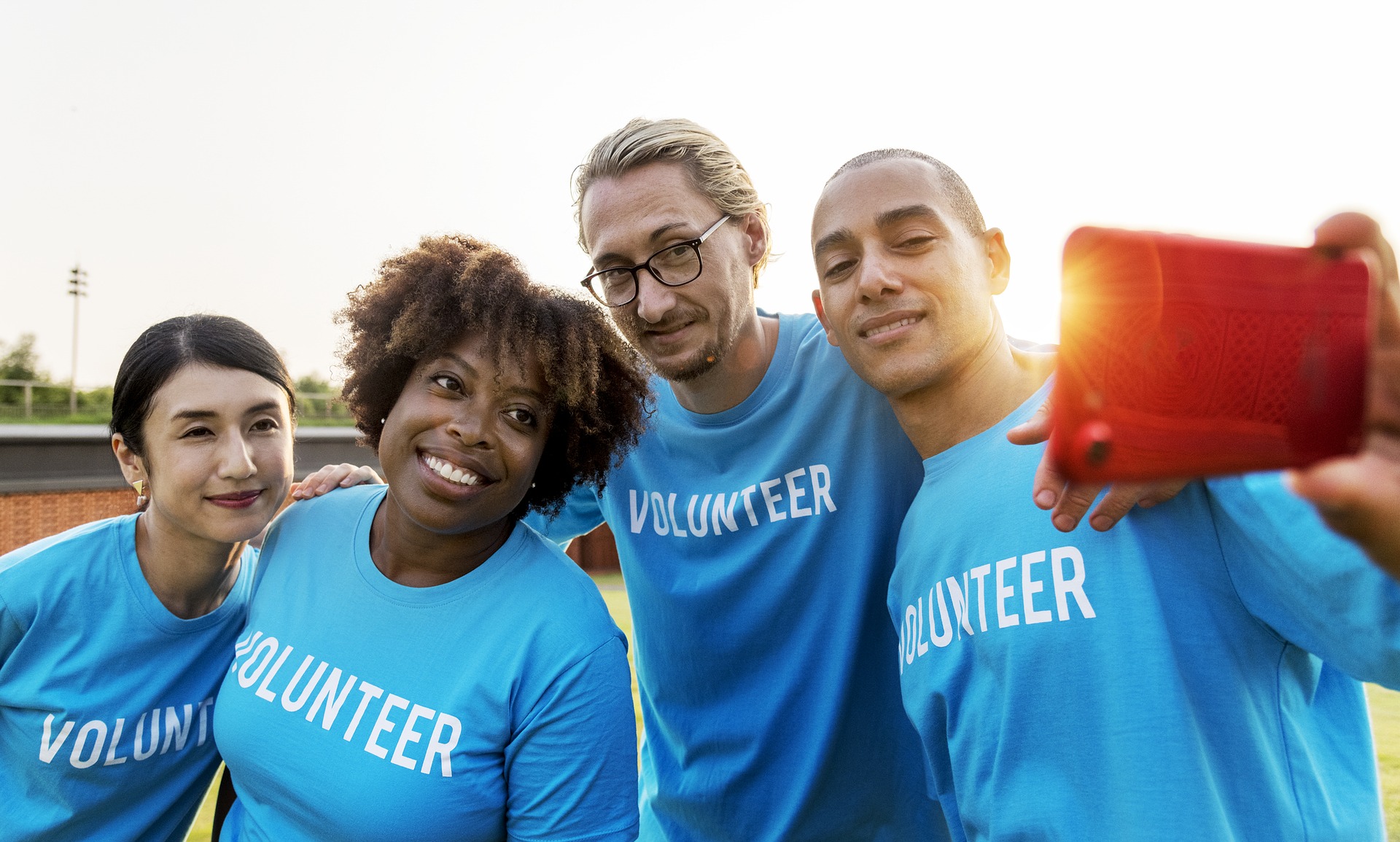 Find the perfect volunteer opportunity for you!
Volunteer
Volunteer Opportunities
Virtual Vision Mate
The Virtual Vision Mate program gives volunteers an opportunity to engage in friendly conversations with people who are blind or partially sighted. You can schedule your chats on a set day and time every week, or you can schedule week-to-week, whatever works for both of you.
Driver Guide - Western Canada
Provide community-based support; drive clients, staff and/or volunteers who are blind or partially sighted and are travelling on CNIB business. Opportunities available throughout British Columbia, Alberta, Saskatchewan, and Manitoba.