Main Content
CNIB proudly presents its inaugural Insight Gala. Join us for a truly unique experience, dining in the dark along with live and silent auctions featuring donations from artists and businesses committed to supporting CNIB in our community.
Honouring Mr. Jim Gauthier
Wednesday, March 13th, 2019
RBC Convention Centre
Preview and Reception 5:30 p.m.
Dinner 6:30 p.m.
Auction 7:30 p.m.
Tickets $150
Sponsorship Opportunities available starting at $1,500 – visit www.cnibinsightgala.com or call or email Margot at 204-789-0950, margot.ross@cnib.ca or Glenda at 204-789-0947, glenda.gascoigne@cnib.ca.
Let us take you on a journey of the senses in one of the most unique dinners you will ever experience. Once blindfolded, let your senses take over and you'll enjoy the smells, sounds, tastes and textures in a way you never thought possible. An extraordinary culinary adventure!
The Art Auction features an outstanding catalogue of donated artwork from local and national artists as well as items of entertainment, adventure, culinary experiences, sports, leisure, travel and jewellery. There is something for everyone.
For a preview of auction items visit cnib.maestroweb.com
In attendance will be CNIB's future guide dogs in training with their puppy raiser! At the beginning stage in their training, the puppies are becoming familiar with their environment, learning how to move around safely, avoiding obstacles, negotiating stairs and becoming comfortable in busy malls and venues. Enjoy the opportunity to meet these outstanding future guide dogs.
WestJet Gift of Flight Raffle
Buy a ticket and you could win one roundtrip flight for two (2) guests to any regular scheduled WestJet Destination!
Lottery License # LGCA-1439-RF-30911
Only 100 tickets printed! Tickets $100 each, available now and open to all. To purchase your ticket call Glenda at 204-789-0947.
Thank you to our 2019 Insight Gala Sponsors!
Dinner Sponsor

Platinum Sponsor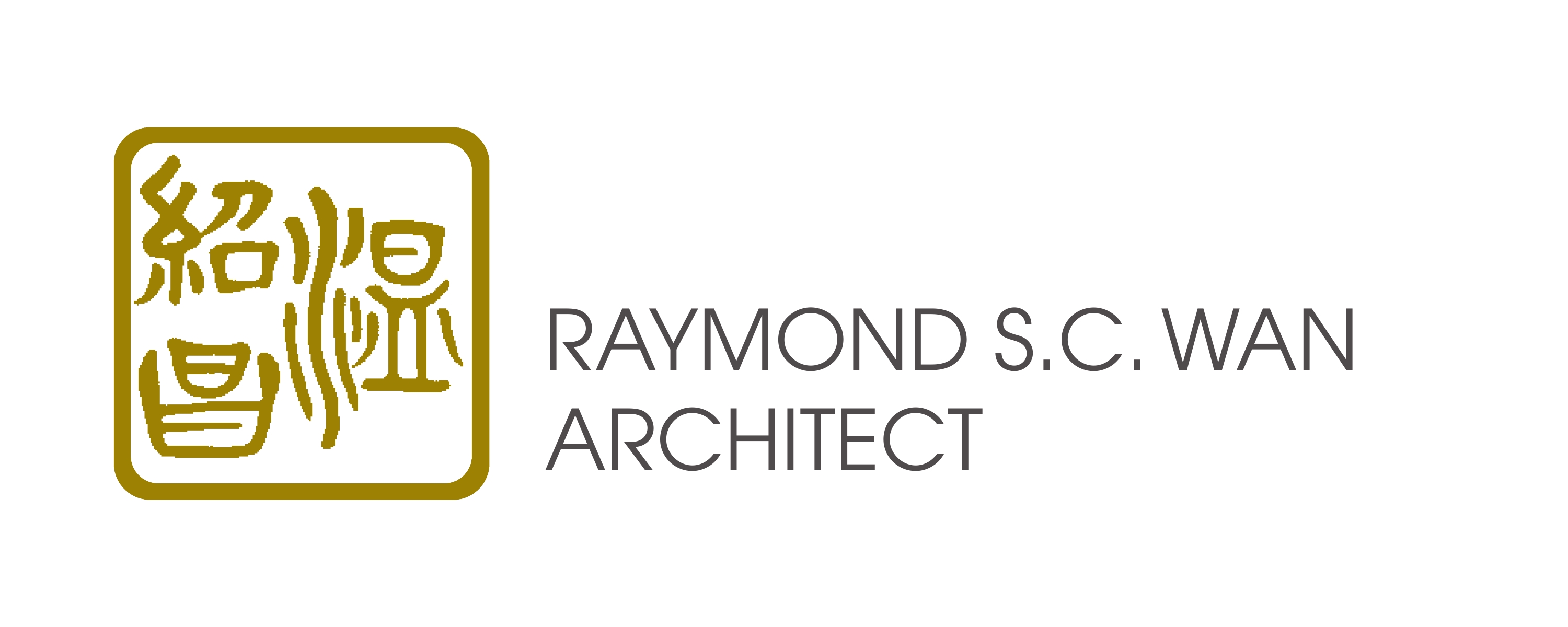 Wine Sponsor

Art Sponsor

Auction Services Provider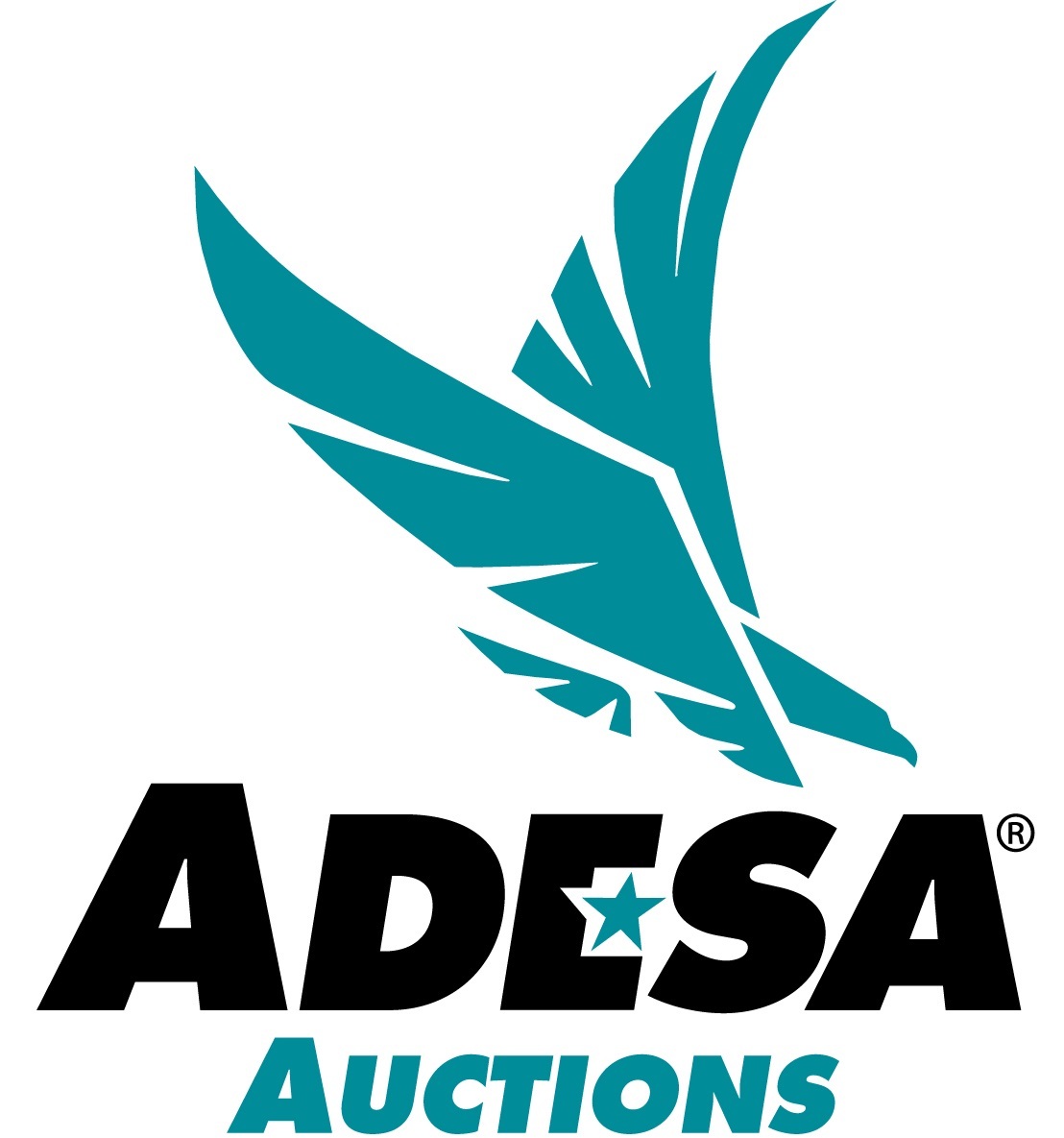 CNIB Guide Dog Sponsor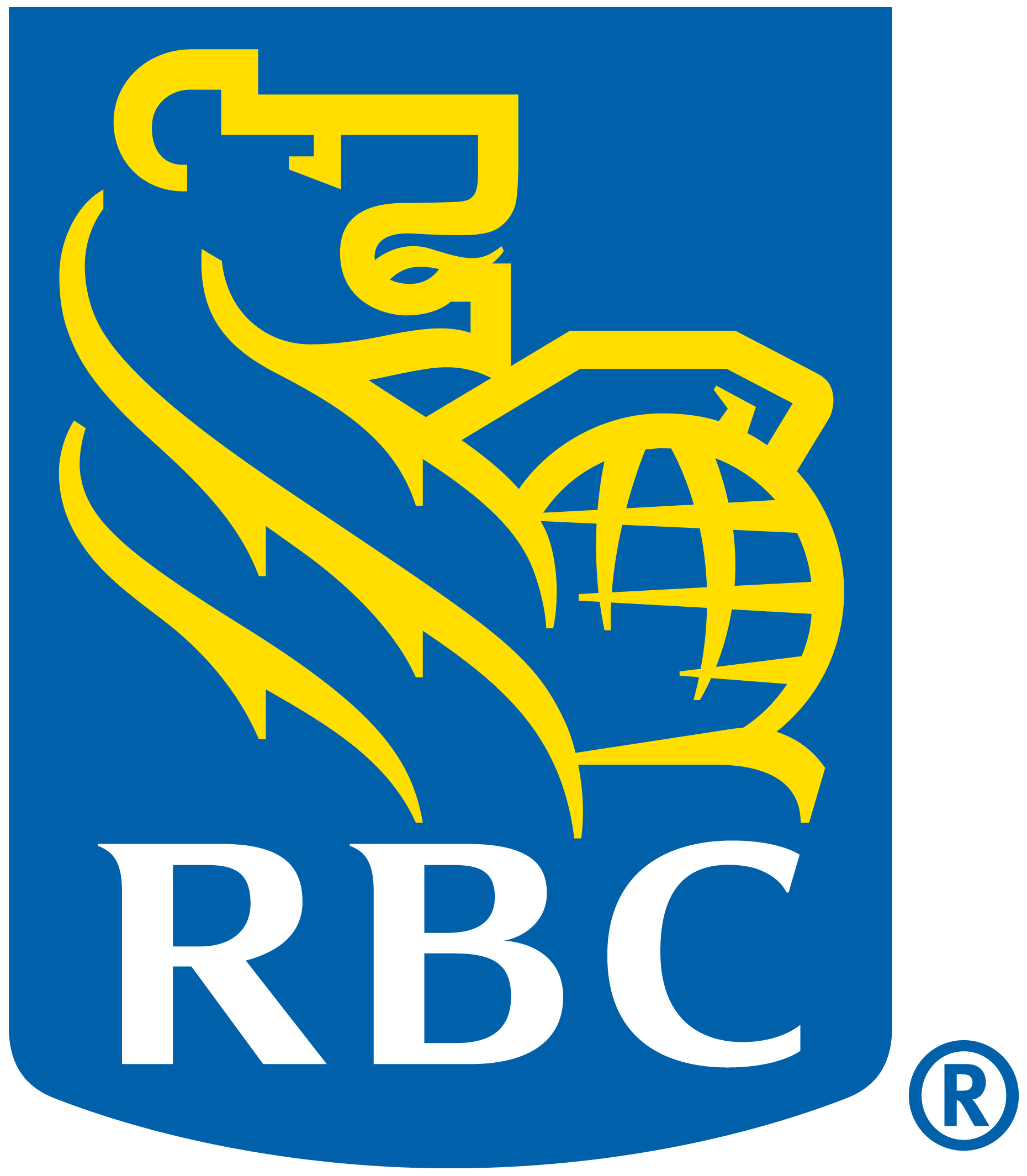 Dine in the Dark Coach Sponsor

Gala Sponsor

Media Sponsor

Event Night Sponsors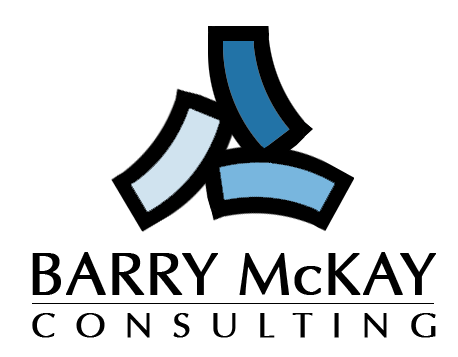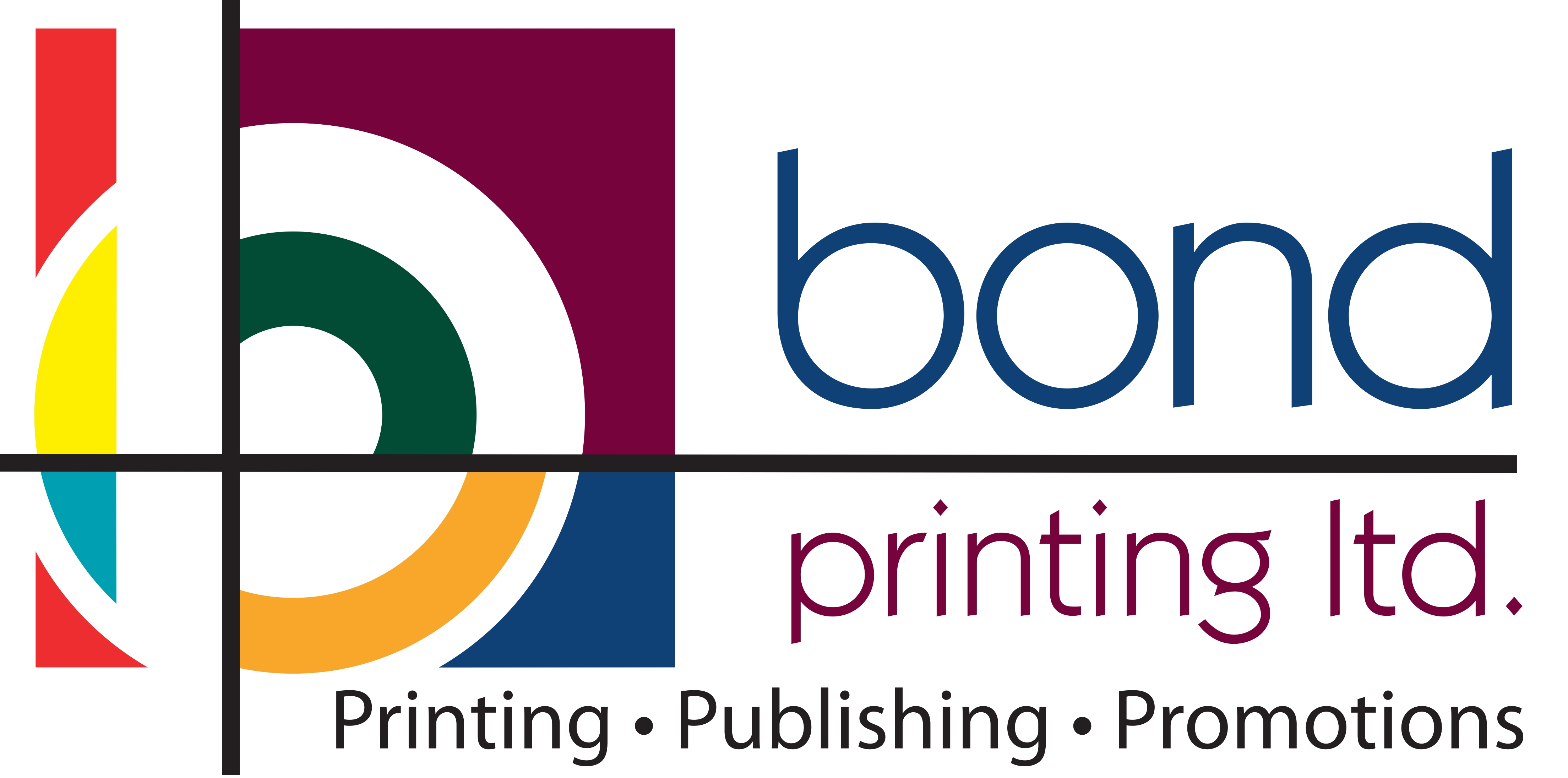 CNIB VIP Corporate Sponsor