Main Content
How companies can help
By partnering with CNIB, your company or organization will help ensure vision hope and vision health for all Canadians.
Working with a charity can bring genuine and lasting benefits to your company, including improved community relations and increased employee motivation.
CNIB is committed to building lasting relationships that also satisfy the needs of our corporate partners, businesses and organizations. We'll keep you involved, informed and supported in everything we do together.
Ways to partner with CNIB
CNIB tailors the partnership to suit the company. Here are few ideas for ways your business can work with CNIB:
Employee fundraising: Motivate staff with team-building opportunities
Matching gifts: A way to give together with your employees
Sponsorship: Increases public awareness of your company
Cause-related marketing: Enhances your brand and helps retain customers
Gifts-in-kind: A practical way of supporting our work
Employee volunteering: Sponsor an employee by giving a corporate gift to their chosen charity when they hit a volunteering hour goal.
For more information:
To learn more about our Saskatchewan partnership opportunities, contact:
Christall Beaudry
Executive Director, CNIB Foundation Saskatchewan
2160 Broad St.,
Regina, SK S4P 1Y5
Phone: (306) 525-2571
Email: christall.beaudry@cnib.ca
We want to thank our partners for their support:

Access Communications Children's Fund

Community Initiatives Fund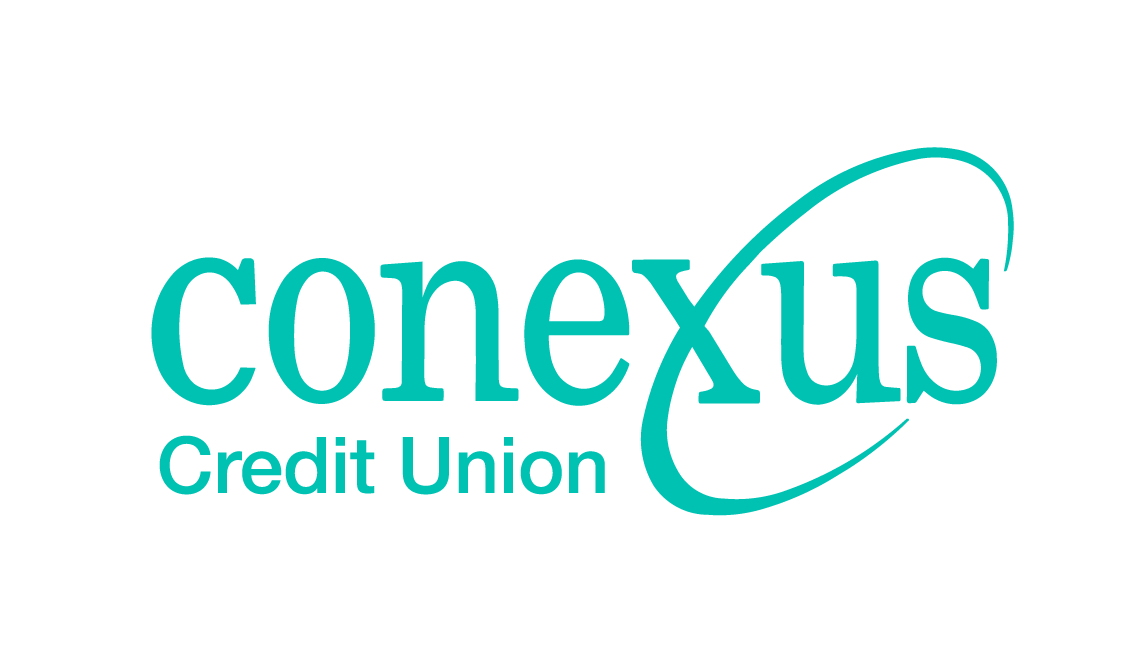 Dr. Lindsay Ong-Tone
Dr. David Mervitz
Eye Care Specialists of SK 
Kelly Schweitzer Med. Prof. Corp. 


Rawlco Radio Regina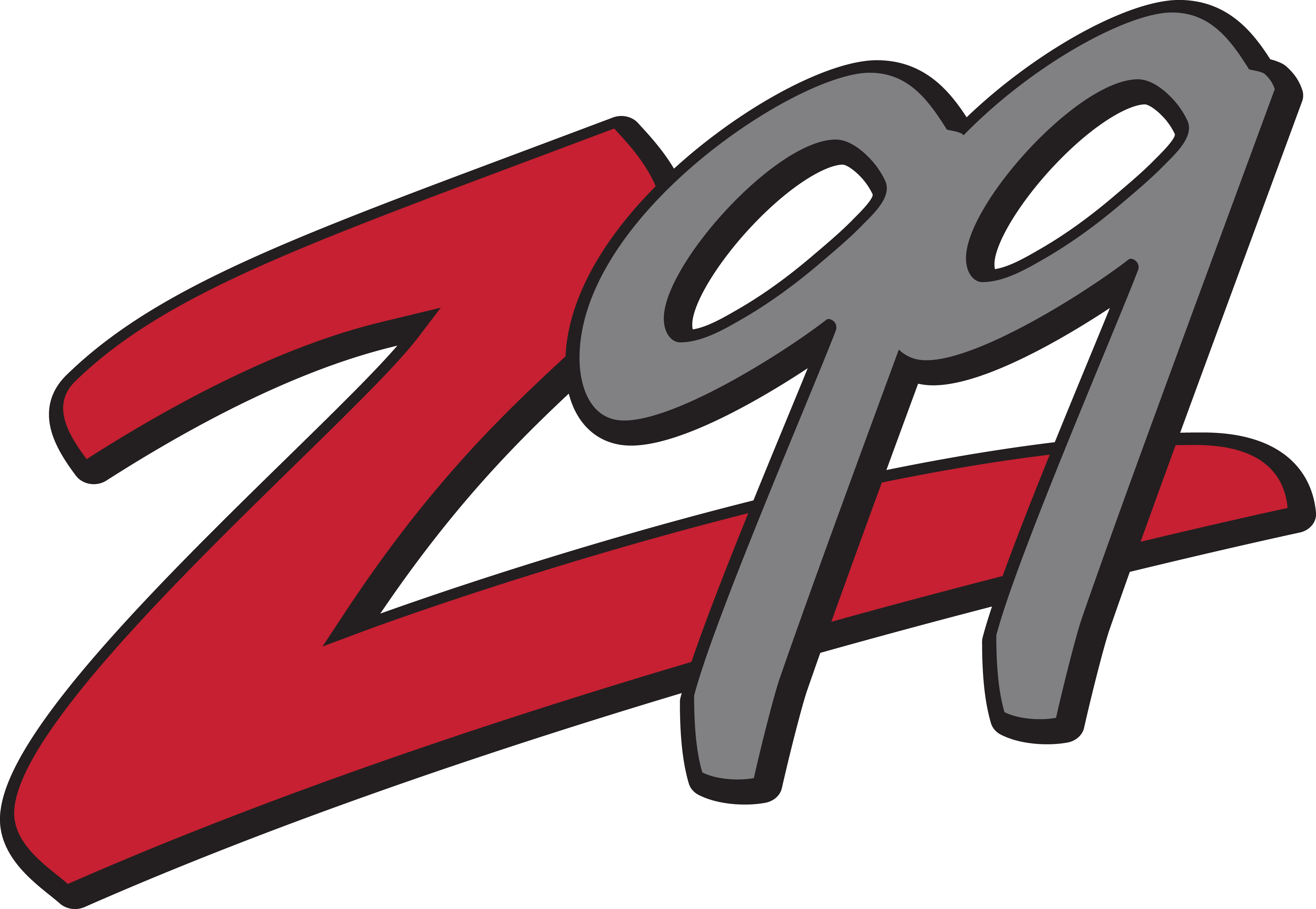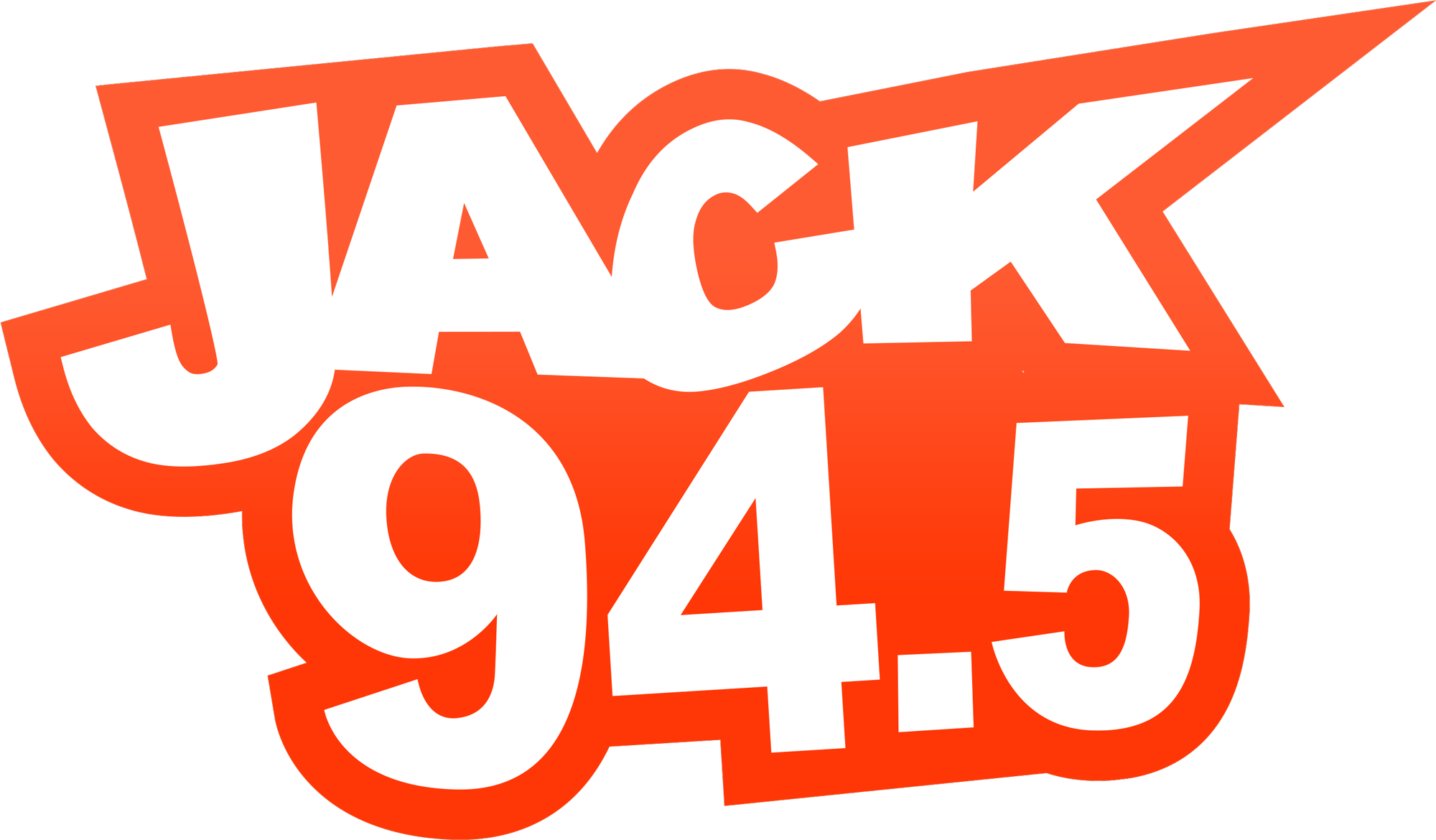 Rawlco Radio Saskatoon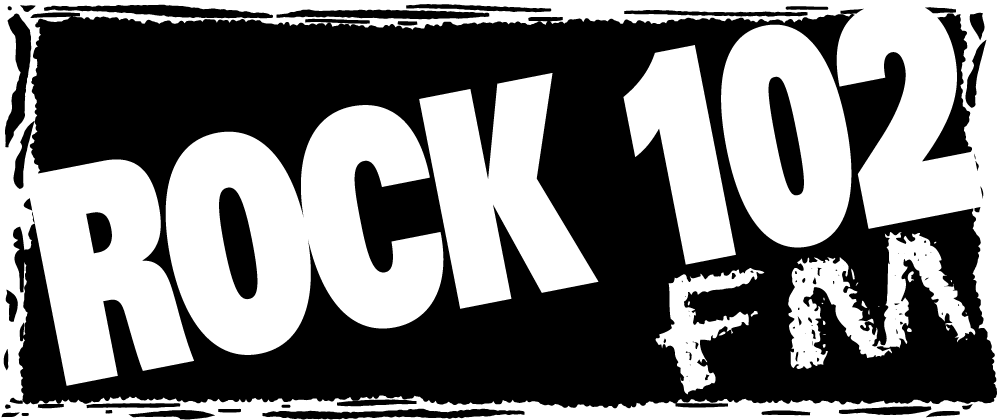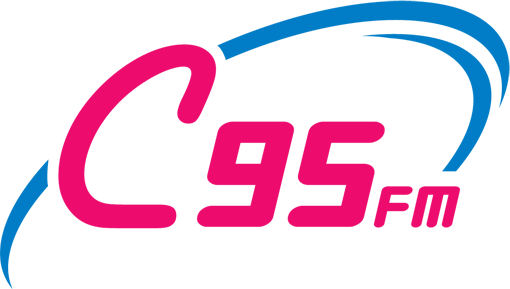 Saskatoon Community Foundation 
The Verna and Lionel McGillivray Fund for Children in Saskatchewan
Tony and Mary Banks Family Fund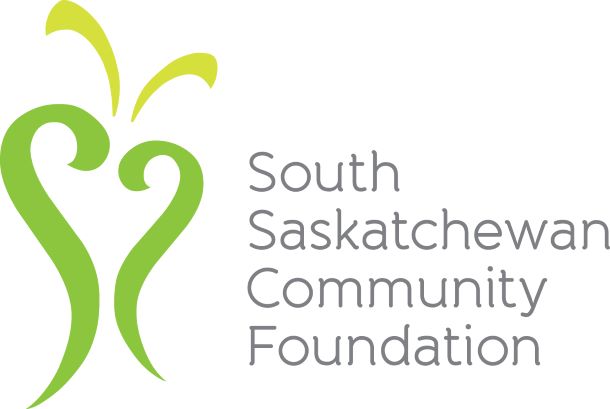 Donald and Claire Kramer Trust Fund
G. Murray and Edna Forbes Foundation
Smart and Caring Fund
Bill & Helen Davidson Foundation
Ehramantraut Foundation Fund

Eye Safety Partner: