Main Content
How companies can help
Our community is the heart and soul of CNIB. Over the past 100 years, our generous supporters have made a world of difference to Manitobans living with sight loss. There's still more to be done. By working in partnership with CNIB, your company can help us achieve our bold dreams and bright futures for all residents living with sight loss.
We're looking to take on new challenges with your support. We want to unleash the power of technology to help Manitobans with sight loss, increase workplace engagement and drive achievement and equality. Partnering with a charity can bring genuine and lasting benefits to a company, from improved community relations to increased employee motivation and involvement.
CNIB is committed to building lasting relationships with corporate partners, ensuring they are involved, updated, informed, advised and supported in everything they do. We recognize that corporate partnerships must also satisfy the needs of the business.
Ways to partner with CNIB
CNIB tailors the partnership to suit the company. Integrated partnerships maximize the various ways a company can work with CNIB.
Volunteer your time and talent: Active at every level of our organization, volunteers are key agents in moving CNIB's mission forward. From community programs to national initiatives and leadership roles, there are many ways to help change what it is to be blind. Encourage your employees to volunteer, or sponsor an employee by giving a corporate gift to their charity of choice when they volunteer.
Donate and make a difference: We're powered by the generosity of Manitobans. CNIB donors help make sure we have the resources to follow through on our goals and empower those we serve to achieve theirs. Ways to support CNIB could include:
Employee fundraising: Motivate staff and provide team-building opportunities.
Matching gifts: A way to give together with your employees.
Sponsorship of annual fundraising events: Increases awareness of your company among consumers, investors and policy makers.
Cause-related marketing: Enhances your brand and helps retain customers.
Gifts-in-kind: A practical and valuable method of supporting our work.
For more information:
To learn more about our Manitoba partnership opportunities, contact:
Margot Ross, 
Manager, philanthropy     
Phone: 204-789-0950
Email: margot.ross@cnib.ca
Thank you to our partners:
Manitoba Liquor & Lotteries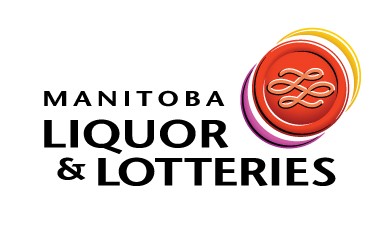 Scotiabank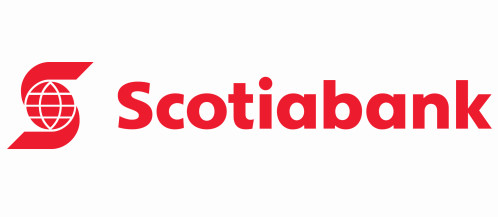 Manitoba Association of Optometrists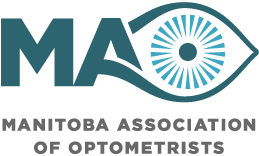 Hilary Druxman Designs