Main Content
 
CNIB Manitoba hosted its 20/20 Insight Gala on March 12, 2020 and what a great evening it was!  CBC Radio host Marjorie Dowhos welcomed supporters of CNIB to an evening of fine dining, tributes to two outstanding physicians, art auction and the viewing of some very cute future guide dogs.
Guests did their best reading the dinner menu and the wine labels, written in Braille as Scott Best, Chair of the CNIB Manitoba Advisory Board brought greetings.
One could hear a pin drop as Ms. Jennifer Daniels shared her compelling journey from a young mom losing her eyesight to professional advocate supporting other Manitobans with sight loss.
Dr. Lisa Gould shared remarkable stories of the achievements of Dr. Marilyn Ekins, who was honoured for her life's work in ophthalmology.
Dr. Ian Clark then brought greetings from Dr. Paul Shuckett's family as we learned about Dr. Shuckett's illustrious career.
The two physicians were honoured by CNIB Manitoba for their outstanding leadership.
Dr. Jennifer Rahman, Chair of the Eye Physicians and Surgeons of Manitoba (EPSOM) spoke of the advocacy work undertaken by members of EPSOM and the importance of its partnership with CNIB Manitoba. As it was World Glaucoma Awareness Week, Dr. Raageen Kanjee shared the latest treatments in glaucoma.
The evening would not be complete without the appearance of Bonnie, Jennie and Shadow, three of Winnipeg's future guide dogs.  Under the watchful eyes of volunteer puppy raisers, Suzanne Ullyot, Lorraine Rempel and Lindsay Galley, these well behaved beautiful dogs will one day be carefully matched with CNIB clients.
Following the formal program, ADESA Auctioneers whipped up bidding on donated items from artists and businesses in the community of unique artwork, chef's tables, signed Jets gear and even a helicopter ride.
As the March 12th Gala happened within hours of the second and third presumptive case of COVID-19 reported in Manitoba, we understood why some confirmed guests were not able to attend. Proceeds from the 20/20 CNIB Insight Gala will fully fund a CNIB guide dog from breeding to post-retirement.
CNIB is proud to be part of a community that leaves no one behind. We have expanded virtual program offerings to clients and participants and continue to check in with clients who may need essential services. Our work may be long distance for the next while, but it continues.  Your gifts continue to work during this time of uncertainty. Stay well and know we are all in this together.
With gratitude,
Margot Ross
Raffle Winners:
WestJet Trip for Two – Ticket #85 – Marlene Hatgistamatakis
Wine Lover's Raffle – Ticket #18 – Walter Bulat
Thank you to the host of volunteers from CNIB, Credit Union Central of Manitoba, Manitoba Liquor & Lotteries and RBC Royal Bank for their dedication and commitment.
Special thanks to our sponsors who invested in the 20/20 Insight Gala.
"20/20" CNIB Insight Gala Sponsors
Dinner Sponsor

Platinum Sponsors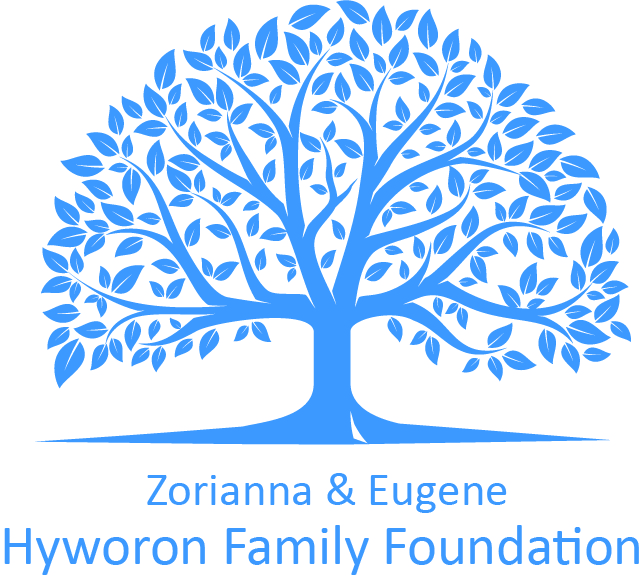 Wine Sponsor

Art Sponsor

Media Sponsor

Guide Dog Sponsor

Event Sponsors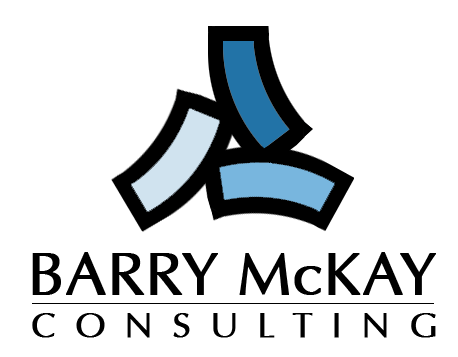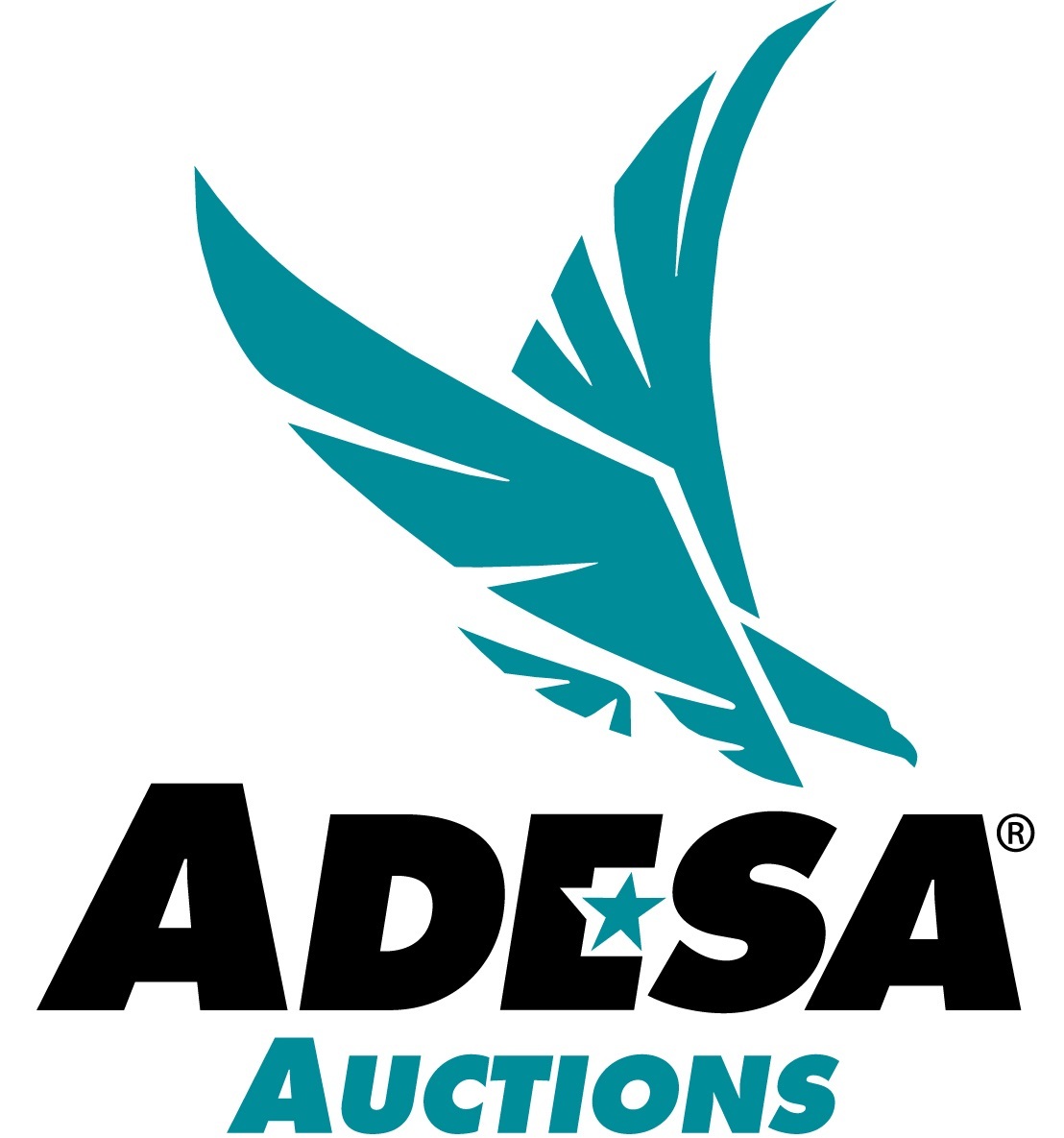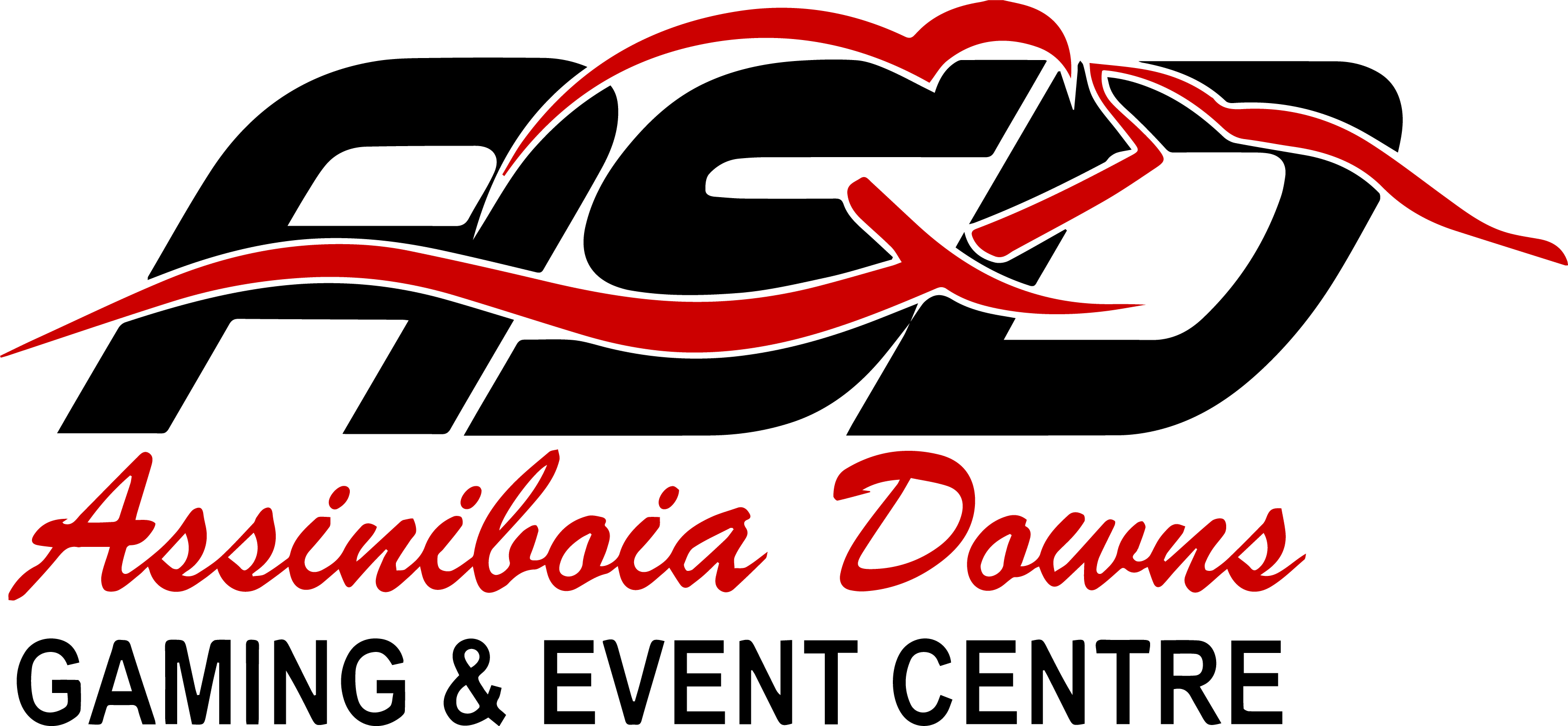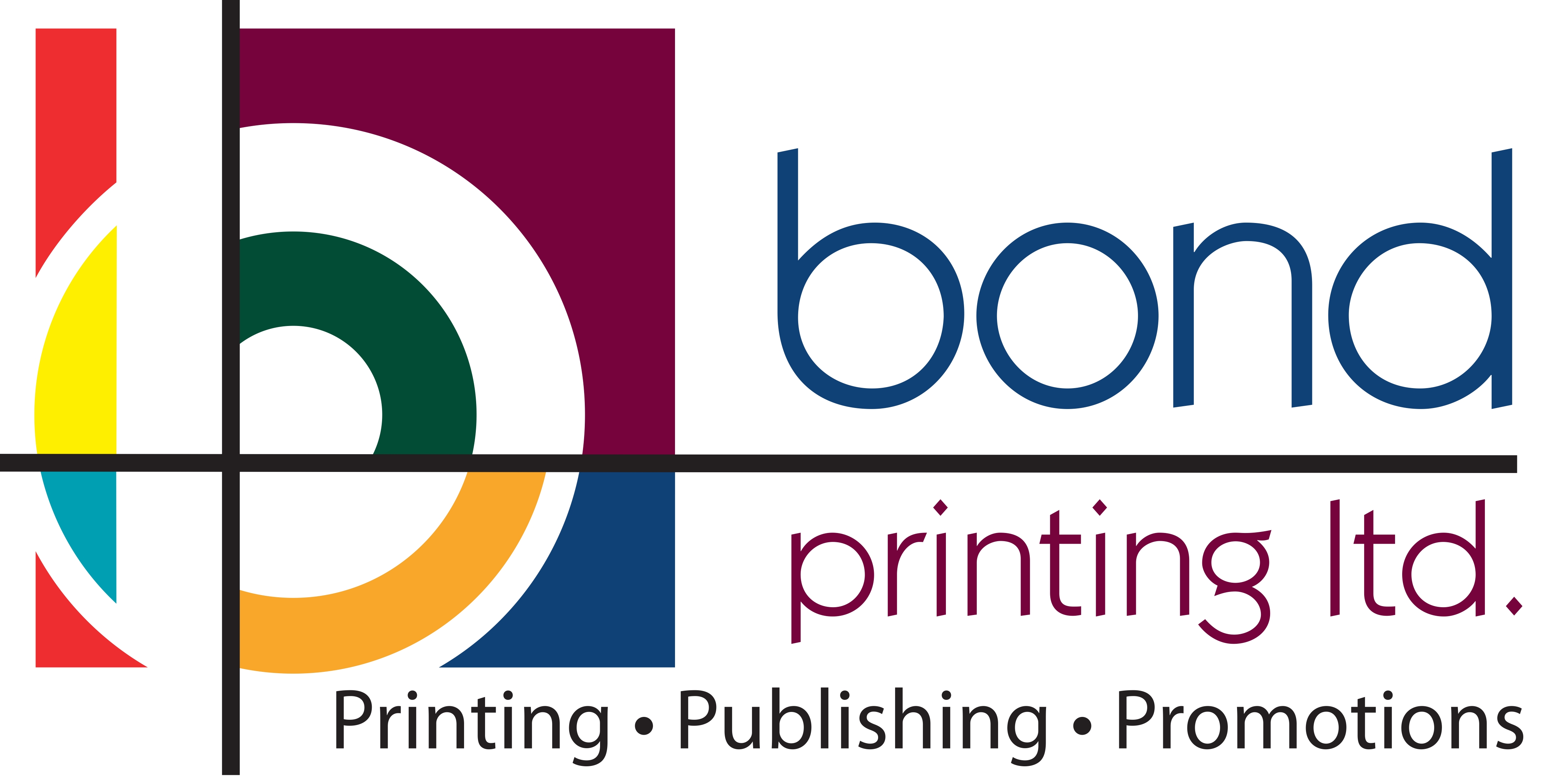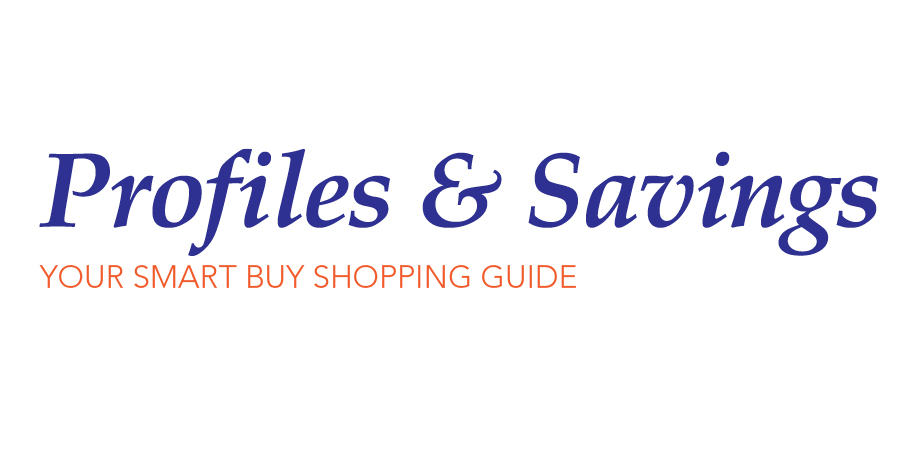 VIP Corporate Sponsor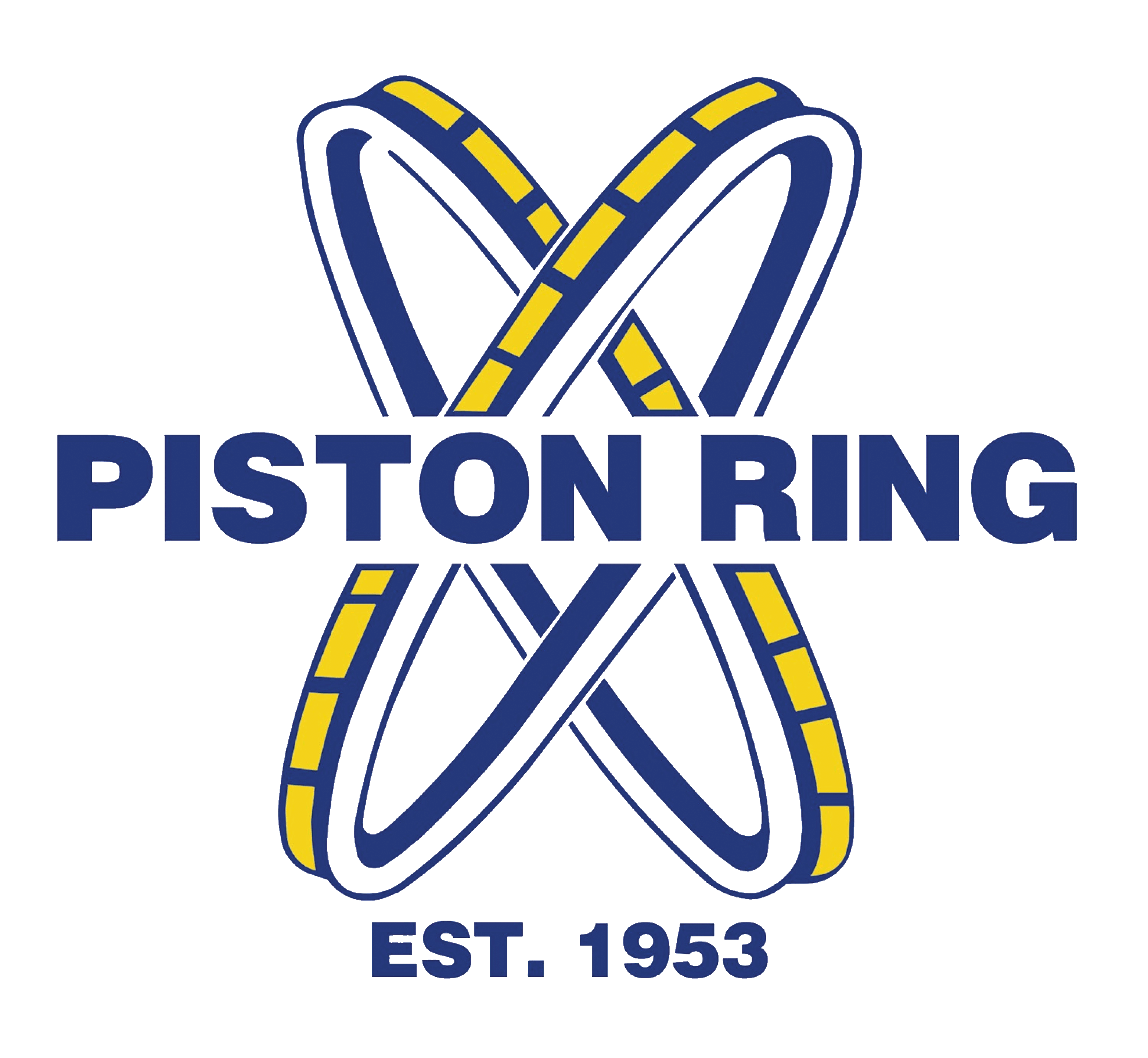 Website Sponsor

About Eye Physicians and Surgeons of Manitoba (EPSOM)

Vision
EPSOM is a unified group of Manitoba eye physicians advocating for timely expert care for our patients.
Mission
To be a leading voice in eye health care by providing education to the public, collaborating with allied professionals and engaging with government.