Contenu principal
Come to Work partners are committed to engaging talent with different perspectives to create a culture of collaboration and innovation.
The CNIB Foundation's Come to Work program introduces employers to an innovative talent pool of Canadians who are blind or partially sighted and provides job seekers with work experience. Through this program, candidates have opportunities for full-time, part-time and contract work, and paid internships/returnships. 
Message from Come to Work Partner: Deloitte Canada
Ken Fredeen, General Counsel Emeritus & Senior Partner with Deloitte LLP, discusses Deloitte's AccessAbility Action Plan (AAP) and collaborating with CNIB's Come to Work program. Watch the YouTube clip: 
Come to Work official partners
The CNIB Foundation would like to thank our Come to Work partners for their continued support.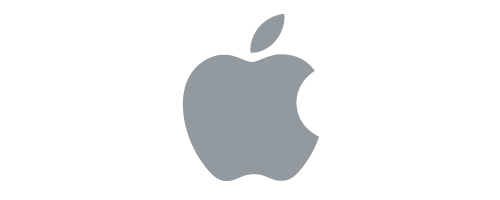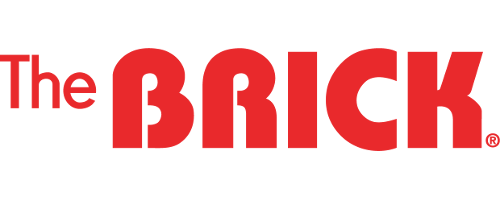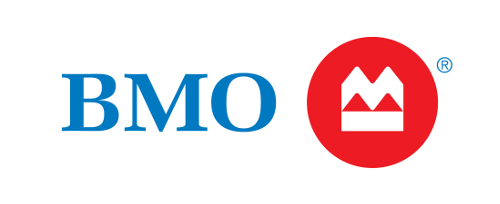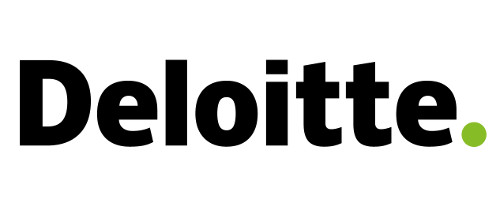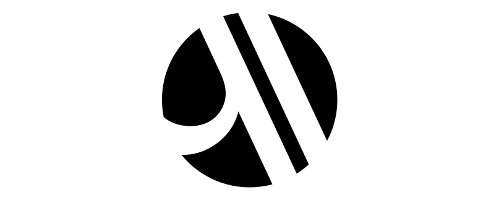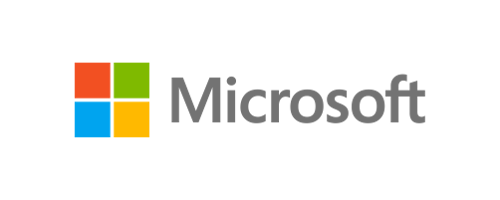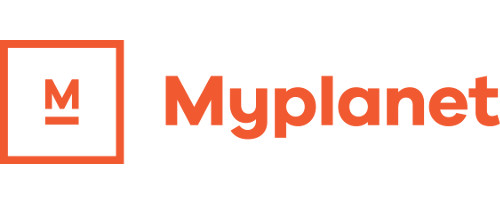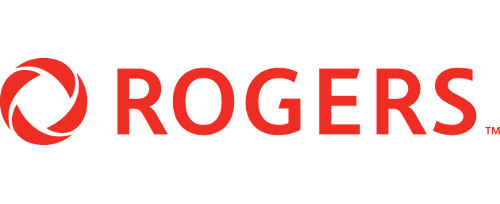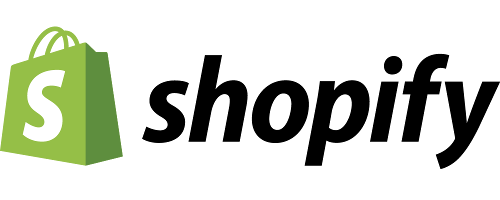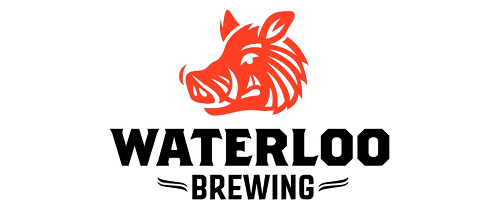 To become a partner, contact cometowork@cnib.ca or call 1-800-563-2642