Main Content
Welcome to the CNIB Venture Zone podcast! Check out some success stories below and get inspired.
Below are two of our podcasts, but you can find much more on our SoundCloud page here.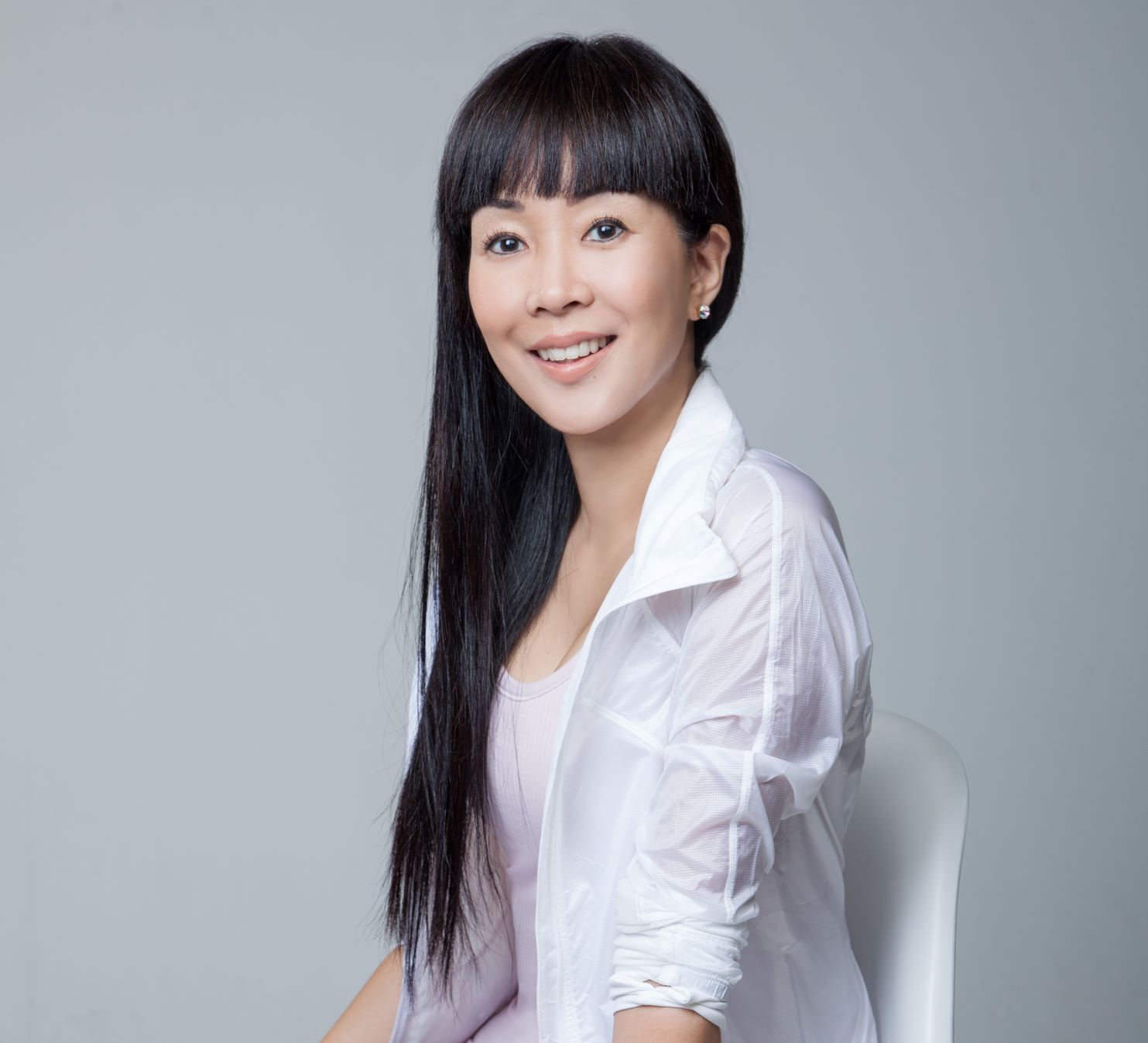 Burning calories and building community with Mina Nishigori
Mina Nishigori lives with sight loss and runs a family seafood business.
Now she's launching a fitness studio with a focus on two of her passions: health and community.
For her, that means long days and juggling responsibilities, but she has no plans of slowing down.
The CNIB Venture Zone spoke to Mina about her business and how she does it all.
Listen to Mina's podcast for more!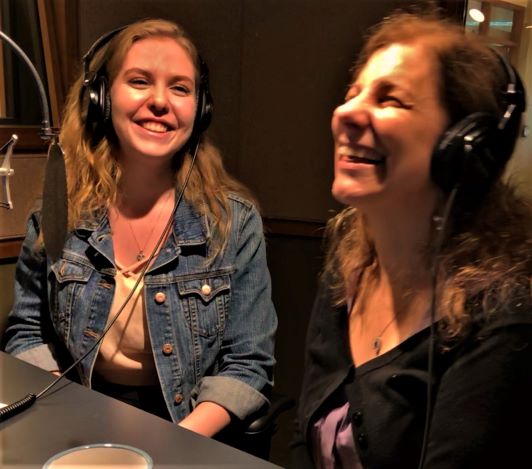 Business, blindness and balance with Pina D'Intino
Pina D'Intino runs an accessibility consulting company and is the recipient of a Queen Elizabeth II Diamond Jubilee medal for her work in accessibility.
She talks working long hours, balancing other commitments, and doing it all with sight loss.
To listen to Pina's podcast click here!