Main Content
Ashley Nemeth: Blind Moving On
Ashley runs a blog called Blind Moving On where she offers an honest look into her life with sight loss. She's also a motivational speaker and CNIB spokesperson. One of her favourite blog posts so far is about losing her beloved guide dog.
Read more on Ashley's blog.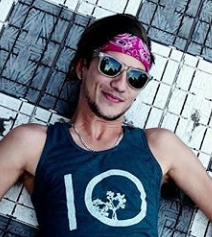 Brett Devloo: The Blind Kid (TBK)
After losing his sight in high school, Brett decided to show the world that nothing could stop him. Passionate about skateboarding and making music, Brett has a YouTube channel, a clothing line, and he runs a non-profit to donate iPads to kids with sight loss.

Check out Brett's videos on his YouTube channel.
 
Chris Chamberlin: Frontier Computing
Chris owns Frontier Computing, a Toronto-based company that sells and offers training on assistive technology products. He started the company in 1986, serving customers across the country. The company is now Frontier Solutions, a CNIB enterprise.

Visit Frontier Solutions here.
 

Chris Maley: Speebly
Chris is the founder and C.T.O. of Speebly, a voice technology assistant platform that can be used across many channels and devices. Hydro Ottawa partnered with Speebly in a pilot project during the summer of 2018.

Visit the Speebly site for more.
 
Christopher Warner: Life's Not Over 
After losing his sight in 2005, Christopher decided to write and self-publish his journey. His book 'Life's Not Over, it Just Looks Different" has now been sold in five countries. He's also a motivational speaker whose motto is "I'm on this planet for fun." 

Visit Christopher's website here.

Claudia Nigrelli: #BlindGirl
Claudia is a YouTuber, motivational speaker, health and wellness business owner, radio co-host and CNIB ambassador. She teaches people the difference between 'sight' and 'vision' from a hope, dreams and goals perspective, and how to plan their life path.

For more, check out Claudia's Facebook page. 
 Clover Akuoko Dabankah: Bae and Boba
 Clover is the co-founder of Bae and Boba, an Etsy shop where she and her friend create and sell  enamel pins, patches and fun accessories drawn from their art and character ideas. Clover is an Ontario College of Art and Design (OCAD) graduate and strives to create art that people can identify with, such as her Afro Mermaid. 
Here's the link to Clover's Etsy shop.

Denise Justin: Say Hello 2 Blindness
Denise is the founder  of Say Hello 2 Blindness. After being diagnosed with Stargardt disease, Denise had trouble seeing faces. She created Say Hello to raise awareness and encourage people to approach her and ask about blindness. 

Check out her products on the Say Hello 2 Blindness website. 
 
Emilee and Hannah Schevers: Tru Faces
Sisters Emilee and Hannah Schevers promote disability awareness and share stories of those living with disabilities—including themselves—through their online community Tru Faces. Emilee is legally blind and Hannah is single-sidedly deaf, single-sidedly blind and has a facial difference. Find them on social media or giving presentations to schools and organizations.
Check out their YouTube channel here and their Instagram page here.
 
Hillary Scanlon: S.T.I.L.
Hillary's inventing accessible waste stream indicators. When Hillary began losing her sight, throwing out waste became a challenge. With Sustainability Through an Inclusive Lens (S.T.I.L.), she's making it accessible. 

Find out more about Hillary in this article from Wilfrid Laurier.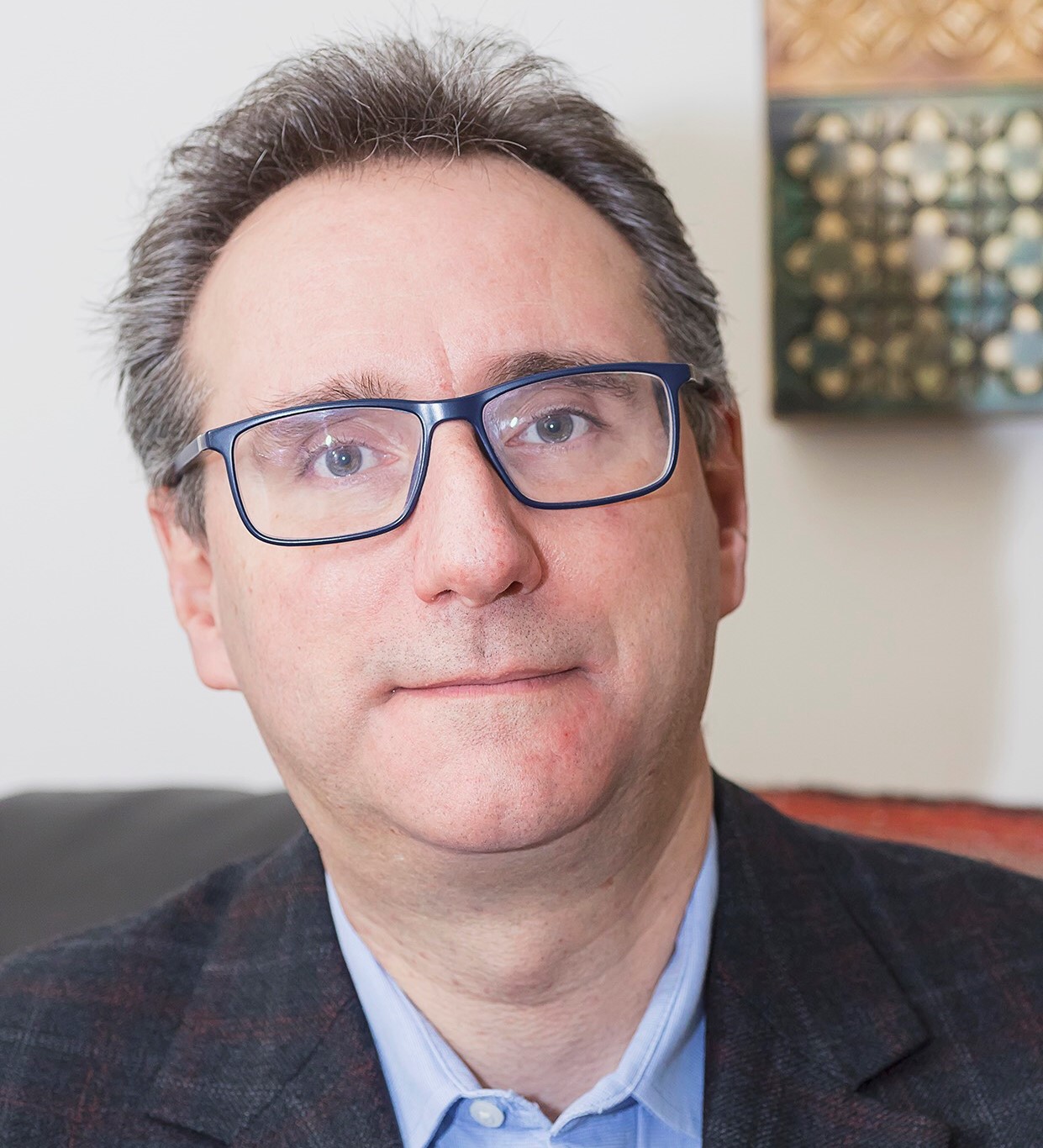 Joshua Simmonds: Clinical psychologist
Joshua is a psychologist in Québec who's been running a psychotherapy practice for 15 years. He sees clients with mental health issues such as anxiety or depression. Joshua also hosts a monthly mental health segment on AMI radio called Insight. 
Read more about Josh on LinkedIn.

Kim Holdbrook: Hands That See
Kim owns a massage therapy clinic in Montreal called Hands That See, or Mains Qui Voient. All of her massage therapists have some degree of sight loss. The clinic offers Swedish massage, sports massage, Reiki and more.
Visit her website, Hands That See.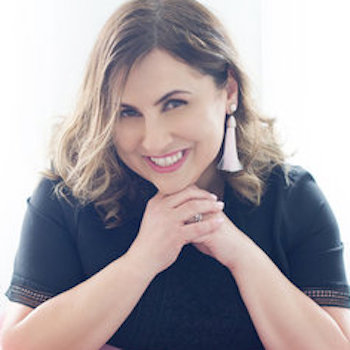 Mary Mammoliti: Kitchen Confession
Mary is a foodie who blogs and podcasts about her recipes and life with sight loss. On her podcast, she interviews cooks, entrepreneurs and other professionals. 
Find out more on Mary's blog, Kitchen Confession.
Mina Nishigori: Burn365 Fitness
Mina is the C.O.O. of B.C. based Burn365 Fitness, a fitness studio with a focus on community giving. She will be Burn365's brand ambassador for people with disabilities, including sight loss. Mina collaborates with Canadian and international charities to support causes through her company. She's passionate about helping others see their potential and reach their goals.
Visit the Burn 365 site here.

Nelson Régo: Cool Blind Tech
Nelson is the founder and president of non-profit website Cool Blind Tech (CBT). From articles to his popular podcasts, Nelson has the latest on accessible technology and disability-related news.
Visit the Cool Blind Tech site for more.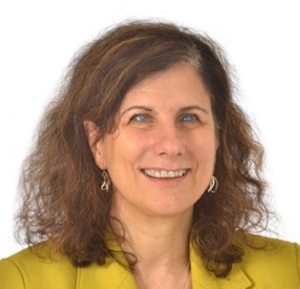 Pina D'Intino: Aequum Global Access
Pina founded Aequum [ACK-wee-UM] Global Access, an accessibility consulting company that helps businesses find solutions and best practices for hiring people with disabilities.
Check out Pina's website here. 
 
Shane Cashin: 20/20 Entertainment
Shane is the owner of 20/20 Entertainment DJ services in St. John's, NL. He's been a DJ since 1995 and has cemented himself as a highly sought-after wedding and event DJ in his community.

Here's the link to Shane's 20/20 Entertainment website. 
 

Tom Dekker: iHabilitation Canada
From being a musician to an independent living skills instructor, Tom is an experienced entrepreneur. In 2011, he co-founded iHabilitation Canada. He makes tutorials and courses on using iPhones for people with sight loss.

Check out Tom's iHabilitation site here.