Main Content
These culture, sports and recreation programs provide you with opportunities to take part in a variety of creative classes, community-based workshops, physical activities and excursions.  
Pottery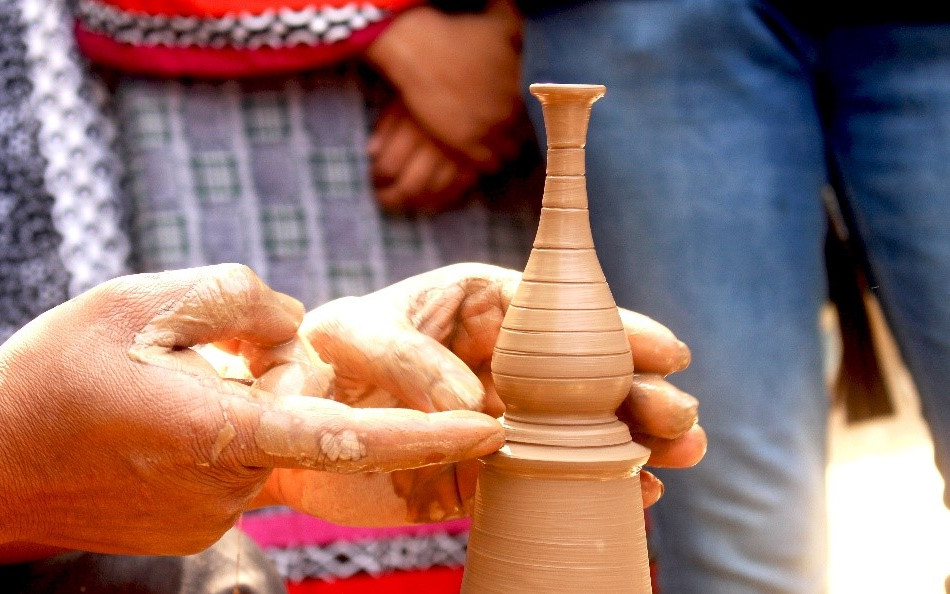 New time and new instructor, PJ Anderson, who teaches ceramics for the City of Winnipeg, has taught at the Winnipeg Art Gallery and gives private workshops, for the winter session of pottery! Get creative and make something beautiful in this hands-on course that teaches techniques for working with clay. No experience is needed.
Don't miss this exciting opportunity to dive into the world of pottery in a welcoming environment!
Classes are offered through the City of Winnipeg Leisure Guide. Register through CNIB. 
 
Where: Fort Garry Lions, 969 Dowker Ave., Winnipeg 
When: Every Wednesday for 10 weeks, January 9, 2019 - March 13, 2019
Time: 1 p.m. to 3 p.m.
 
Cost is $116 (cash or cheque, payable to City of Winnipeg) due to CNIB no later than January 4, 2019 at 12 noon.
Yoga Classes in Brandon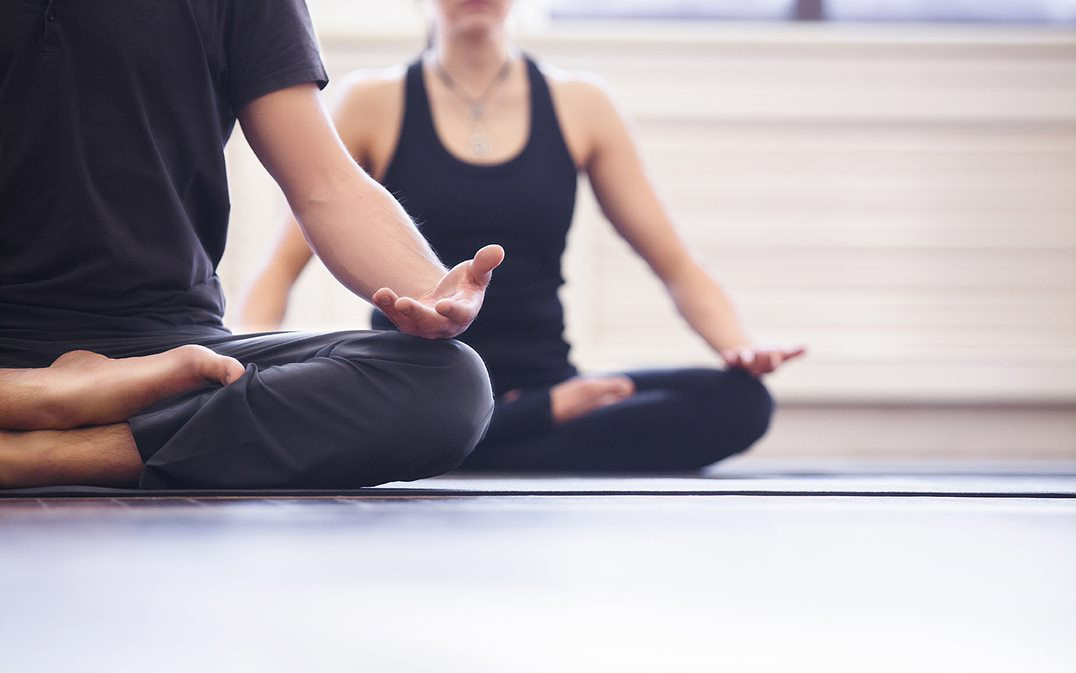 Learn new stretches while you improve core strength, balance and coordination in this yoga class for individuals who are blind or partially sighted. This class is hosted by Manitoba Blind Sports Association.
Where: CNIB, 354 Tenth St., Brandon
When: Every Wednesday for 10 weeks. October 10 to December 12. 
Time: 5:30 p.m. to 6:30 p.m.
Yoga Classes in Winnipeg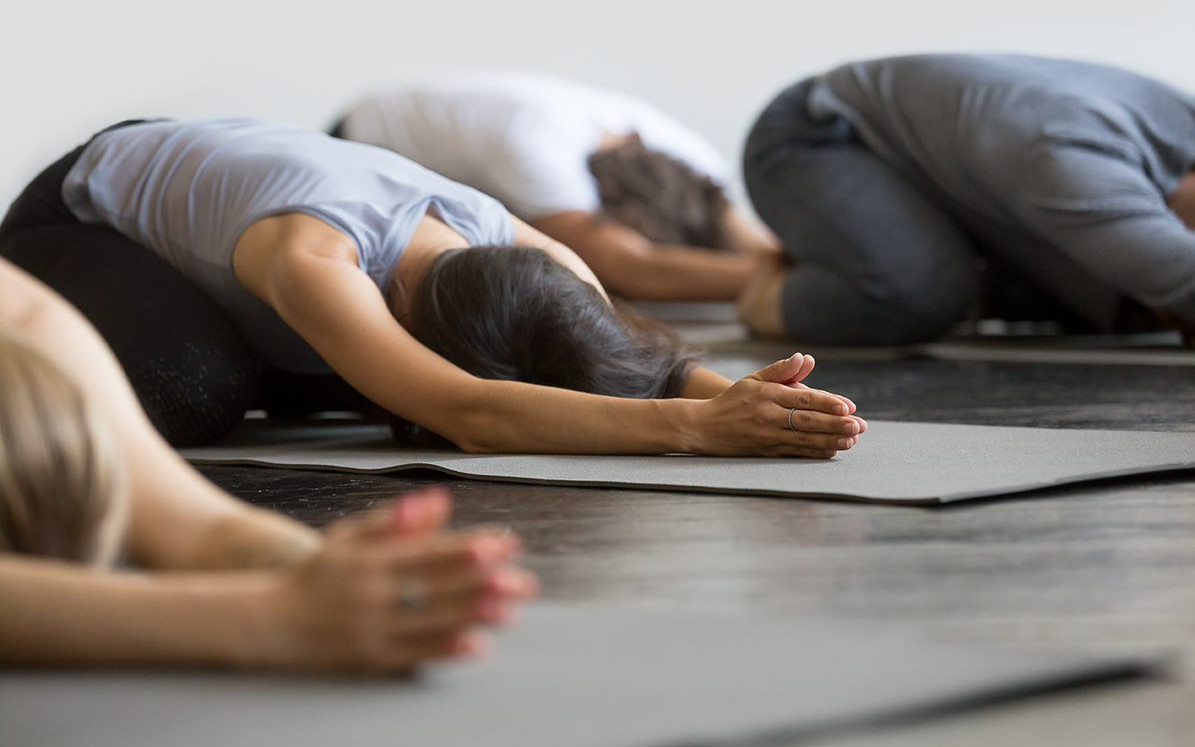 Improve core strength, flexibility, balance and coordination, while learning relaxation techniques and increasing self-confidence in this yoga class hosted by Manitoba Blind Sports Association. See our event calendar for upcoming dates.
Where: CNIB, 1080 Portage Ave., Winnipeg
When: Every Tuesday and Thursday beginning September 25.
Time: 10 a.m. to 11 a.m. 
Please contact Cathy at (204) 925-5694 for more info or to register. Manitoba Blind Sports Association membership fees will apply.