Main Content
Meet Our Staff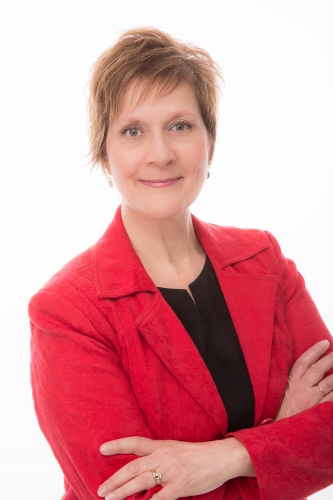 Monique Pilkington, National Director, CNIB Eye Van & Executive Director, CNIB Lake Joseph Centre
Monique joined CNIB as coordinator, volunteer services in 1989. In that role, she developed and implemented a new volunteer program for the Sudbury-Manitoulin District. For 23 years, she managed the CNIB Medical Mobile Eye Care Unit (CNIB Eye Van), a program that serves 4,500 Northern Ontario patients annually. Under her leadership, the program achieved international recognition. In 2010, Monique received the CNIB Grace Worts Staff Service Award in recognition of her outstanding commitment to the advancement of services for people living with sight loss. As regional director for CNIB Ontario North, Monique led the implementation of The Path to Change in Northern Ontario.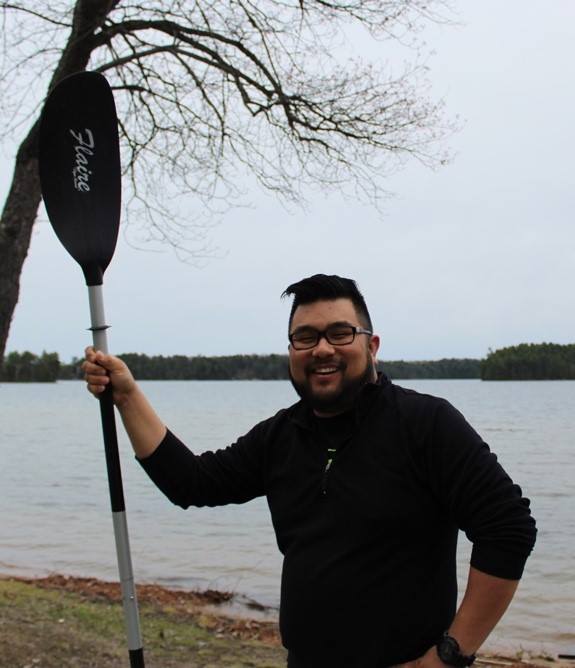 Eugene Chong, General Manager, CNIB Lake Joseph Centre 
With over 20 years of experience, Eugene has held various senior leadership positions in camps and recreation programs across the country. Prior to joining Lake Joe in 2017, Eugene worked in the cultural sector for a large contemporary arts organization in Toronto. In that role, he managed educational programs (including one of the largest camp operations in Ontario) and was awarded the Gift of Belonging Award for providing exemplary inclusive programs and practices for individuals with special needs. A passionate camp professional, Eugene is a Fellow with The Society of Camp Directors. In his spare time, he volunteers with the Ontario Camps Association (OCA) as the Chair, Membership Committee; a designated mentor, and a Senior Standards Visitor with the OCA accreditation program. In 2016, he received an OCA Volunteer Recognition Award for his dedication to the work of camps in Ontario. In the summer, you'll find Eugene chatting with guests, embracing the water and sharing his passion for fishing with others.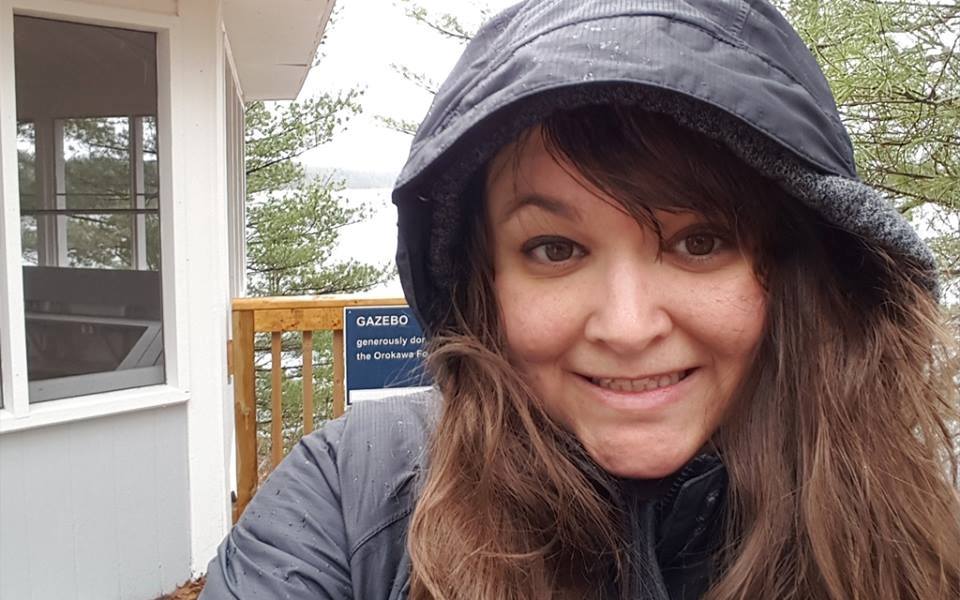 Sanda Rimay, Guest Services Manager, CNIB Lake Joseph Centre 
A graduate of Lakehead University (Bachelor of Education) and Brock University (BA Hons. Political Science), Sanda just celebrated her third summer at Lake Joe! With a diverse camp background, Sanda has held many positions, including counsellor, lifeguard, canoe instructor, head cook, program coordinator and outdoor educator. With a strong passion for the outdoors, she has dedicated her life to helping others connect with nature. When she's not in the office ensuring our guests have the time of their lives, you'll find Sanda enjoying the sunshine at the beach or in a canoe. Fun fact: An avid traveller, Sanda is determined to visit every corner of our great country; she has one province and the three territories left to visit!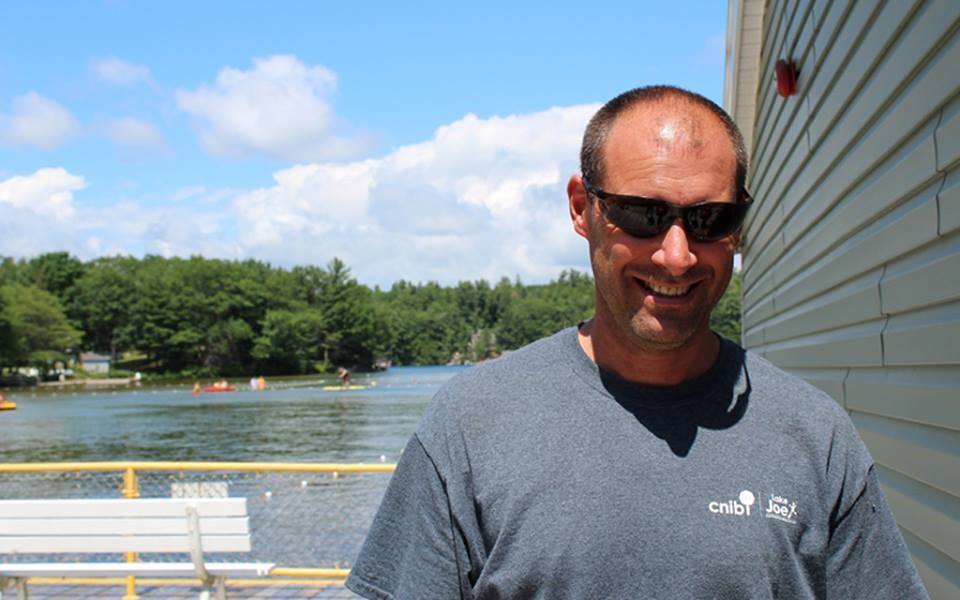 Barry Quick, Facility Operator, CNIB Lake Joseph Centre 
For the past six years, Barry has been responsible for maintaining the property at Lake Joe and keeping it luscious and beautiful. His passion for the camp and commitment to accessibility is apparent across the entire 12.5-acre site. After spending most of his life in southwestern Ontario, Barry now calls Muskoka home. When he's not at camp, Barry volunteers his time with the Seguin Fire Service. An avid cyclist, Barry recently participated in a triathlon at Lake Joe. You can often hear the faint sound of the bell on his tricycle as he checks up on camp, moving from the boathouse to the rec hall and back again. Barry and the rest of the facility team can't wait for another amazing summer on the shores of Lake Joe!