Main Content
CNIB's Readasaurus kit has fun tips and tools you can use with a child who has sight loss to develop literacy skills.

What's in the kit?
Family guide explaining the importance of literacy to success in life and the different ways a child with sight loss can read
Audio story book on CD featuring three books from Dolly Parton's Imagination Library
Activity book with tips, tactile exercises and ideas for games that teach skills in listening, touch, movement and comprehension
Activity materials, including tactile stickers, Wikki Stix, a braille ruler and magnifier and inspiration for creating your own
Door hanger and glow-in-the-dark braille wristbands to remind families and kids that literacy is a part of everyday life

How to get a kit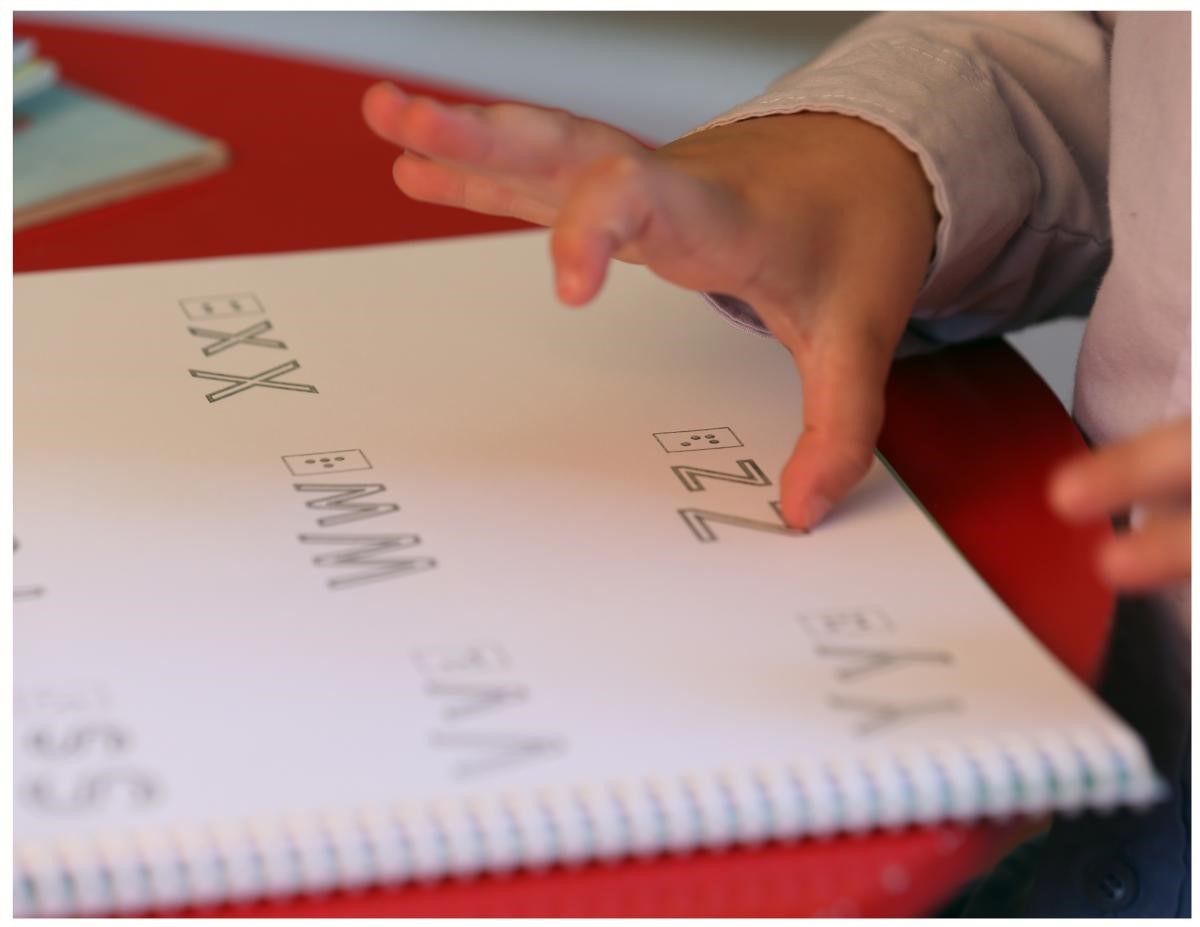 Contact karen.brophey@cnib.ca to find out if you're eligible to receive a Readasaurus kit.
Can't wait to get started?
The Readasaurus kit is generously funded by Green Shield Canada.