Main Content
Show off your braille skills and win prizes with the CNIB Foundation's annual braille creative writing contest. It's open to all blind or partially sighted elementary and secondary students in Canada. 

Contest rules 
Entries must be in braille, postmarked no later than May 31, 2019 and accompanied by a signed entry form.  
Computer braille is accepted, but all braille contractions must represent the work of the student, not braille translation software.
Use the braille you know. Entries may be in uncontracted, partially contracted or fully contracted braille. If an entry is in partially contracted braille, the student must also send a teacher's letter explaining which contractions have been taught to date. The letter may also explain any special circumstances.
Braille accuracy and creativity will be given equal weighting during judging.
The awarding of prizes is at the discretion of the judges. All decisions are final.
The CNIB Foundation may publish the stories and poems submitted by the award winners of each category.
Prizes
Up to $2,350 is available to be won! 
Meet our 2019 Judge
We are excited to announce that Michèle Marineau has agreed to be the judge for our 2019 contest!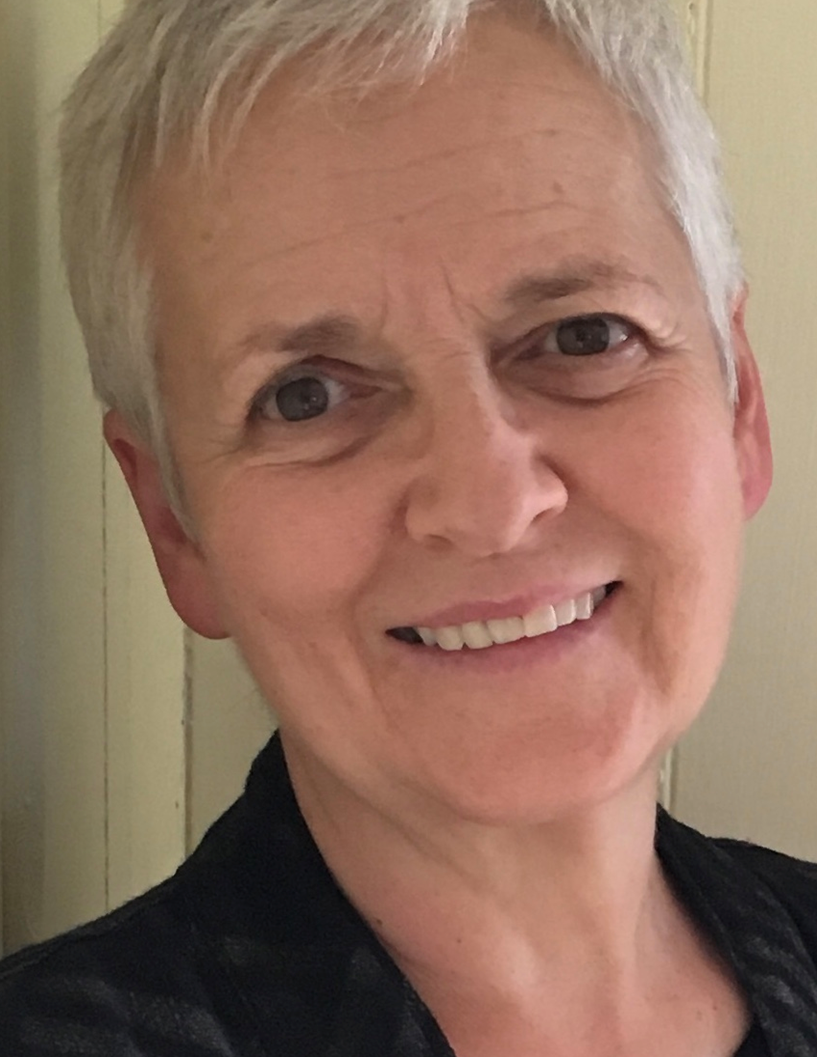 Michèle Marineau is a Québec-based two-time winner of the Governor General's Award. She has published books for both teenagers and children, and her adult mystery, La troisième lettre, received both public and critical acclaim. Her books have also been published in France and translated into other languages.
Over the last 30 years, Michèle has engaged with thousands of readers in schools, libraries and book fairs, across Québec and Canada as well as in France and Belgium.
Michèle lives in Montréal and Isle-aux-Grues, an island in the St. Lawrence River, with her husband, writer François Gravel.