Main Content
Ambition #3: Driving achievement and equality
Life is a beautiful, wonderful, crazy thing. Life with blindness should be no different. We're emboldening people who are blind or partially sighted to lead independent, active lives and chase their dreams – and we're smashing the stigma and barriers that stand in their way.
Elections Canada information sessions
Canadians are expected to head to the polls on October 21, 2019 for a federal election, and the CNIB Foundation wants to ensure electors who are blind, partially sighted or Deafblind are aware of their right to accessible voting.
We are hosting several in-person training sessions ahead of the federal election, where participants can use and test the accessibility tools (e.g. magnifying glasses with light (4x), a tactile ballot template, signature guides, etc.) that will be provided by Elections Canada. Register to participate in a session.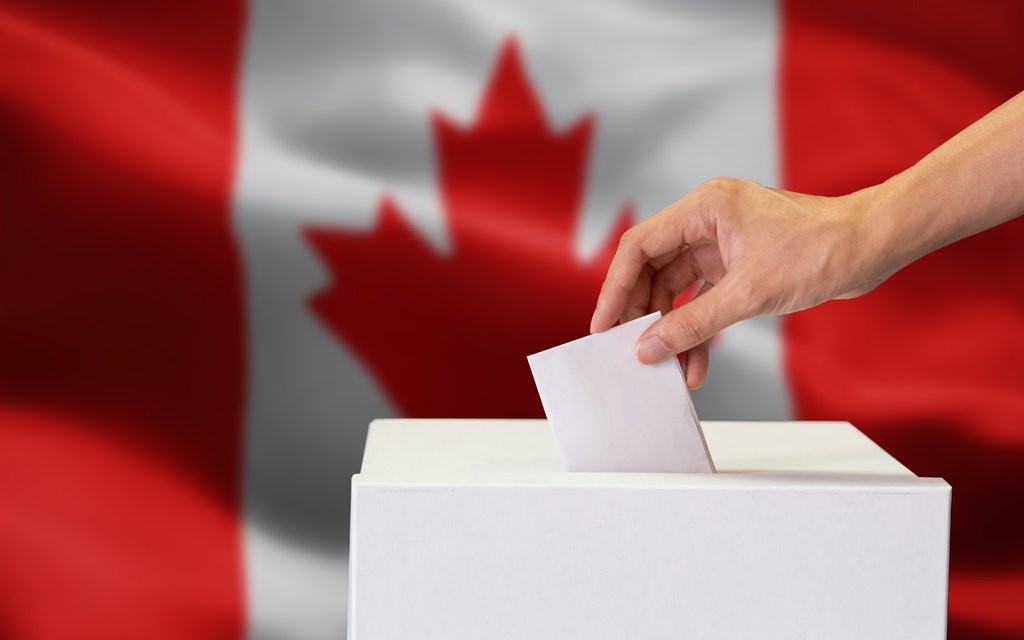 CNIB has launched a bold and ambitious advocacy campaign, #TechNow, that will coincide with the federal election in October. We are launching a call for National Elections Advocates in each of Canada's 338 federal electoral ridings to spread the message that accessible, affordable technology levels the playing field for Canadians who are blind or partially sighted. Join us as a National Elections Advocate in your community by engaging with federal candidates, voters and community organizations.
As a National Elections Advocate, you will be creating an inclusive society. 
Learn more about our Election campaign and see how you can get involved at cnib.ca/election2019
 
Read more articles from the October 2019 issue of On Target: