Main Content
As a partner with the CNIB Foundation's Come to Work program, Deloitte Canada is in the process of securing a second internship position for a talent pool member. We spoke with Carole Mendonca, Manager, Inclusion, Deloitte Canada about inclusion in the workplace.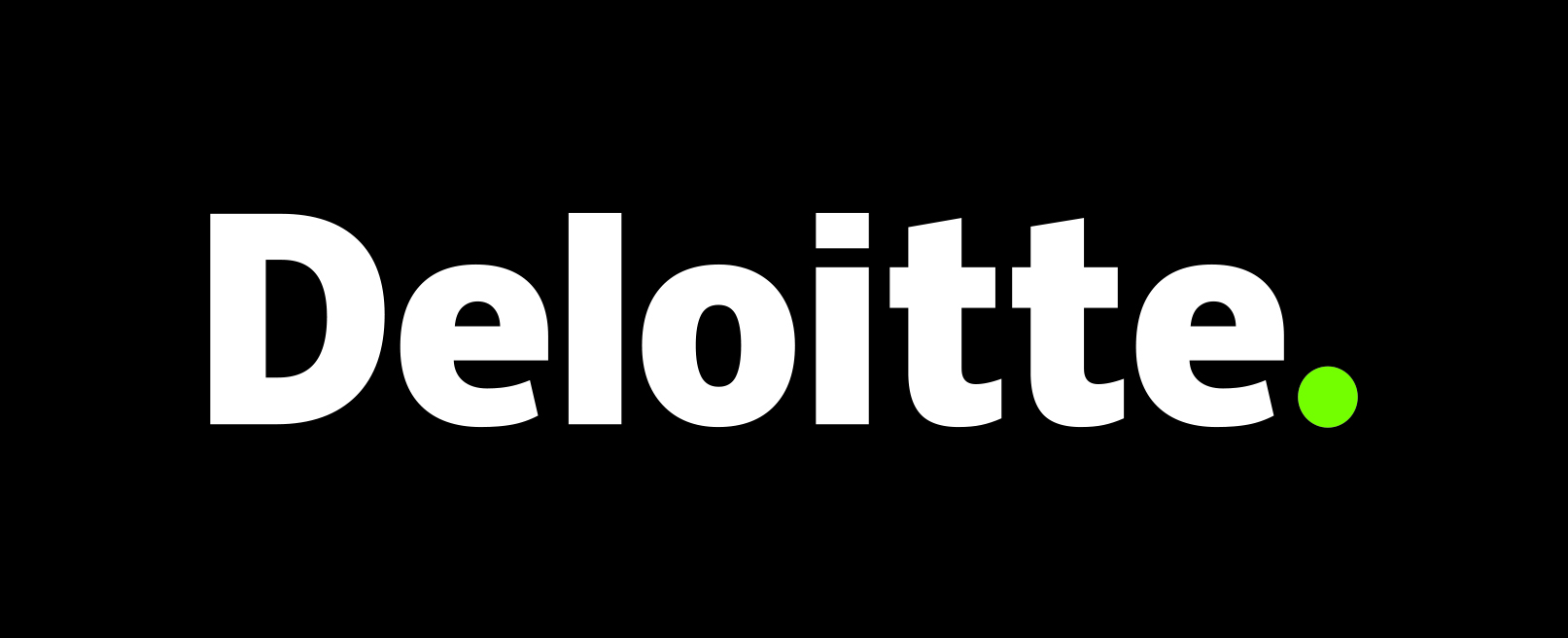 What have you learned about employing someone with sight loss? 
We have identified gaps within our organization through accommodations, internal processes and infrastructure. We consider this to be a huge benefit as we continue to learn and grow as an inclusive employer. We have now extended the internship and offered a full-time opportunity to one of our interns within the recruitment department!
What has this experience been like for you and your team?  
Working alongside someone who is partially sighted has given us a fresh perspective to our firm. We have been learning what it means to be a truly inclusive organization, and our intern has helped us do this.  
What were the challenges or growing pains that you had to overcome?
We identified accessible technology to be challenging, especially within our accommodation process. This is something we just haven't been exposed to. Therefore, we realized very quickly that our internal processes needed to change. As we have not had employees with sight loss within our Toronto office, we worked closely with our business operations team to find solutions for our interns to navigate our building.
Deloitte Canada is an official Come to Work partner. Why should other businesses/organizations consider participating in the program?  
We have had great pleasure working with the CNIB Foundation through the Come to Work program and truly believe it will greatly benefit other organizations to hire more people who are blind or partially sighted. It's a great opportunity to share best practices and collaborate with other companies on how to be an inclusive employer and showcase abilities rather than disabilities.
The CNIB Foundation has provided us with extensive support through awareness training and ongoing touch points which has helped us through this process.
We know that Deloitte Canada is a champion of accessibility and inclusion. In February 2019, Deloitte was honoured with an award at the 35th annual Great Valentine Gala for the Canadian Foundation for Physically Disabled Persons. What would you say to other businesses or organizations about hiring someone with a disability/sight loss? 
We believe that in order to be a truly inclusive employer, you need to hire people with disabilities and have a strong focus on talent and abilities. They create a more inclusive environment and provide a perspective that other employees would not have. 
When you provide these employees with an opportunity to work, they show commitment, gratitude, productivity and loyalty to the company. As we continue to grow and hire more people with disabilities, we encourage other companies to do the same and learn from each other through the process. 
Read more articles from the April 2019 issue of On Target: