Main Content
In September, the Ontario Ministry of Education announced it was intending to make changes to the provincial education system (Kindergarten-Grade 12) in several areas. As part of this process, the Ministry issued a consultation, "For the Parents", to get feedback from parents, students, educators and interested individuals or organizations.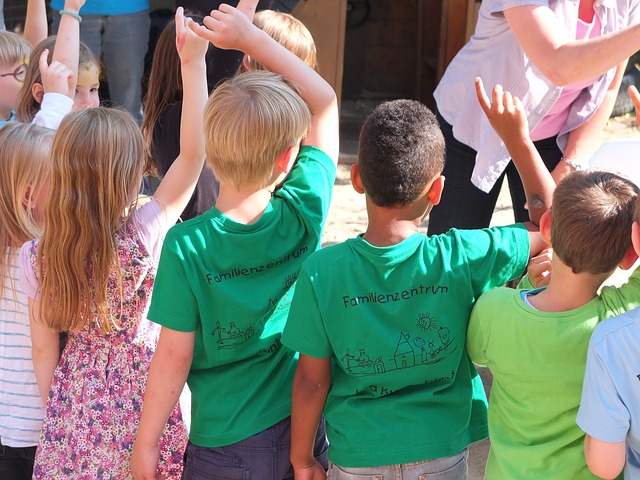 One area that was missing from the Ministry's consultation was how the government can help improve the educational outcomes for Ontario students with special educational needs, including students living with sight loss. 
CNIB carried out two province-wide teleconferences, issued an online survey, and consulted with parent groups and advocacy groups. The information from our community consultations has been formally submitted to the Ministry of Education. 
Some of the important recurring themes that came out of our discussions included:
Higher educational and training standards for Teachers of the Visually Impaired (TVI). For a detailed briefing on this topic, please refer to VIEW's paper. 
Change the delivery of the Special Equipment Amount (SEA) program to allow parents and students more choices for devices, and freedom to take the device home. 
Adopt procurement practices that mandate mainstream technology in schools, and standardized tests are accessible.   
You can read the full response on CNIB's website.
 
Read more articles from the April 2019 issue of On Target: