Main Content
CNIB Saskatchewan's leadership team are passionate about changing what it is to be blind today.
Christall Beaudry, Executive Director, CNIB Foundation, Saskatchewan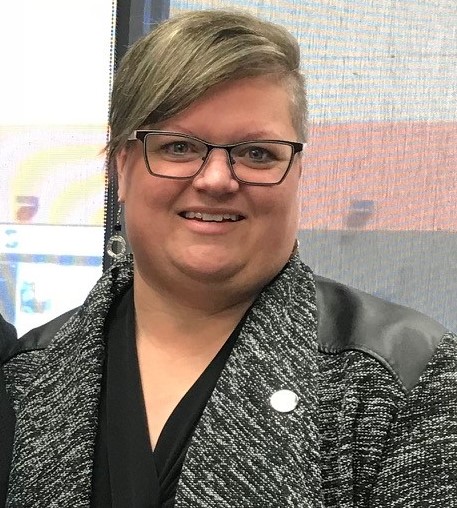 Christall joined CNIB in 2013, fresh off the trail of having completed her Master of Business Administration through the University of Regina where she also worked in the governance office. Her professional journey led her to working in international trade, immigration, with post-secondary institutions and as a business owner.  Her varied career roles focused on strategy, governance, communications, government relations, advocacy and philanthropy.  
A lifelong learner, in addition to an MBA, Christall received her Certified International Trade Professional (CITP), Registered Canadian Immigration Consultant (RCIC) designation and is currently working on becoming a Life Coach.
As Executive Director of CNIB Saskatchewan, Christall led the implementation of The Path to Change in Saskatchewan, successfully achieving the integration of post-vision loss rehabilitation therapy into the healthcare system. As well, she led a team of Senior Leaders from across the organization to develop CNIB's new strategic plan for 2018-2022.  
Nanette Ermel, Manager, Philanthropy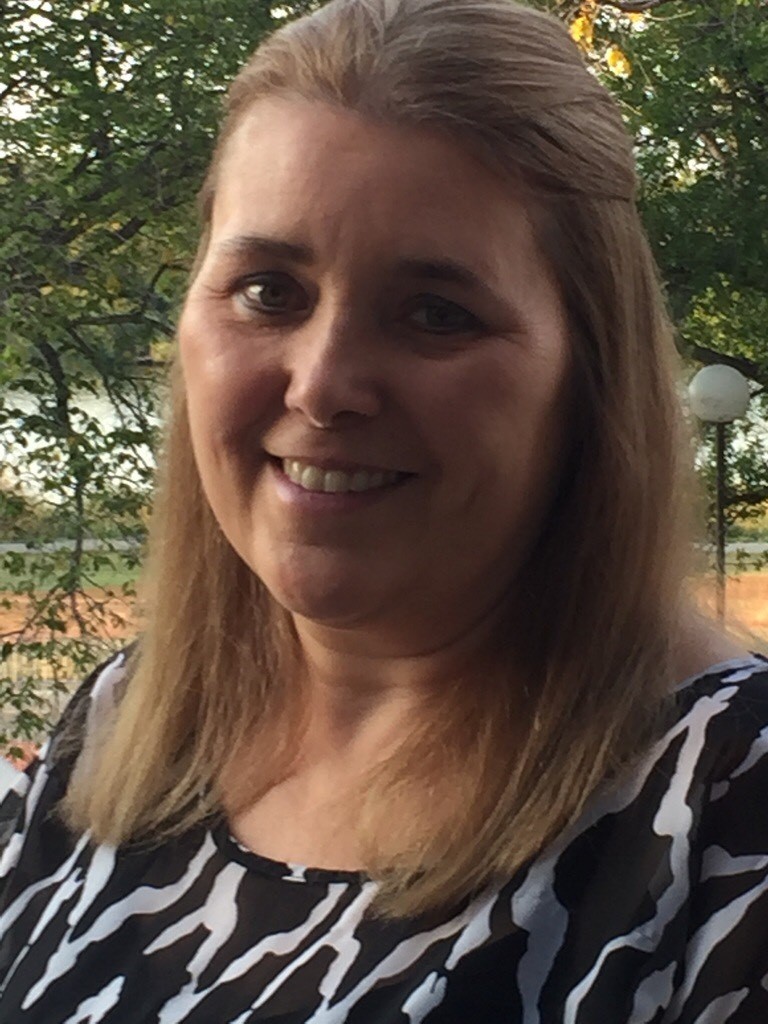 Nanette joined CNIB in 2015. 
Over the past three years she has been a vital part of the CNIB Saskatchewan team, providing guidance and leadership on issues that related to operations and philanthropy.  Of note was the 2016 move to swing space where she over saw the successful retrofit of the new space and the move to our current location.  
As well, she played a vital role in organizing and over seeing four CNIB Cash Calendars, two Vision Luncheon events, three Night Steps Fundraising walks and three Dining in the Dark events which in total raised over $500,000 toward CNIB Saskatchewan's programs and services.
Nanette is all about working with the Saskatchewan team to "change what it means to be blind today".